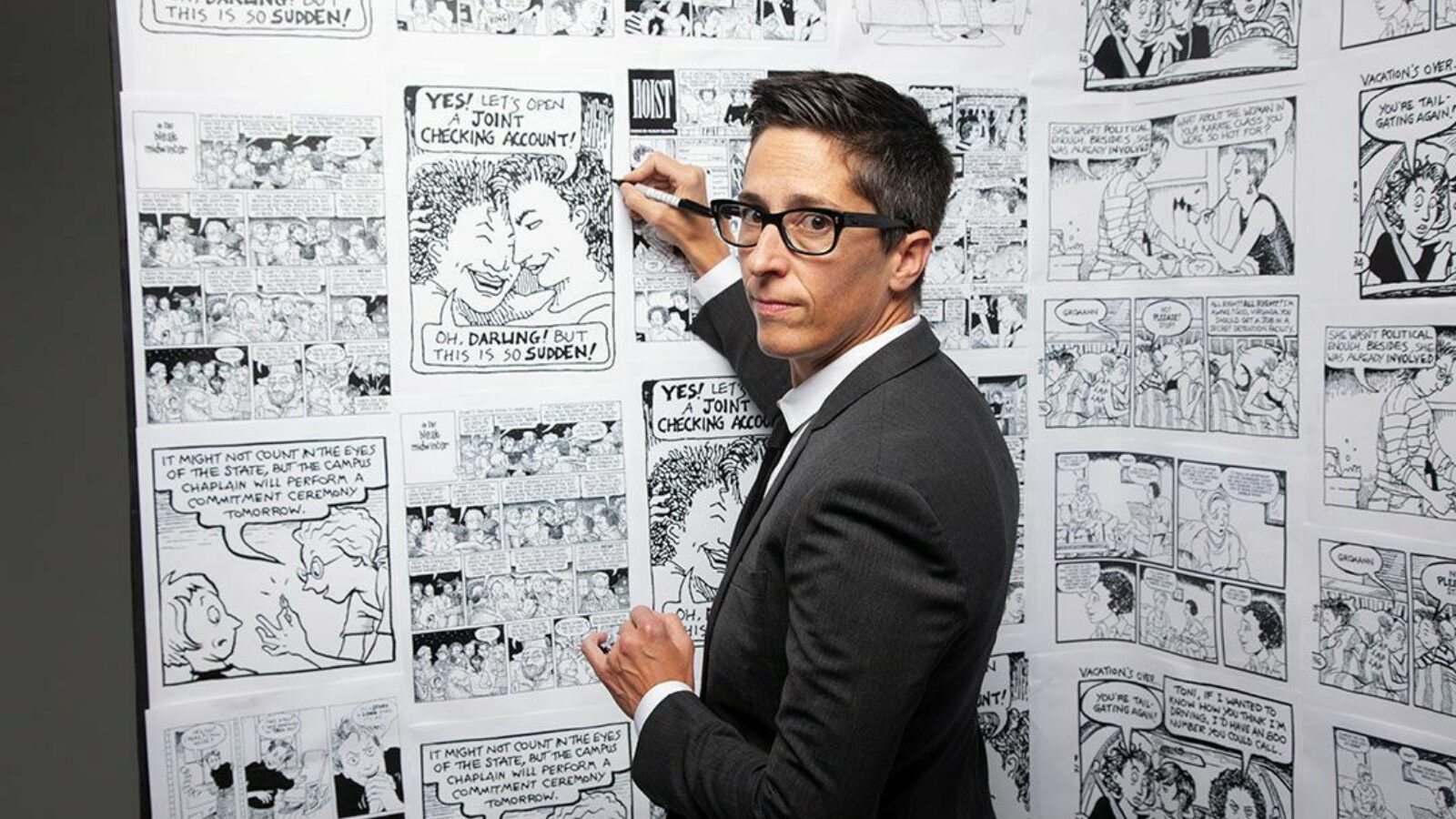 No Straight Lines, the Rise of Queer Comics
Vivian Kleiman
Visionner la bande-annonce
Le parcours des bandes dessinées queer a été semée d'embûches, du monde des bandes dessinées underground au grand public.
No Straight Lines
raconte les parcours de cinq artistes extravagants
LGBTQ
–
Alison Bechdel
,
Howard Cruse
,
Mary Wings
,
Rupert Kinnard
et
Jennifer Camper
– de leurs premiers travaux indépendants à la scène internationale, et offre une vue fascinante sur divers sujets, de la crise du sida à la recherche de l'amour, en passant par une bonne coupe de cheveux.
Autres festivals :
Afi Docs, États-Unis (
2021
)
Festival de films Frameline Lgbtq +, États-Unis (
2021
)
Festival du film de Tribeca, États-Unis (
2021
)
Sheffield Doc/​Fest, Royaume-Uni (
2021
)
Outfest Los Angeles, Grand Prix du Jury Documentaire, États-Unis (
2021
)
Réalisation

Vivian Kleiman

Production

Justin Hall

Production exécutive

Gerald Herman,

Cort Lane,

Ellen M. Poss,

Greg Sirota

Montage

Christiane Badgley,

Linda Peckham

Artistes

Suzanne Slatcher

Image

Andrew Black

Composition

ALTYNAÏ,

René-Marc Bini

Animation

Suzanne Slatcher
Réalisation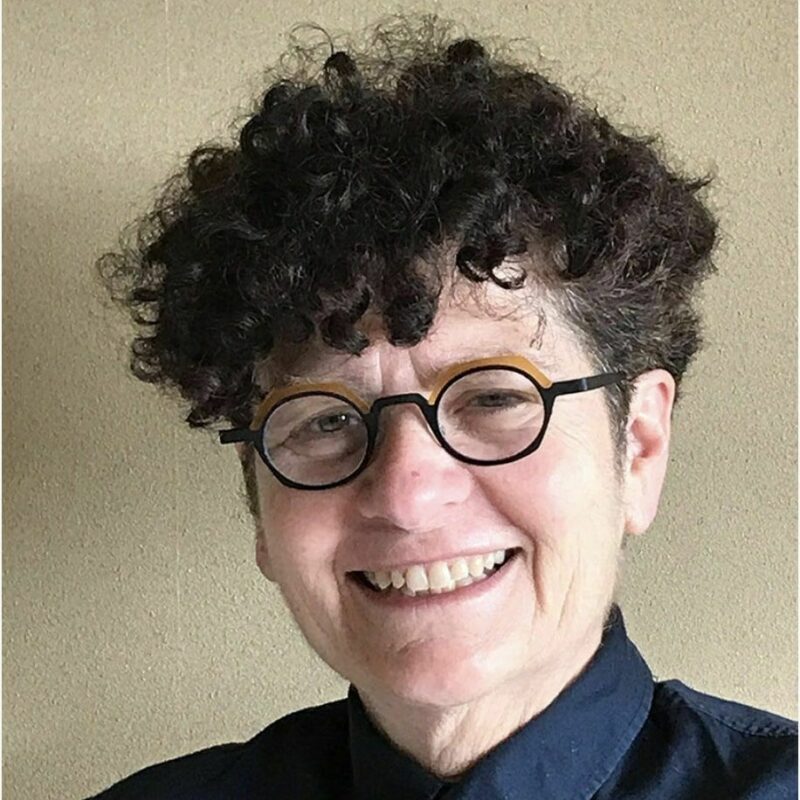 Vivian Kleiman
Disponible en anglais seulement

Vivian Kleiman is a Peabody Award-winning filmmaker whose work is noted for its cultural and stylistic diversity. A longtime producer with storied Black gay filmmaker Marlon Riggs, her credits include additional cinematography on his landmark documentary Tongues Untied. Vivian was nominated for a National Emmy Award for Outstanding Individual Achievement for her work with Riggs on Color Adjustment.

Notes biographiques fournies par l'équipe du film
Quelques films :
El último día de libertad
(
2015
)
Families Are Forever
(
2014
)
Strong !
(
2012
)
Always My Son
(
2010
)
Maquilapolis
(
2006
)
Vous aimerez aussi