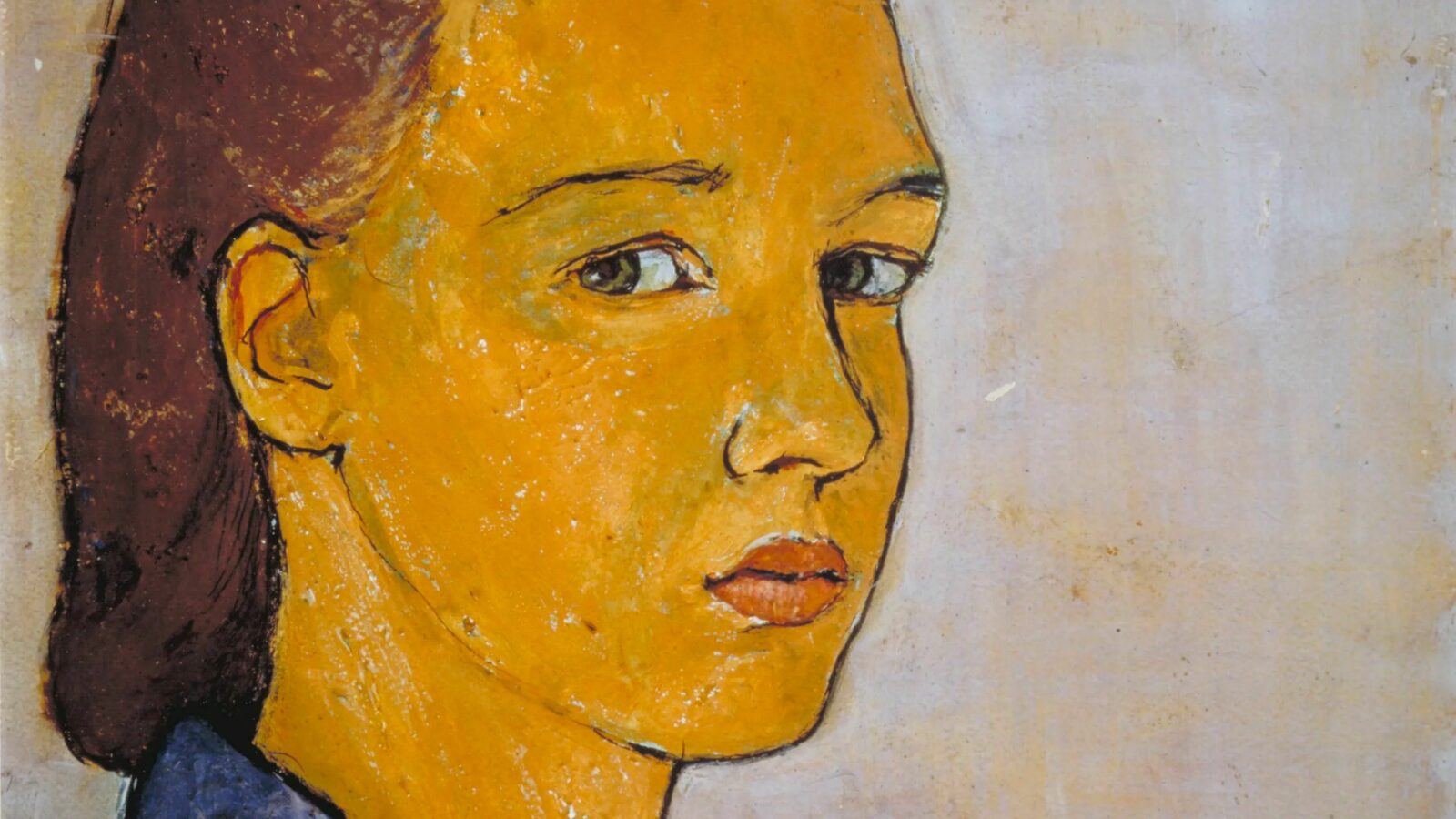 Charlotte Salomon, la jeune fille et la vie
Delphine Coulin,
Muriel Coulin
Découvrez la vie de la célèbre artiste
Charlotte Salomon
à travers sa collection de
1300
peintures, allant de sa vie de jeune fille dans le Berlin des années
1940
, à la montée des nazis jusqu'à sa fuite dans le sud de la France. Réalisé par les scénaristes et réalisatrices
Delphine
et
Muriel Coulin
, ce documentaire rend hommage à son talent aux multiples facettes et à son extraordinaire travail d'avant-garde notamment en technique mixte.
Autres festivals :
New York Jewish Film Festival, États-Unis
FIPADOC
Film international du film documentaire, France
Réalisation

Delphine Coulin,

Muriel Coulin

Ventes internationales

Cinephil

Montage

Valérie Loiseleux

Montage son

Gilles Marsalet

Colorisation

Eric Salleron

Interprètes

Vicky Krieps

Conception sonore

Nicolas Becker

Mixage

Lucien Richardson

Image

Jean-Louis Vialard

Composition

Quentin Sirjacq

Effets visuels

Robin Deriaud
Séances
• Théâtre Outremont
Dimanche 19 mars 2023, 14:30 — 16:00
• Musée national des beaux-arts du Québec
Dimanche 26 mars 2023, 15:45 — 17:45
Réalisation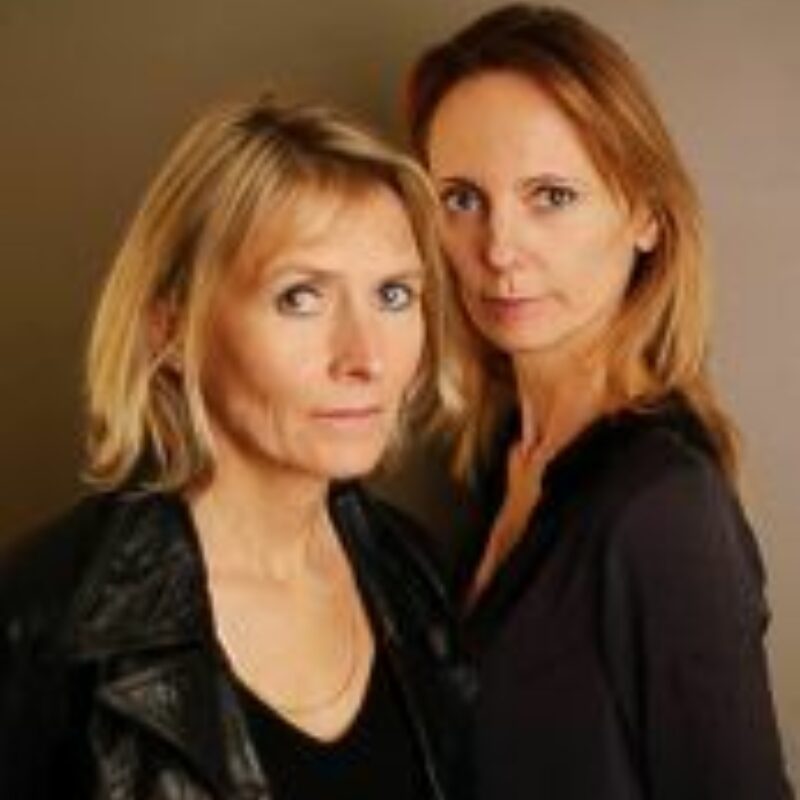 Delphine Coulin
Disponible en anglais seulement
After a Master's degree in American literature and civilization and a degree in PoliticalScience,
Delphine Coulin
worked at
ARTE
France, first in the Fiction Unit, under PierreChevalier,then in the Documentary Unit, under Thierry Garrel. As a program manager, sheco-produced Profiles, Comix, Exhibition, as well as unitaries for La Vie en Face and GrandFormat. Her six books : Les Traces (
2004
), Une Seconde de Plus (
2006
), Les Mille-Vies (
2008
), Sambapour la France (
2011
), Voir du Pays (
2013
), and Une Fille dans la Jungle (
2017
), published byGrasset and Seuil, have all been both critically and publicly acclaimed, and have beentranslated into ten languages. Samba pour la France was adapted for the cinema under thetitle Samba by Eric Toledano and Olivier Nakache, starring Omar Sy, Charlotte Gainsbourgand Tahar Rahim.
Notes biographiques fournies par l'équipe du film
Voir du pays

(

2016

)

17

filles

(

2011

)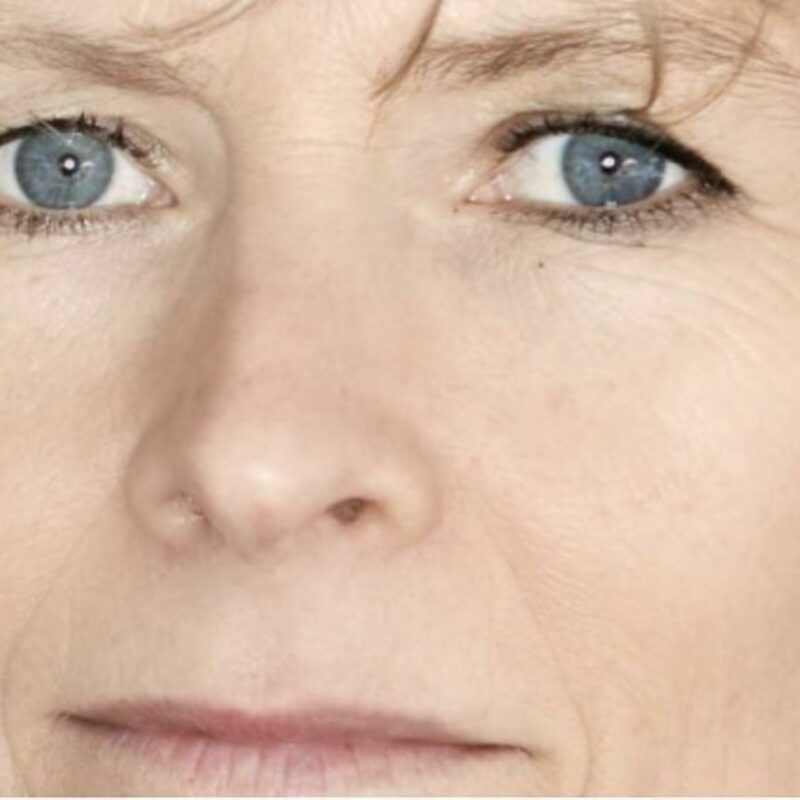 Muriel Coulin
Disponible en anglais seulement
Muriel Coulin
began her career as an assistant director on films by Louis Malle (Milou enmai), Aki Kaurismäki (La Vie de Bohême), Krysztof Kieslowski (La Double vie de Véronique,Bleu, Blanc, Rouge), and then became adirector on documentaries by Emmanuel Finkiel,Hélène Angel, Jean-Pierre Limosin, Judit Kele, and on contemporary art films, notably forPierre Huyghe and Philippe Parreno.She directed documentaries including L'Homme sans douleur, for Arte, before movingon tofic​tion​.In
2019
, she directs her first play Charlotte, based on the work of Charlotte Salomon and thenovel by David Foenkinos. The play is sold out for a month at the Théâtre du Rond Point inParis, on several national stages (Châlons, Lorient, Nancy, Valence), and at the Théâtre du Luxembourg.
Notes biographiques fournies par l'équipe du film
Voir du pays

(

2016

)

17

filles

(

2011

)

L'Homme sans douleur

(

2006

)
Dans les mêmes séances
Théâtre Outremont
Dimanche 19 mars 2023, 14:30
Musée national des beaux-arts du Québec
Dimanche 26 mars 2023, 15:45
Vous aimerez aussi