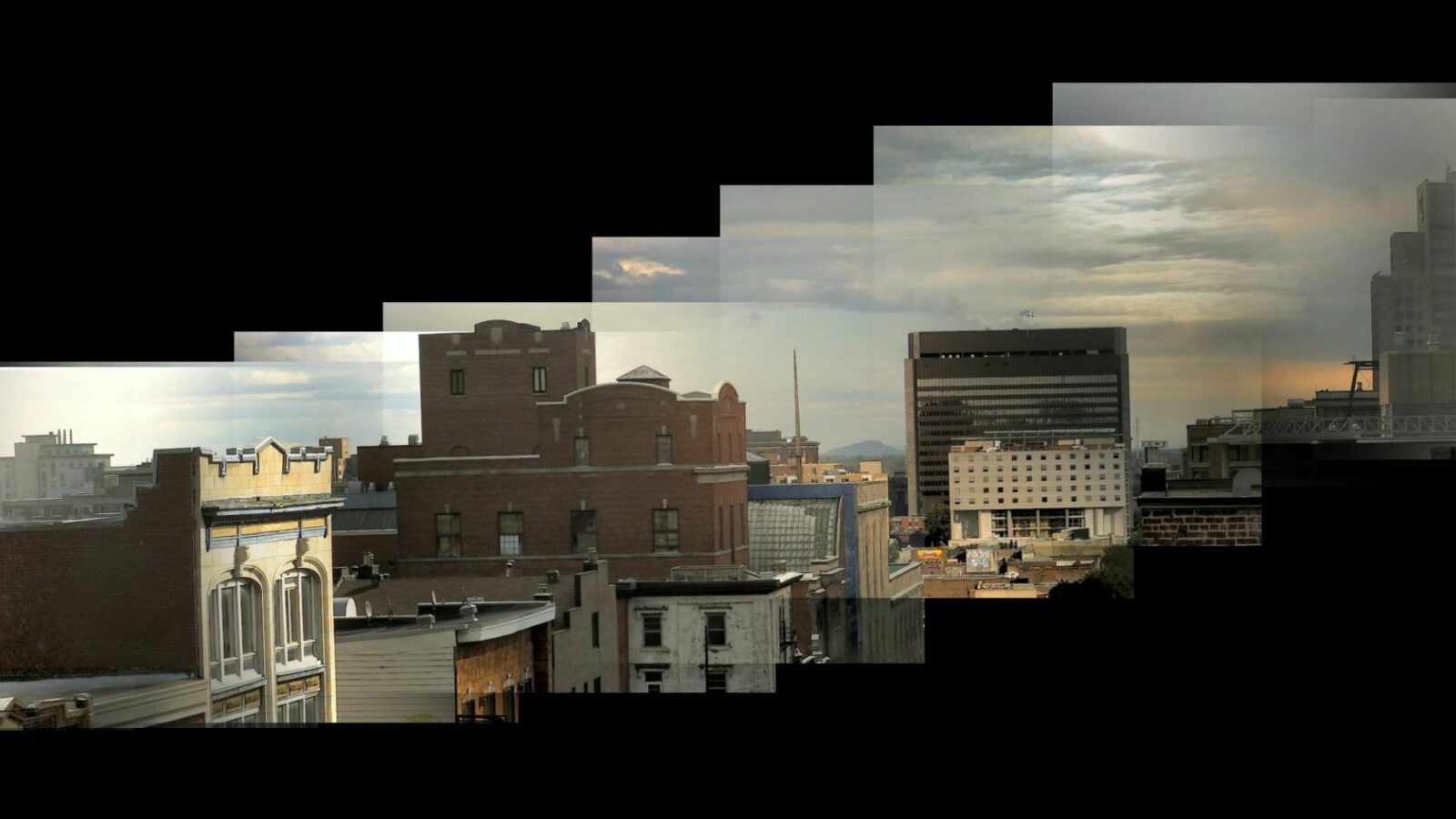 Simple Lines of Enquiry with Machine for Taking Time
David Rokeby,
Eve Egoyan
This video marries composer Ann Southam's Simple Lines of Enquiry written for and performed by Eve Egoyan with David Rokeby's video installation Machine for Taking Time.
Through the application of simple minimalist procedures to a
12
-interval row, Simple Lines of Enquiry is a contemplative exploration of the emotional possibilities of these intervals and the sonorities they create, and of the sound world and resonances of the piano itself.
Machine for Taking Time (Boul. Saint-Laurent), is drawn from
750
,
000
images of the city of Montreal captured over the course of a year, in every season, angle of light, and weather condition. It is an impossible pan across the city which honours the spatial structure of the city but wanders gently but unpredictably through time.
These two works have a marvellous synergy. Simple Lines of Enquiry draws our attention to the long decay of the piano and the shimmering colours the arise from the subtle plays of consonance and dissonance. The gentle progression across the city in Machine for Taking Time mirrors the patient unfolding of the rows in the composition, and the shifts in light, weather and season resonate richly with the timbral shifts of the piano's decay.
Artistes

Eve Egoyan,

David Rokeby
Réalisation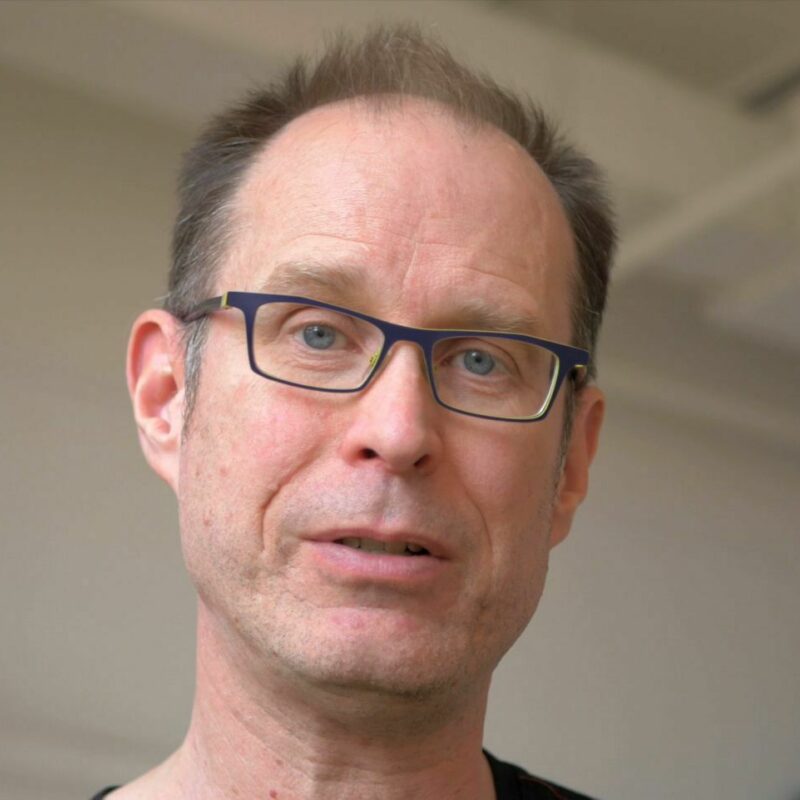 David Rokeby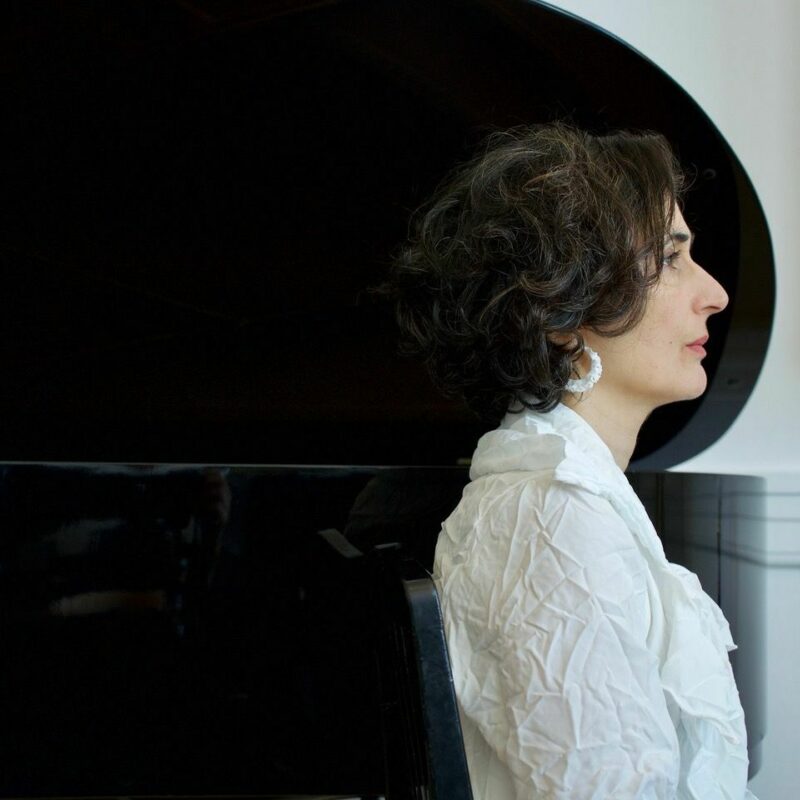 Eve Egoyan