Née en
1926
à Melilla au Maroc espagnol, l'artiste-peintre
Lucinda Urrusti
est arrivée au Mexique en
1939
, avec sa famille, en tant que réfugiés de la guerre civile espagnole. Produit et réalisé par son neveu,
Juan Francisco Urrusti
, ce documentaire intimiste est articulé autour d'entretiens réalisés avec elle de
2012
à
2017
et nous plonge dans l'univers artistique de cette artiste mexicaine dont l'œuvre est encore peu connue.
Réalisation

Juan Francisco Urrusti

Production

Juan Francisco Urrusti

Interprètes

María Aurora Urrusti,

Eduardo Espinosa-Campos,

Manuel Felguérez,

Jaime Moreno-Villarreal,

Lucinda Urrusti
Présent sur ces collections
Réalisation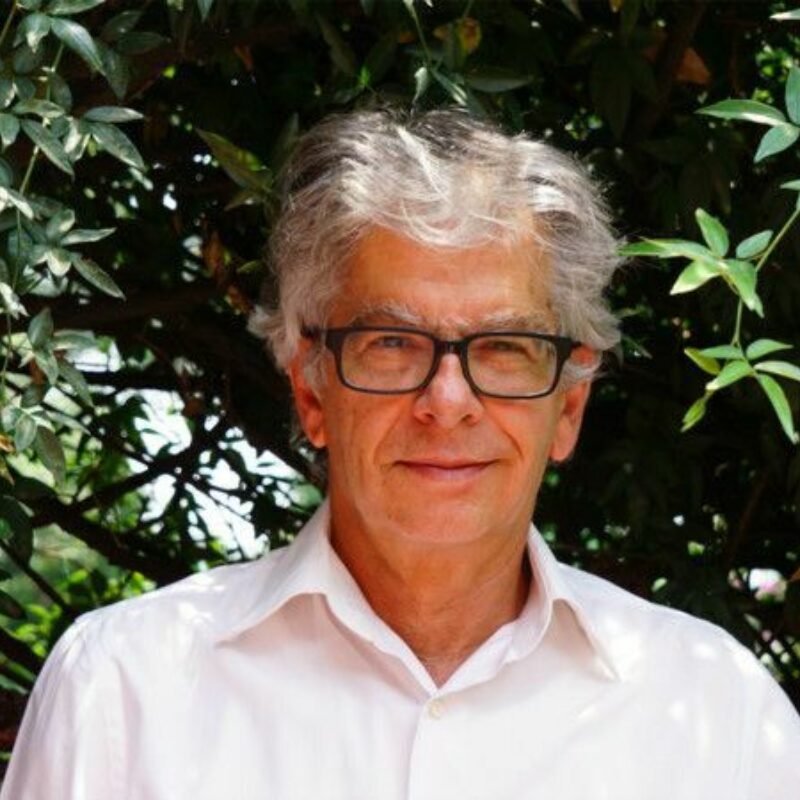 Juan Francisco Urrusti
Disponible en anglais seulement
Born in Mexico City, in
1954
.
Juan Francisco Urrusti
enroled the Escuela Nacional de Antropología e Historia. But he stayed there just for a year and a half, because he then enroled a two-year Diploma Course in Filmmaking at The London International Film School. In
2010
, he gets a degree in Communication Sciences in Mexico City.
He has directed and produced documentaries, the majority of which are Ethnographic. He was Head of the Film and Video Production Dept. at the Archivo Etnográfico Audiovisual of the Instituto Nacional Indigenista from
1985
until
1989
. There he was executive producer of seven documentaries :
Xochimilco, siempre de fiesta
(
1987
);
Tejiendo mar y viento
, and
La vida de una familia Ikoods
. (
1987
);
Atzazilitztli : una petición de lluvias nahua
(
1987
);
Casas Grandes : una aproximación a la Gran Chichimeca
(
1986
);
Los dueños de la selva
(
1985
);
El eterno retorno, testimonios de la tribu kikapú
(
1985
);
De bandas, vidas y otros sones
(
1985
);
Danza de conquista
(
1985
).
He has been a teacher of Documentary at the Centro de Capacitación Cinematográfica (
CCC
) in Mexico City, since
1989
, and at the Centro Universitario de Estudios Cinematográficos (
CUEC
/
UNAM
) since
2016
. Urrusti has given lectures and workshops in several Mexican cities, and also in universities in Brazil, Colombia, Nicaragua, Spain, and the
USA
. He is currently working on two documentaries about Mexican artists.
Notes biographiques fournies par l'équipe du film
In exile : a family film
(
2017
)
Dando la noticia
(
1998
–
1999
)
Vivir en la lucha libre
(
1998
)
Adolfo López Mateos : historia de un seductor orador
(
1997
)
El pueblo mexicano que camina
(
1996
)
Vous aimerez aussi