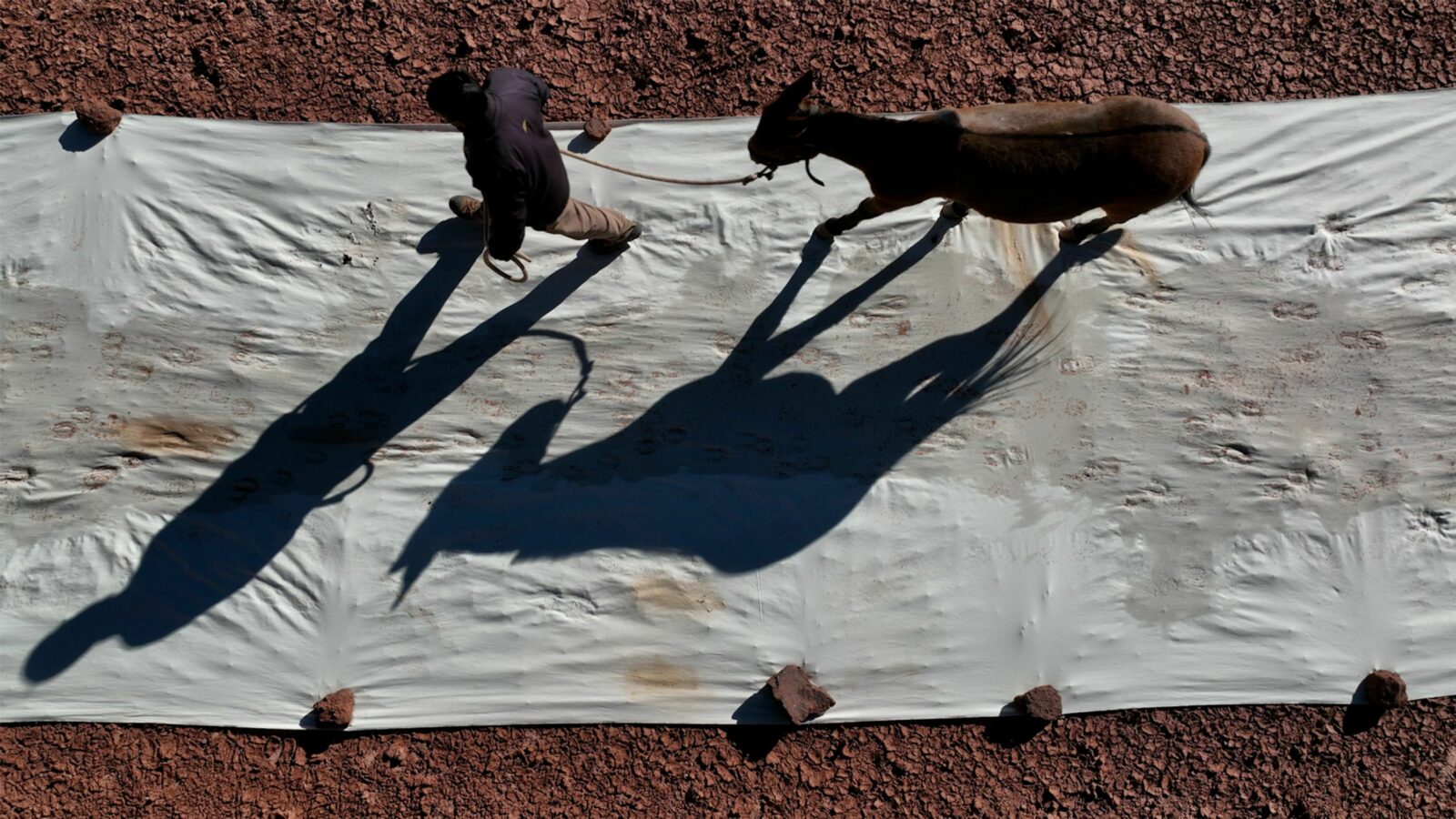 Carlos Gómez Centurión : I Say Mercedario
Raphael Castoriano,
Gustavo Travieso
Visionner la bande-annonce
Accompagnez le peintre argentin Carlos Gómez Centurión dans une expédition silencieuse sur le mont Mercedario dans les Andes. Gómez Centurión a consacré sa vie à peindre ses montagnes. Il s'inspire notamment du Mercedario, l'un des plus grands glaciers de la région. Aujourd'hui menacé par le réchauffement climatique, il s'est lancé dans un voyage téméraire à travers les paysages hypnotiques de son pays pour graver l'essence du glacier sur sa toile avant qu'il ne soit trop tard.
Aussi présenté :
Franklin Rawson Provincial Museum of Fine Arts de San Juan, Argentine (
2022
)
Réalisation

Raphael Castoriano,

Gustavo Travieso

Direction de la photographie

Gustavo Muñoz,

Gabriela Graffigna

Production

Diego Ossa,

Ramon Ossa

Production associée

Mercedes Vaquer

Montage

Christina Welzer

Prise de son

Martin Valsman

Artistes

Carlos Gómez Centurión

Mise en scène

Raphael Castoriano,

Gustavo Travieso

Conception sonore

G Factory

Mixage

Raphael Castoriano
Présent sur ces collections
Réalisation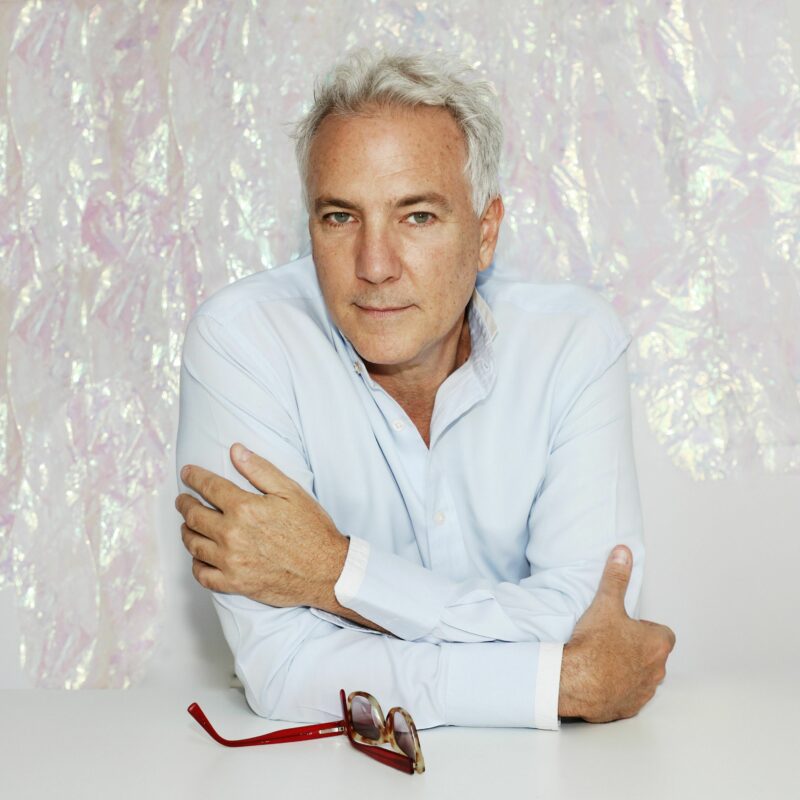 Raphael Castoriano
Disponible en anglais seulement
Raphael Castoriano
is an artist and the founder of Kreëmart, an arts production and digital media company primarily focused on producing collaborative performance-based Art Happenings. Since
2009
, Castoriano through Kreëmart, has collaborated with some of the most influential artists in the world including Marina Abramovic, Maurizio Cattelan, Rirkrit Tiravanija, and Kenny Scharf, amongst many others both established and emerging. His projects have been shown at world-renowned museums and events including MoMa, Guggenheim, Whitney, Palais de Tokyo, the Venice Biennale, Armory Fair, Art Rio and Asia Society Hong Kong. He has directed several short films for artists and brands.
Notes biographiques fournies par l'équipe du film
Casa Cipriani Milano
(
2022
)
Casa Cipriani
NYC
(
2021
)
Romina de Novellis : Gradiva
(
2018
)
Youssef Nabil : Arabian Happy Ending
(
2016
)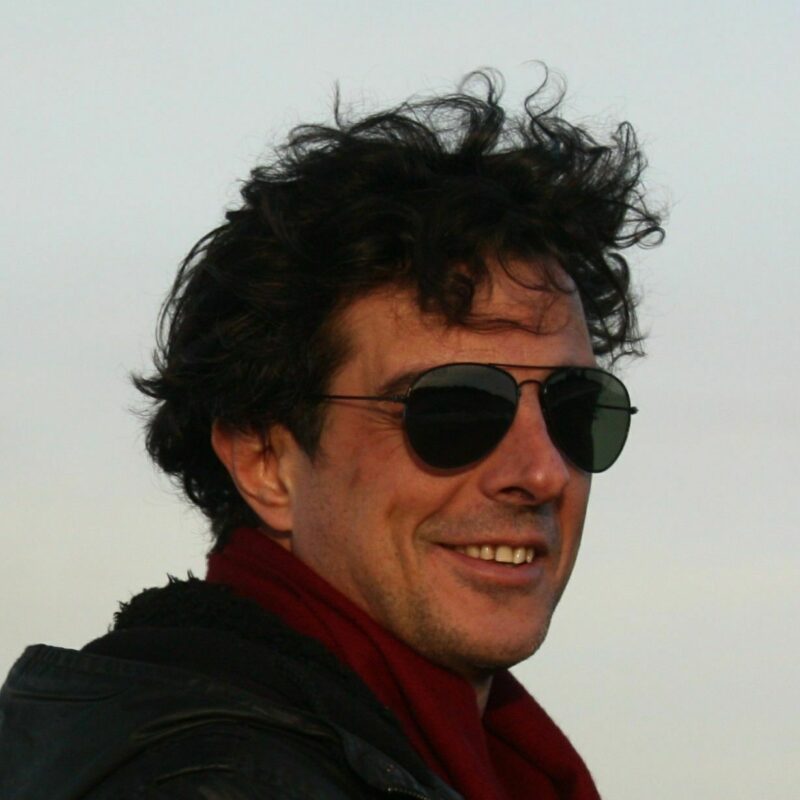 Gustavo Travieso
Disponible en anglais seulement
Gustavo Travieso
has been a working architect since
1990
and has developed multiple building projects, undertakings and designs all over the world. He graduated from the
SAT
school, as a direct disciple of Claudio Naranjo, Since
2003
, Marcos Vieytes has trained him in the different ways of watching and making cinema. In the art world, he has worked alongside artists such as Luis Wells, Rogelio Polesello, amongst others, and as a curator for several private art collections. Since
2003
he has been involved in the development and promotion of Carlos Gómez Centurion projects and collaborations.
Notes biographiques fournies par l'équipe du film
Vous aimerez aussi