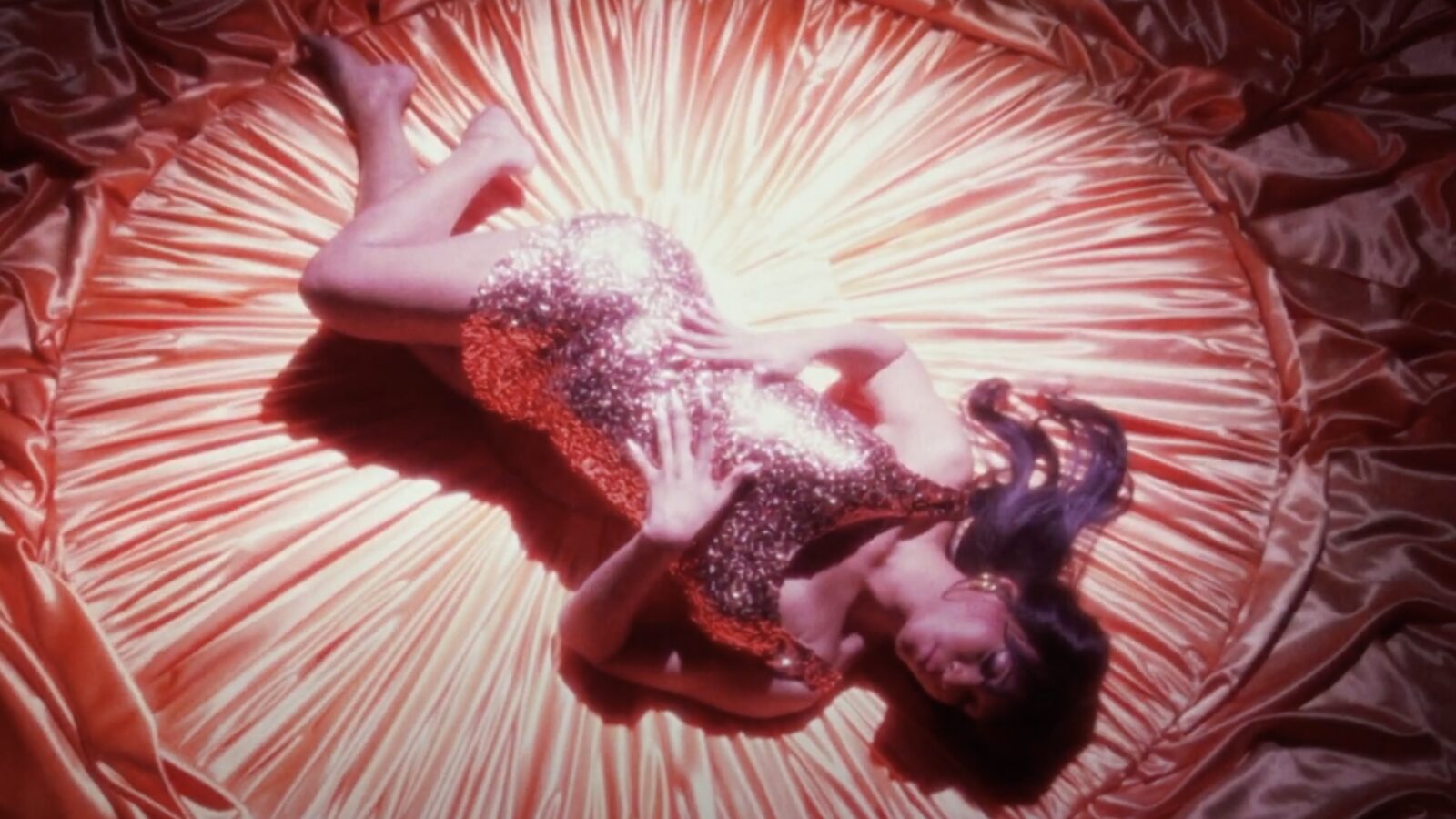 Elle Barbara's Black Space — Peach Puree
Stephanie Burbano
Ce vidéoclip est présenté dans le cadre de la
programmation gratuite Pop-up
du
16
au
26
mars
2022
de
11
h
00
à
18
h
00
à la
Salle Tudor
du
Holt Renfrew Ogilvy.
Peach Purée
(de pêches) par
Elle Barbara
est une belle vision, un rêve fiévreux à la
Ronnie Spector
.
Maquillage

Micaela Alleyne

Réalisation

Stephanie Burbano

Direction de la photographie

Vjosana Shkurti

Montage

K. Bestia,

Stephanie Burbano,

AJ Little

Colorisation

Max Machado

Artistes

Elle Barbara

Conception

K. Bestia,

Stephanie Burbano,

AJ Little

Costumes

Stephanie Burbano

Décoration

Kaye Adelaide

Lumières

Maude Bernier

Designeur

Stephanie Burbano

Autre

Helen Park
Réalisation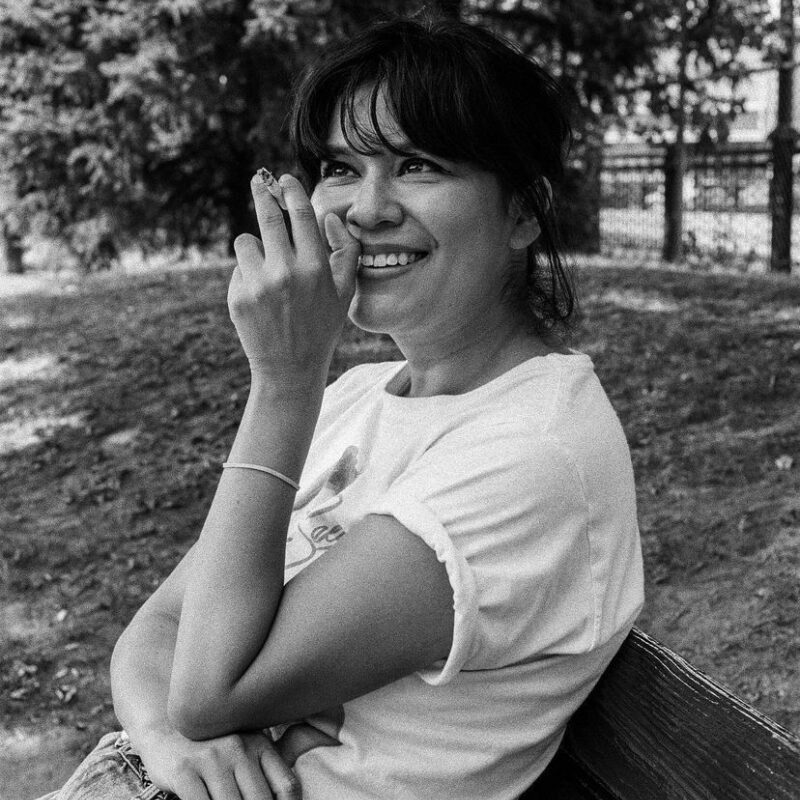 Stephanie Burbano
Disponible en anglais seulementStephanie Burbano
is a queer Latinx filmmaker and art director. Originally from Toronto, she came to Montreal to study at the Mel Hoppenheim School of Cinema and graduated in
2018
with distinction. She has since been working on several projects, namely as an art director on short and feature films, music videos, and commercials. Steph has a preternatural sense of style and charisma that allows her to use her Latin heritage to tell visual stories through artefacts and clothing. As a queer latinx filmmaker, representation and visibility are fundamental in my work and visual language.
Notes biographiques fournies par l'équipe du film
Vous aimerez aussi