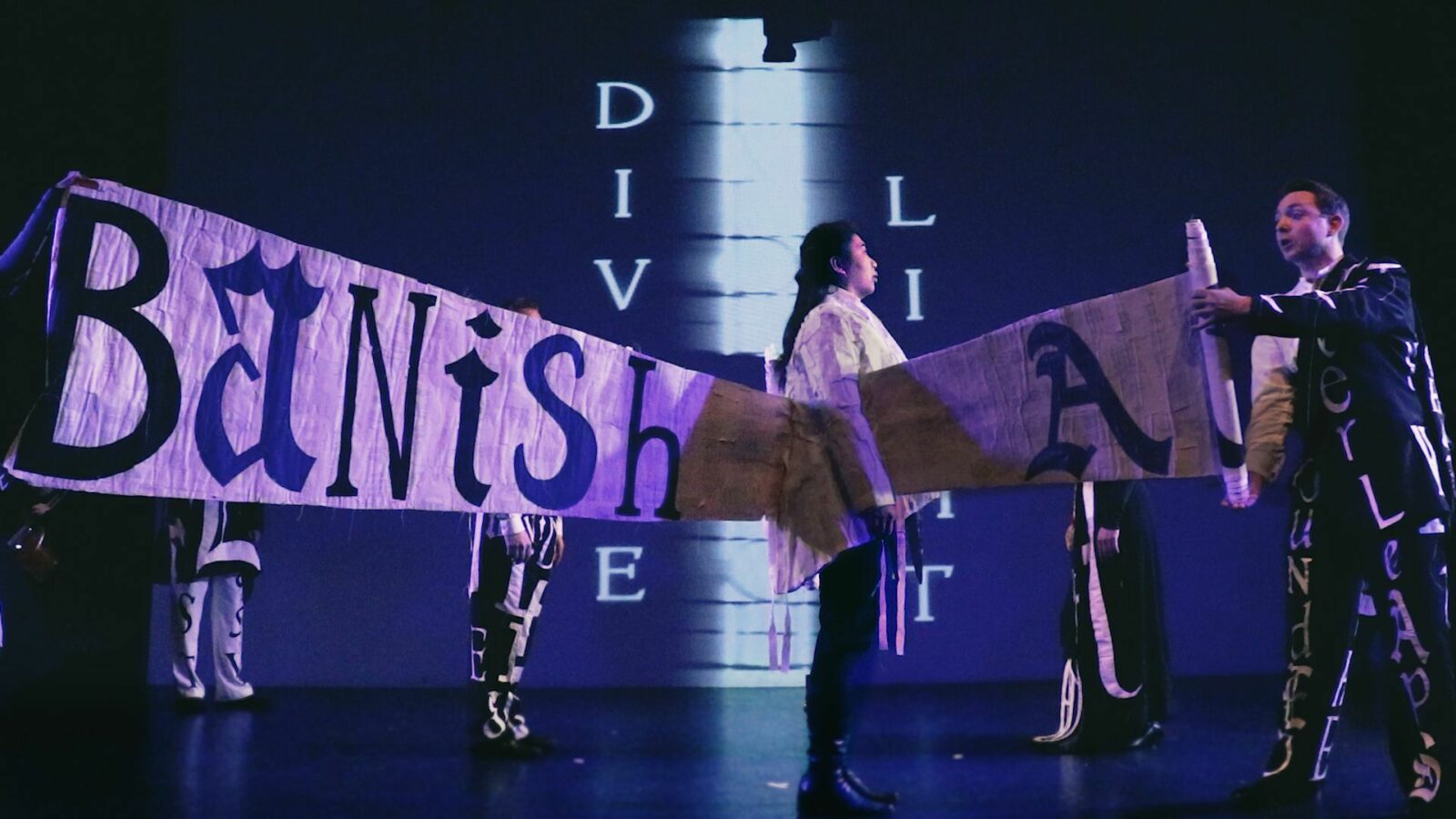 Divide Light Film
Ed Robbins
Visionner la bande-annonce
Divide Light Film est un opéra créé par l'artiste visuelle Lesley Dill et le compositeur Richard Marriott sur des textes d' Emily Dickinson. Véritable performance multimédia, cette œuvre transcende la structure même de l'opéra par sa forme éclatée. Elle met en scène huit chanteurs et chanteuses de la compagnie New Camerata Opera (New York) et le quintette à cordes Cabinet of Curiosity qui subliment les poèmes de Dickinson dans une scénographie remarquable sur une musique envoûtante aux influences classiques, jazz et balinaises. Au-delà de la captation du spectacle, le film prend comme prémisse l'attention sélective du public transporté par les voix des interprètes, les projections d'images et de poèmes et les costumes «?manuscrits ? » favorisant la perception de cet univers dans sa globalité. Des douze pièces composées naît un crescendo allant de la noirceur, de la peur et de l'isolement jusqu'à l'extase.
Réalisation

Ed Robbins

Montage

Ed Robbins

Interprètes

Victor Khodadad,

Julia Tang,

Barbara Porto,

Eva Parr,

Scott Lindroth,

Alexandra Lang,

Stan Lacy,

Whitney George,

Eric Bagger

Conception

Lesley Dill

Image

George Steptoe,

Ed Robbins,

Allison Lau,

Ben Jorgensen,

Raishad Hardnett

Animation

Laura Oxendine,

Ben Schellenpeffer

Costumes

Dill Lesley

Musique

The Curiosity Cabinet

Composition

Richard Marriott

Autre

Sarah Fraser,

Sarah Dixey
Présent sur ces collections
Réalisation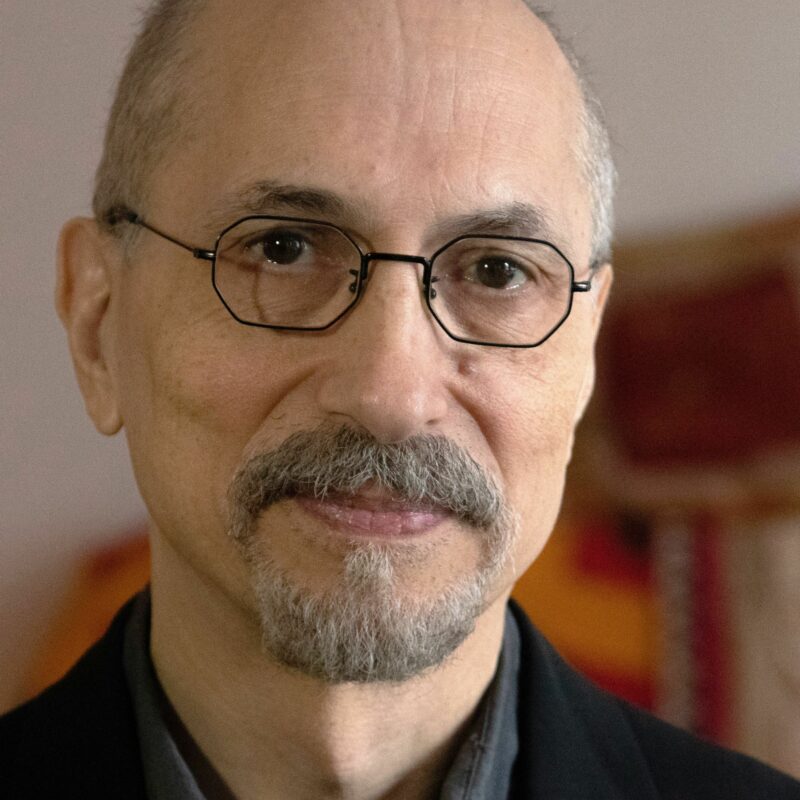 Ed Robbins
Disponible en anglais seulement Ed Robbins
is a multi-award winning documentarian. Awards for his work include an Emmy, Cine Eagles,
GRACIE
GLAD
,
BANFF
Awards, Best Doc Rome Festival (Feature),
BAFTA
Nominee and others. He has worked as a writer-director and also as a ​
"
one-man-band" in numerous crisis zone regions. His decades of work in television and for the NYTimes include a profile of soldiers in Iraq's civil war ; in Kabul he captured the story of a young Afghan singer in a circus school for children ; in Pakistan's Northwest Territories he explored the Taliban's grab for political power. Working across the world and throughout America,
PBS
,
BBC

2
, Channel
4
UK
, National Geographic, The NYTimes, Time Magazine, Discovery,
ABC
,
NBC
,
WCBS
and other leading outlets have commissioned him as Writer-Director.
Mr. Robbins is also a Fine Arts college graduate, he conceived and directed the many animations that form the backdrop for Divide Light. His art related films profile musicians, artists at work, and performances and have been shown in dozens of Museums across the
USA
. Since
2011
he's been an Adjunct Professor at Columbia U. Graduate School of Journalism
Notes biographiques fournies par l'équipe du film
Quelques films :
Afghanistan : Defying Silence
(
2010
)
Iraq's Lost Generation
(
2008
)
Reinventing the Taliban ?
(
2004
)
Pakistan : On a Razor's Edges
(
2004
)
Trauma : Life in the
ER
(
1997
)
Vous aimerez aussi