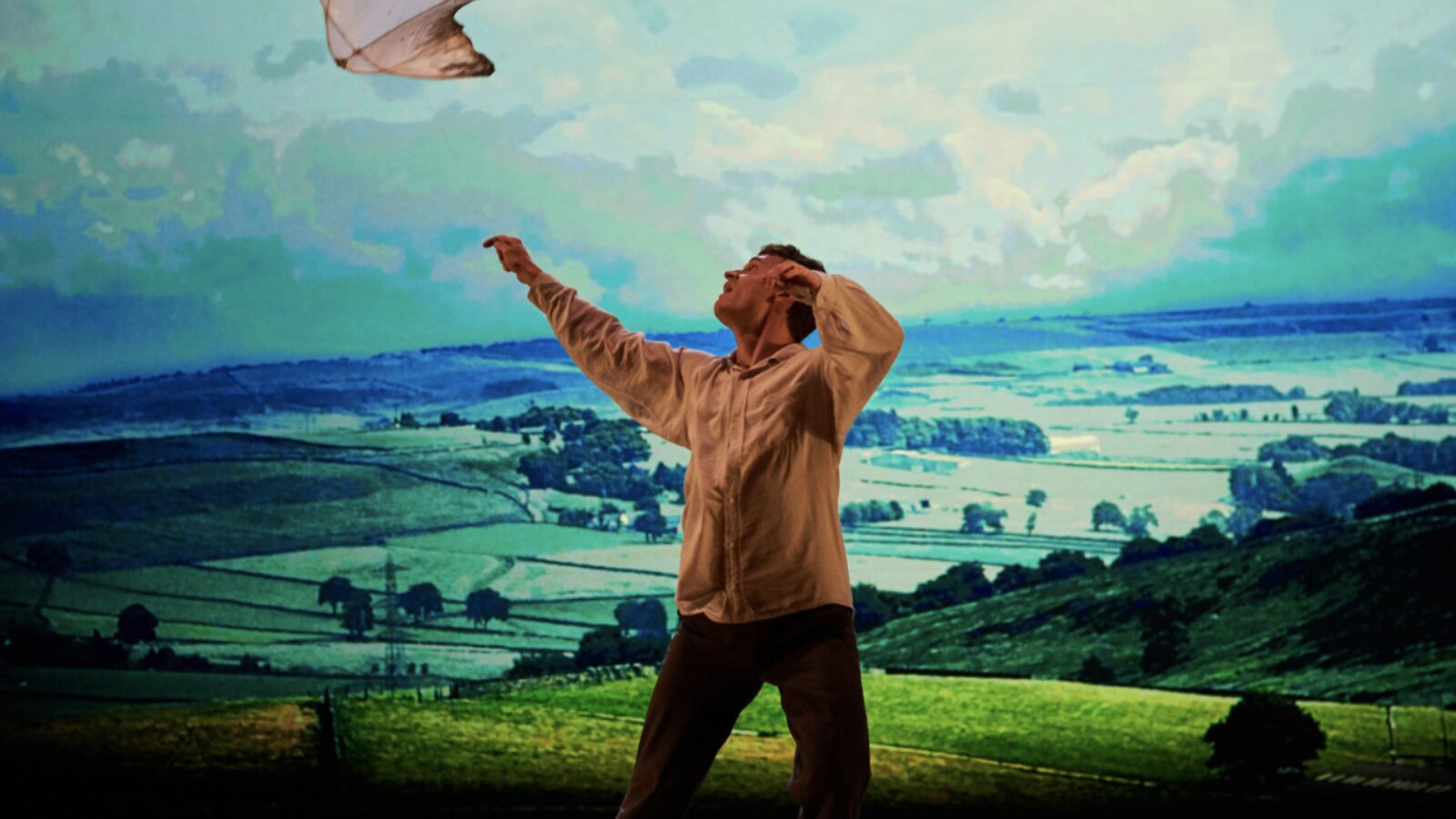 Kes Reimagined
Ross MacGibbon,
Jonathan Watkins
Visionner la bande-annonce
Créée par le chorégraphe britannique Jonathan Watkins, l'œuvre retrace l'histoire d'un garçon et d'un oiseau au cœur déchiré par le temps, par le biais de la danse, de la musique et le jeu gracieux de marionnettes. Coïncidant avec le
50
e
anniversaire de la sortie de Kes de Ken Loach,
Kes Reimagined
est une adaptation du roman
A Kestrel for a Knave
de l'auteur anglais Barry Hines. Se déroulant dans une communauté minière du Yorkshire, cette nouvelle interprétation de ce classique littéraire, transposée en une œuvre chorégraphiée et sans paroles, brille par sa scénographie d'une grande créativité et par sa prouesse stylistique et narrative. Ce récit imaginaire emmène le public en voyage avec Billy Casper. Il aborde des thèmes complexes qui font encore écho à notre société actuelle : l'éducation, les relations humaines, les émotions telles la colère, la joie, la tristesse, l'amour et la haine, sentiments sublimés par la grâce et la beauté des danseuses et des danseurs. Cette production d'une grande poésie est une nouvelle partition musicale fabuleuse et une évocation émouvante du nord de l'Angleterre.
Leeds International Film Festival, Royaume Unis (
2019
)
Réalisation

Ross MacGibbon,

Jonathan Watkins

Auteur

Ken Loach

Production

Fiona Morris,

Martin Collins,

Helen Spencer

Chorégraphie

Jonathan Watkins

Interprètes

Phil Snowden,

Anton Skrzypiciel,

Barnaby Meredith,

Kristen McNally,

Chester Hayes,

Dom Czapsk,

Laura Careless,

Tobias Batley

Image

Mike Callan

Distribution

Sarah Fortescue

Composition

Alex Baranowski

Designeur

Daniel Denton,

Ben Stones
Réalisation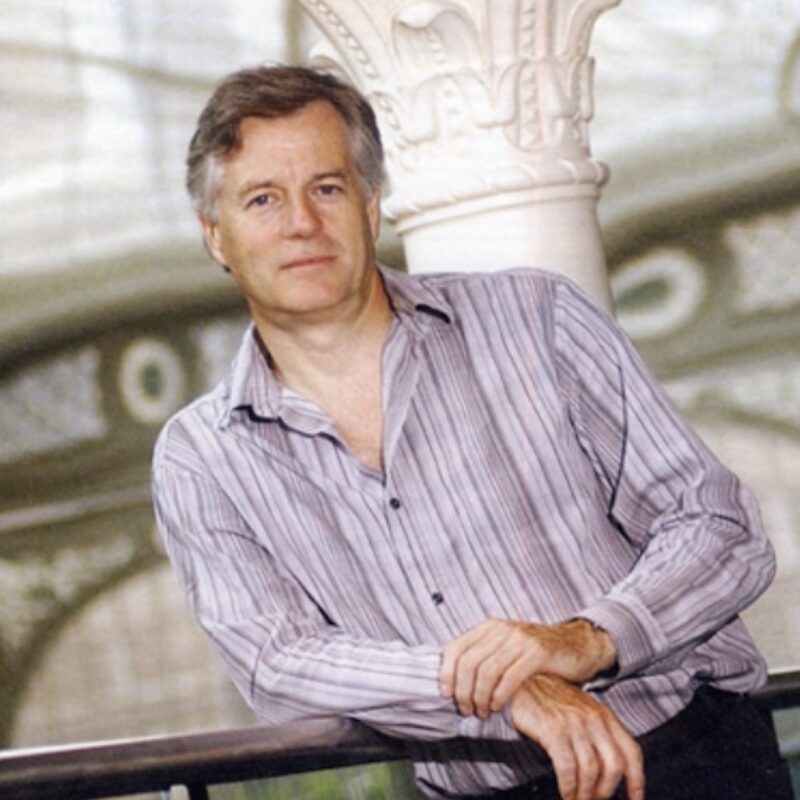 Ross MacGibbon
Disponible en anglais seulement Ross MacGibbon
makes award-winning films about dance. He is also a photographer.
Ross danced with the Royal Ballet from
1973
to
1986
, since then he has reinvented himself as one of the world's leading dance film-makers, whose work is regularly seen on British television. His film of MacMillan's last ballet, The Judas Tree, won the
1998
International Emmy Award for Performing Arts and he has just won the prestigious
2013
Prix Italia for his Channel Four film, ​
'
Matthew Bourne's Christmas'.
He has directed and produced over
75
performance films for, among others, the
BBC
, Channel Four
TV
, The Royal Opera House, The Royal National Theatre and The Mariisnky. He is currently directing his first documentary feature about the brilliant Ukrainian dancer, Sergei Polunin.
Notes biographiques fournies par l'équipe du film
Quelques films :

La traviata

(

2019

)

Scottish Ballet's the Snow Queen

(

2019

)

Kes Reimagined

(

2019

)

Victoria (

2019

)An American in Paris : The Musical

(

2018

)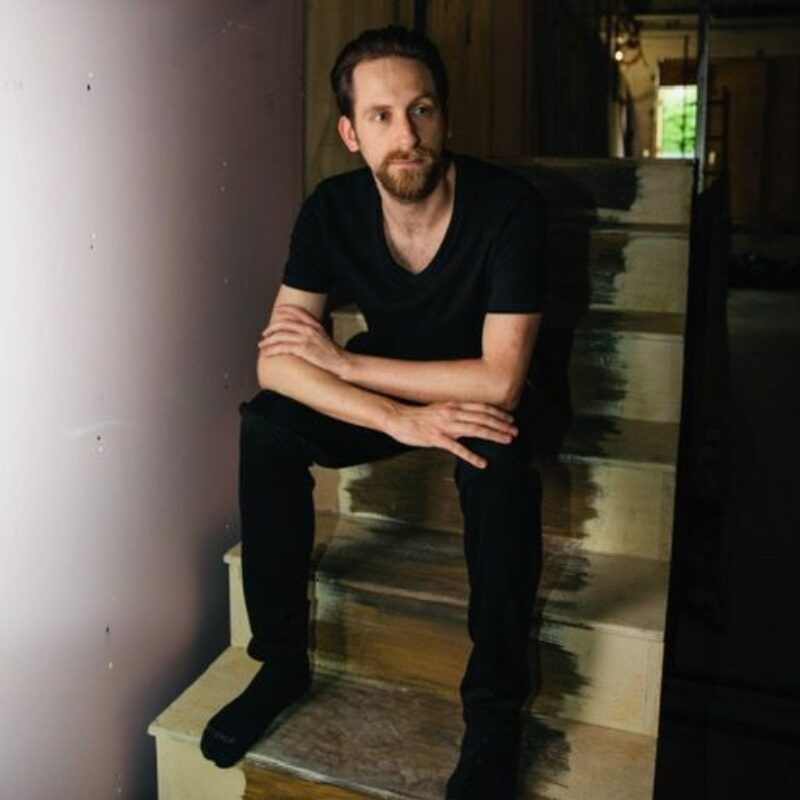 Jonathan Watkins
Disponible en anglais seulement Jonathan Watkins
is a director and choreographer from Barnsley, South Yorkshire.
Credits include the World Premiere of Reasons To Stay Alive (Sheffield Theatres/​ETT),
1984
(Northern Ballet) winner of best new dance production at The Southbank Sky Arts Awards, and
KES
( Sheffield Crucible Theatre). Silent Vision, Stop Me When I'm Stuck, As One, Diana and Actaeon (The Royal Ballet) and works for Texas Ballet Theatre, Yekaterinburg Ballet and Ballet Manila.
Film credits include Route
67
, Sofa, Bunker and Imperfect Perfection. As Movement Director on Road (The Royal Court), The Machine(M.I.F), Coriolanus and Aristocrats(Donmar Warehouse) and People( National Theatre).
He created his first short dance film entitled Route
67
for The Slice Project in
2011
. He directed and choreographed Sofa and choreographed Bunker for Channel
4
's Random Acts.
Notes biographiques fournies par l'équipe du film
Vous aimerez aussi