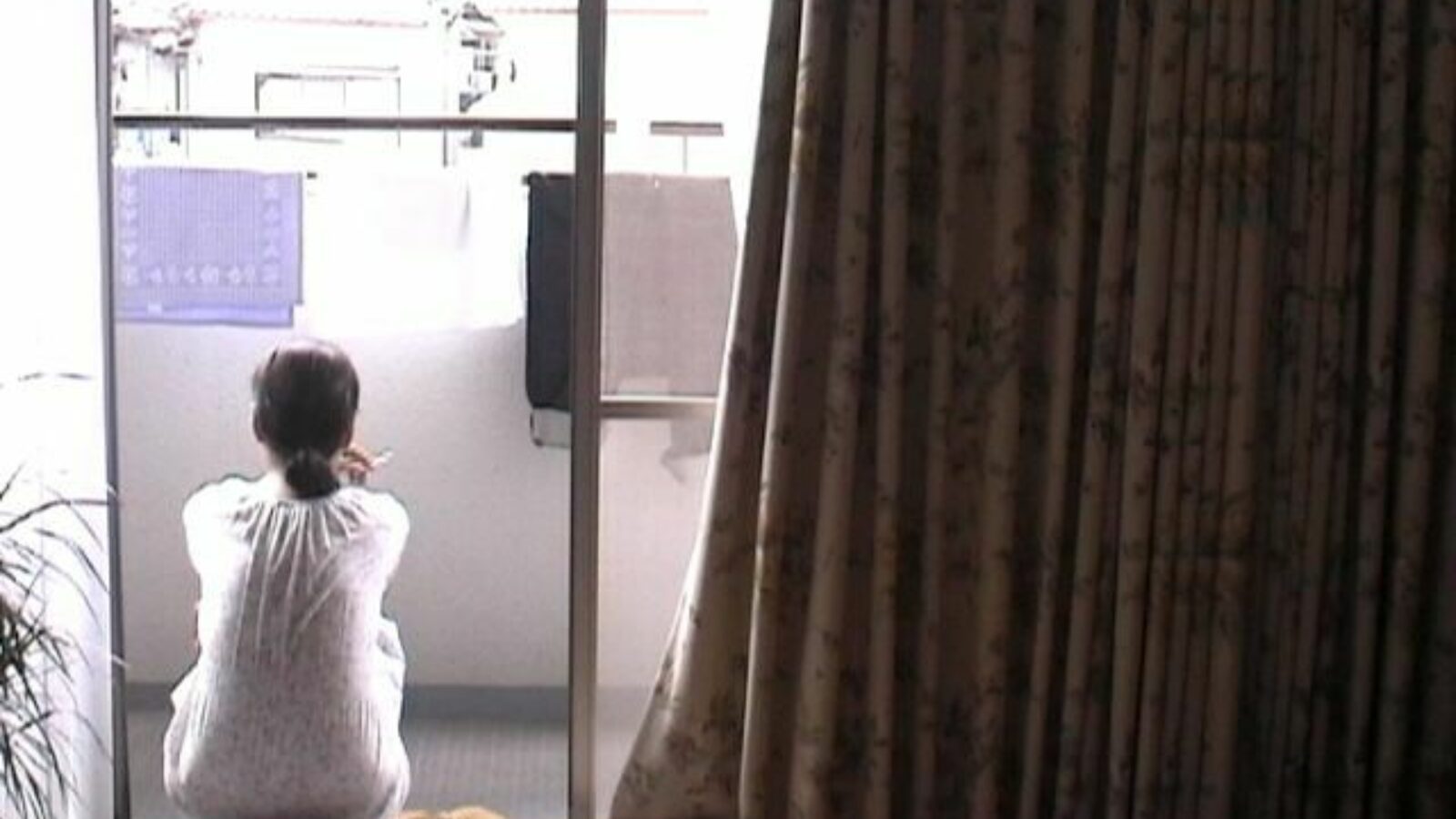 Thus A Noise Speaks
Kaori Oda
Visionner la bande-annonce
Ce film fait partie de la
carte blanche de Yu Shimizu
, commissaire de film sur l'art basée à Tokyo.
Une célébration en famille devient gênante lorsque la réalisatrice
Kaori Oda
révèle qu'elle est lesbienne. Le dîner est toutefois une reconstitution de l'événement réel, deux semaines après les faits. La réalisatrice l'a reconstitué pour forcer les membres de sa famille à réfléchir à leurs réponses et aux enjeux présents.
Autres festivals :
Festival international du film de Nara Nara-wave secKon, Prix d'audience, Japon (
2011
)
Festival international du film
LGBT
de Tokyo, Japon
Festival du film de femmes asiatiques de l'IAWRT, Inde
Réalisation

Kaori Oda

Scénario

Kaori Oda

Montage

Kaori Oda

Interprètes

Chigusa Oda,

Kaori Oda,

Sueko Oda,

Tadahisa Oda,

Miyuki Takioka

Mise en scène

Kaori Oda

Image

Miho Nakamura,

Chigusa Oda,

Kaori Oda
Réalisation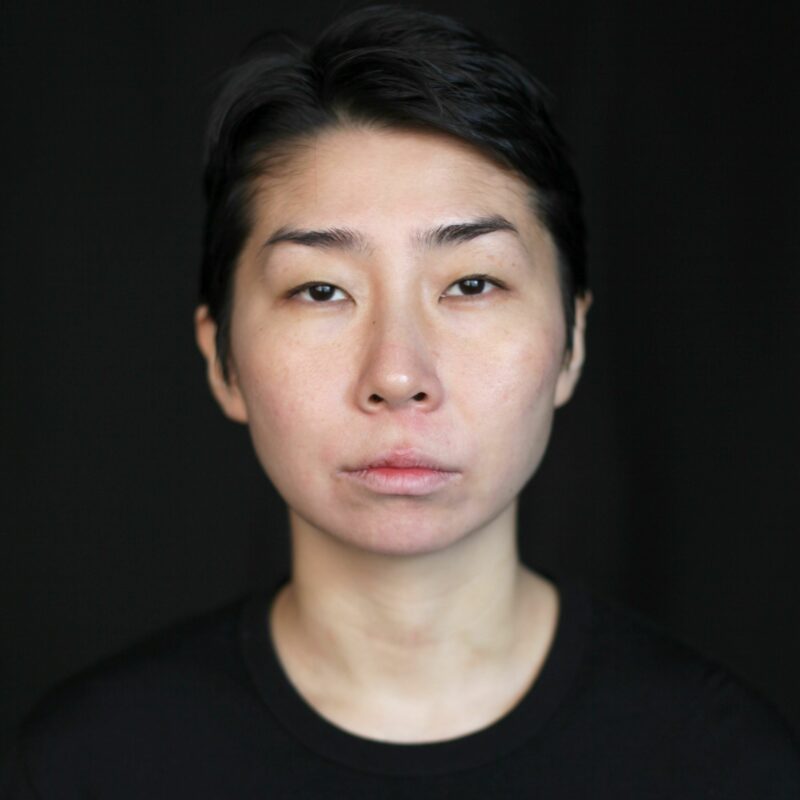 Kaori Oda
Disponible en anglais seulement

Kaori Oda
was born in Osaka (Japan),
1987
. She is a filmmaker/​artist. Through images and sounds, her works explore the memories of human beings.
She lived in Sarajevo for three years from
2013
and completed the Doctor of Liberal Arts in filmmaking under the supervision of Bela Tarr in
2016
. Her first feature,
ARAGANE
(
2015
) shot in a Bosnian coal mine, had its World Premiere at
YAMAGATA
International Film Festival and received Special Mention. The film has been screened at festivals such as Doclisboa, Mar del Plata
IFF
, Sarajevo
FF
, Taiwan International Documentary
FF
, and more.
She is a recipient of Grants for Overseas Study by Young Artists of Pola Art Foundation. Her second feature,
Toward A Common Tenderness
(
2017
) a poetic film research, had its World Premiere at
DOK
Leipzig and her latest film,
TS'ONOT/​Cenote
(
2019
) shot in underwater caves in Yucatan Mexico, was premiered in Bright Future section at International Film Festival Rotterdam
2020
.
She received the Inaugural Nagisa Oshima Prize in
2020
and the new face award of Minister of Education Award for Fine Arts in
2021
.
Notes biographiques fournies par l'équipe du film
Quelques films :
Night Train
(
2021
)
OUR
CINEMAS
(
2020
)
Night Cruise
(
2019
)
Cenote
(
2019
)
Wind Church
(
2018
)
Vous aimerez aussi