Ce film fait partie de la

carte blanche de Joyce Joumaa

, co-présentée avec

MOMENTA

Biennale de l'image

et grâce au soutien du

Conseil des arts de Montréal

.

Sous la menace imminente de la crise des ordures de

2015

au Liban, Hala, une enfant sauvage dans le corps d'une femme, est la seule à s'opposer à l'évacuation, s'accrochant à ce qui reste de sa maison, refusant du même coup de tirer un trait sur le passé.
Survol de quelques festivals :
Festival du film de Cracovie, Pologne (
2017
)
Festival du film South By Southwest, États-Unis (
2017
)
Festival de Cannes Cinéfondation, France (
2016
)
Festival international du film de Toronto, Canada (
2016
)
Festival international du film de Dubaï, Emirats Arabes Unis (
2016
)
Direction artistique

Issa Kandil

Réalisation

Mounia Akl

Production

Cyril Aris,

Jinane Chaaya

Direction de la photographie

Joe Saade

Interprètes

Yumna Marwan

Mise en scène

Mounia Akl

Mixage

Cedric Kayem

Composition

Paul Tyan
Réalisation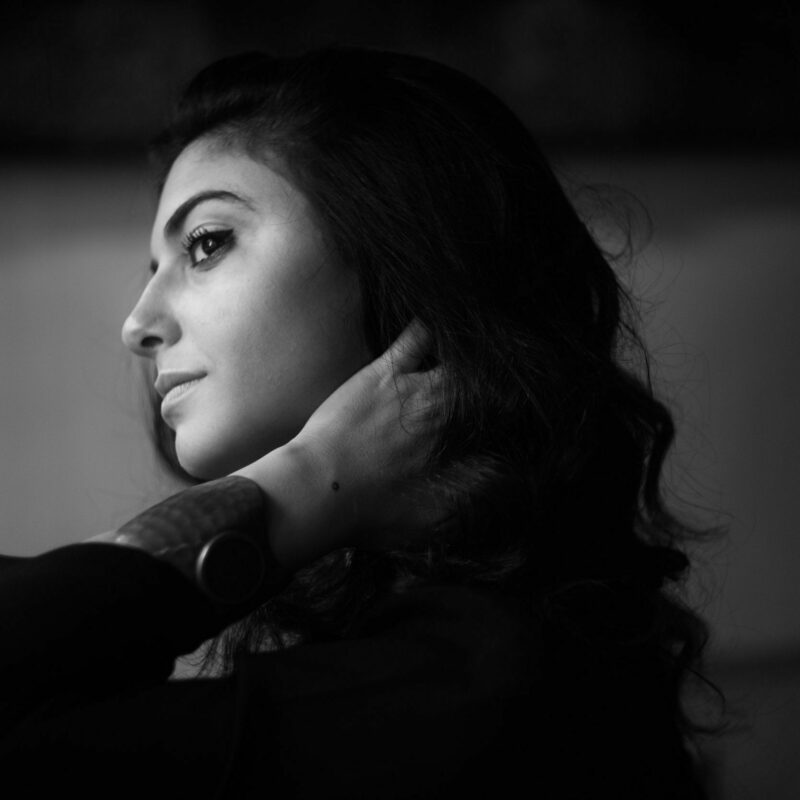 Mounia Akl
Disponible en anglais seulement

Mounia Akl
is a director and writer from Lebanon living between Beirut and New York. She holds a bachelor's degree in Architecture from
ALBA
and an
MFA
in Directing from Columbia University and is a member of the Academy of Motion Picture Arts and Sciences®.
Her first feature film,
Costa Brava Lebanon
, premiered in
2021
at the Venice Film Festival, Toronto International Film Festival (Netpac Award) and
BFI
London Film Festival (Audience Award) amongst others. It recently won the Jury prize in Sevilla and Geneva and is Lebanon's submission to the Oscars.
Some of her other previous work includes fiction films (
Submarine
, Cannes Film Festival), web series (
Fasateen
,
Do Not Disturb
,
BILY
) and fashion films (
Dior
,
Elie Saab
and
Sandra Mansour
.)
Apart from her personal directing ventures, Mounia has also taught Directing and Screenwriting at Columbia University, New York, and at the
NHSI
film summer institute at Northwestern University, Chicago.
Mounia is currently developing new projects between Beirut and
LA
where she also was recently a Ted Talk Women speaker.
Notes biographiques fournies par l'équipe du film
Quelques films :

Costa Brava Lebanon

(

2021

)

Submarine (

2016

)Eva

(

2014

)

Christine

(

2014

)

Anoesis

(

2011

)
Vous aimerez aussi