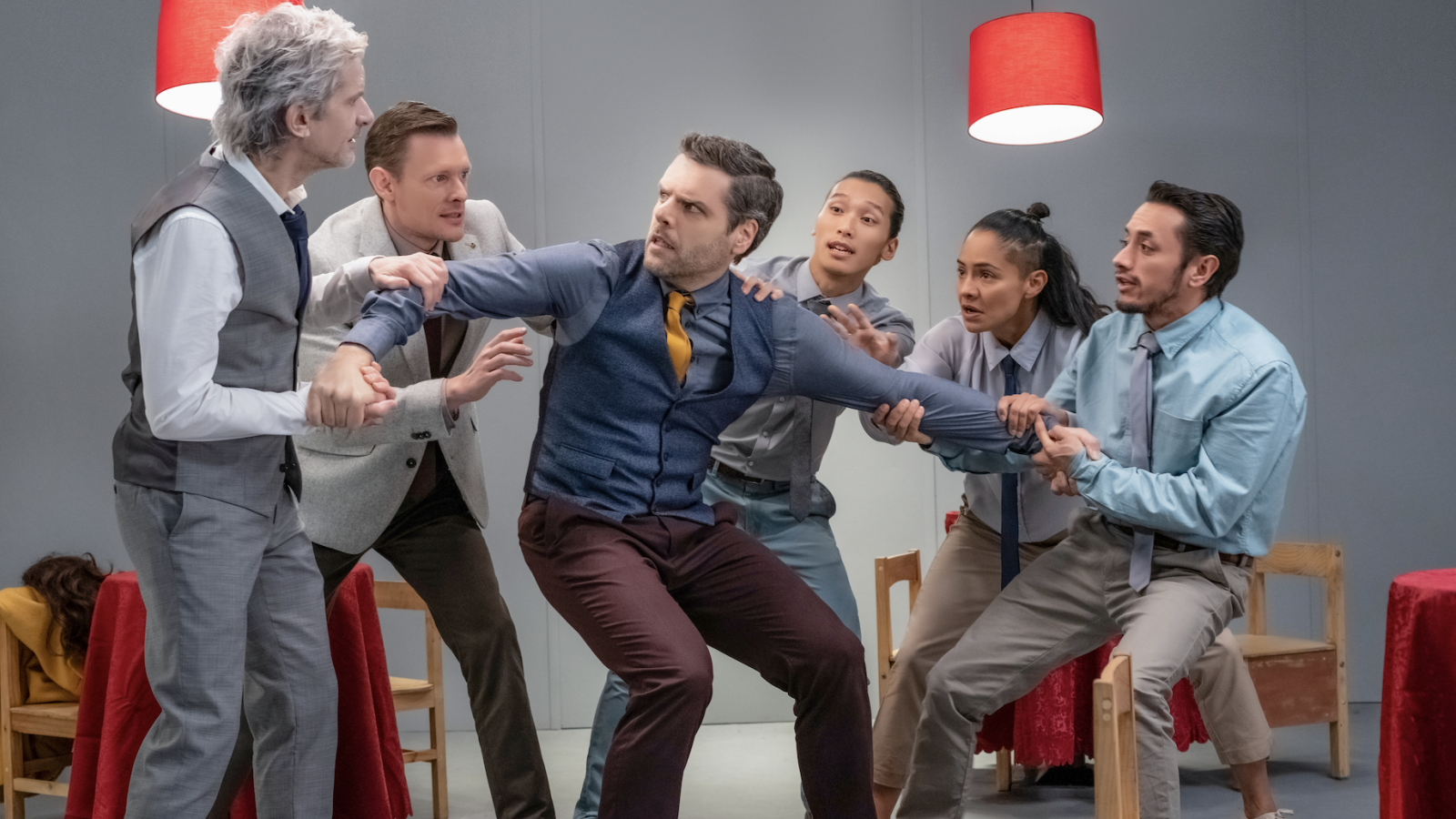 John Ferguson | Image still from Institute by Amit Lahav
Apply to the largest
festival of films on art
in the world!
The International Festival of Films on Art (FIFA) is dedicated to the international promotion and distribution of films on art and media arts. For nearly 4 decades, it has presented an annual event in March, which allows discovery of the latest documentaries on art.
Offre de stage | Assistant·e à la diffusion numérique
Sous la supervision du Responsable de la plateforme en ligne ARTS.FILM, le·la stagiaire assiste le département de la diffusion numérique dans ses tâches quotidiennes.