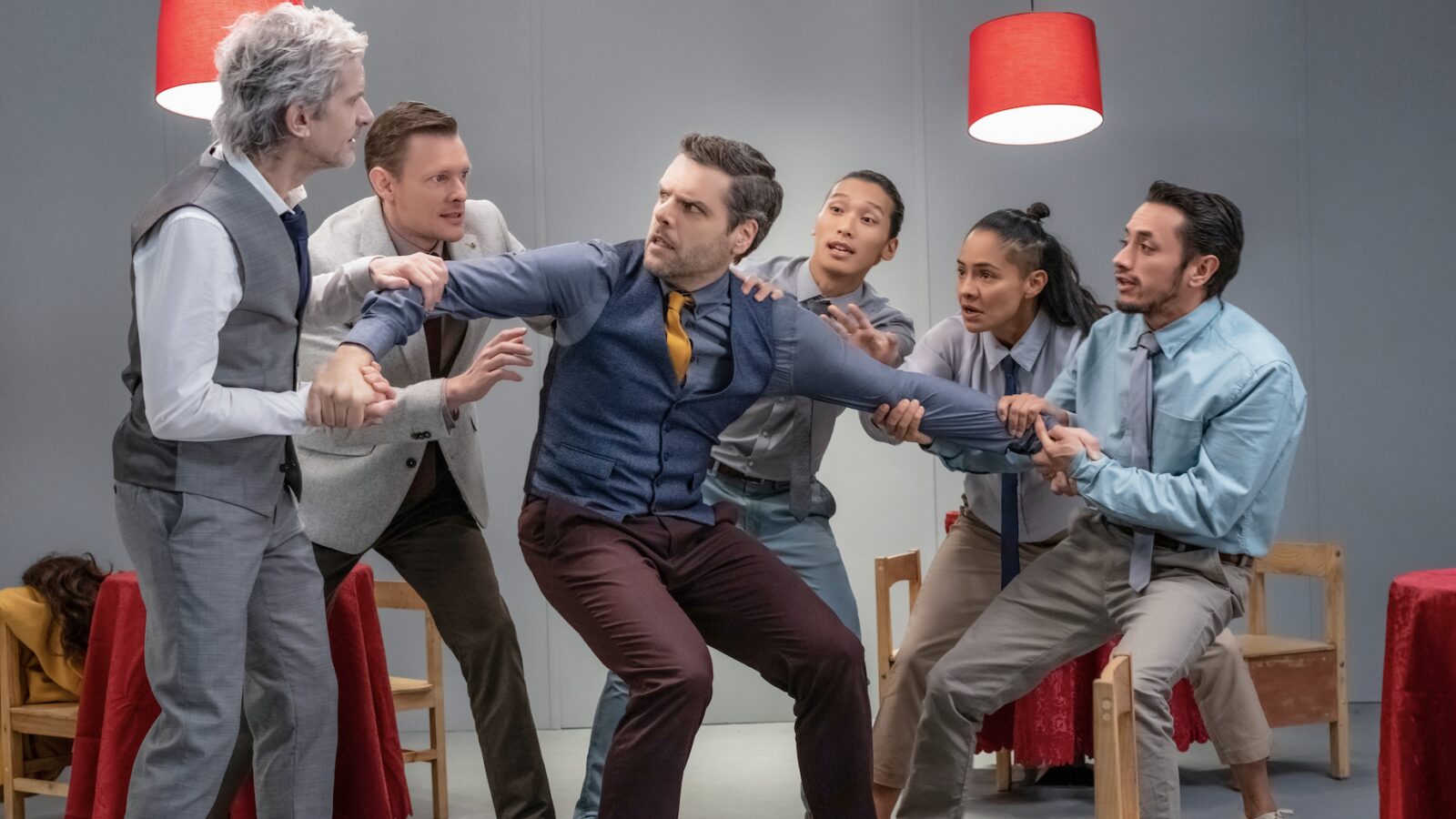 John Ferguson | Image still from Institute by Amit Lahav
Apply to the largest
festival of films on art
in the world!
The International Festival of Films on Art (FIFA) is dedicated to the international promotion and distribution of films on art and media arts. For over 4 decades, it has presented an annual event in March, which allows discovery of the latest documentaries on art.
Volunteer Coordinator (Internship)
Under the supervision of the Production Manager, the Volunteer Coordinator is responsible for responsibilities include assessing volunteer needs, recruiting volunteers and coordinating and coordinating their work.

Conditions of the internship
Full-time internship with a monthly allowance
Requires a high degree of availability during the Festival
Duration: January 31, 2023 to March 31, 2023
Location: 5333 Casgrain Avenue, suite 403, Montreal, H2T 1X3, telecommuting according to the rules of public health and in the places of activities of the Festival
To apply: send us your CV and a cover letter before November 18, 2022 to info@​lefifa.​com with the name of the position you are applying for in the subject line.