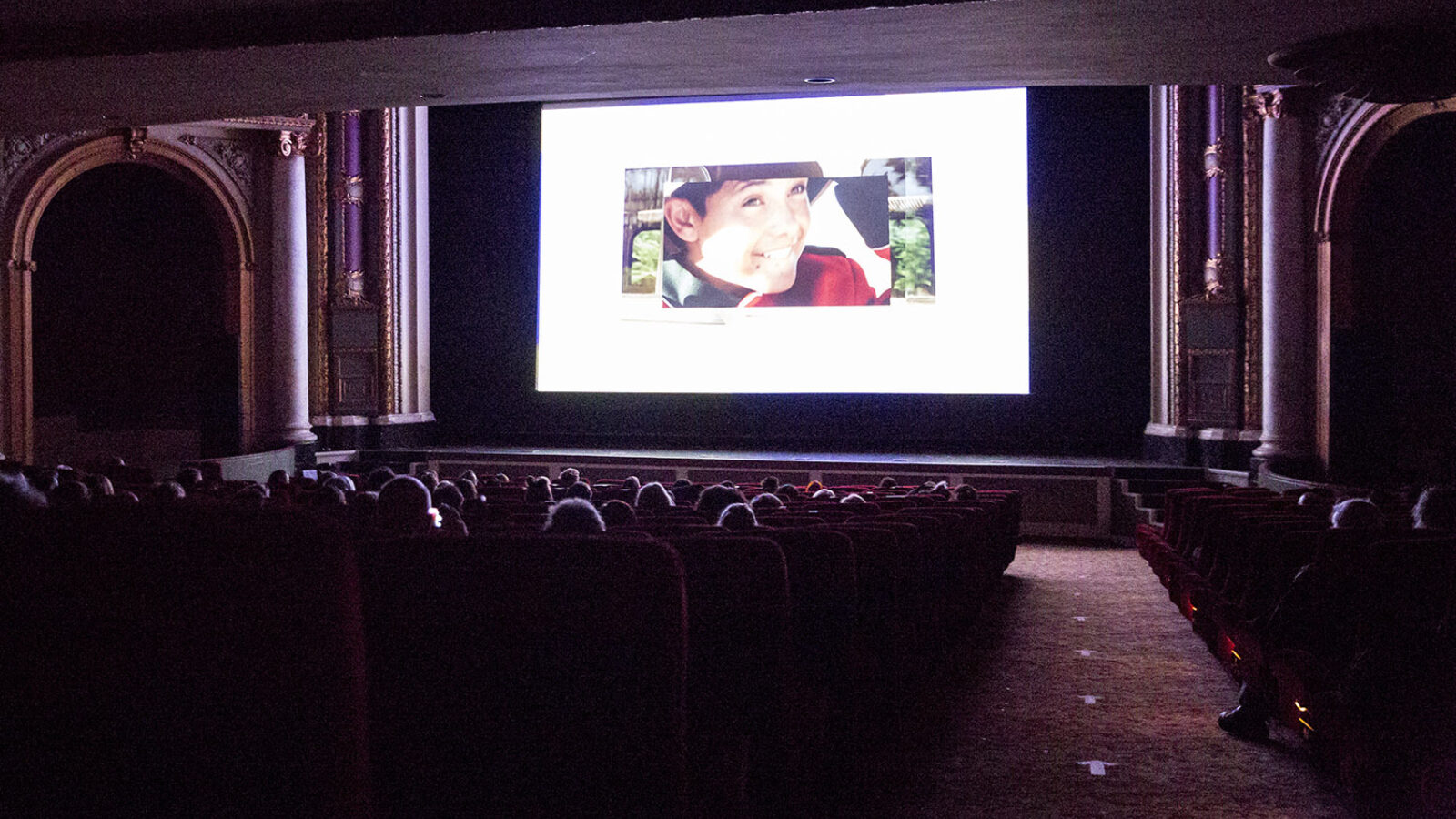 Festival
The largest art and art film festival in the world
The International Festival of Films on Art (Le FIFA) is dedicated to the international promotion and distribution of films on art and media arts. Le FIFA presents an annual event in March that allows the discovery of the latest productions of films on art and art films. Each year, more than 200 films from over 40 countries are carefully selected to present the best of art and art films from here and elsewhere. International Competition, Official Selection, FIFA Expérimental, Cartes Blanches, it is through its prestigious programming as well as its special events such as outdoor screenings, professional meetings, parties that Le FIFA is committed to increasing the knowledge and appreciation of art among the public and encouraging the production and distribution of films on art.

International Competition
The crème de la crème. Unique films from all over the world are selected for this competition – films that overturn narrative codes and challenge each other for aesthetic innovation. Submitted to the critical eyes of an international jury, the films vie for six awards: Grand Prize, Jury Prize, Best Portrait, Best Essay, Best Canadian Work, Best Short Film and Best Canadian Short Film.
Official
Selection
Where the pulse is taken. Films on art push back the limits, tell new stories, and freely reflect on art from every perspective. The official selection reflects the contemporary world and gives voice to current trends in the art world and film production. The result is a true survey of what's happening in documentaries on art: music, painting, art history, photography, culinary arts, and interdisciplinary forms. It's all there!
FIFA Experimental is devoted to innovative and exploratory approaches to art video and film. This selection, not in competition and by invitation, testifies to the vitality of an image-and-sound practice in constant redefinition and underlines the valuable contribution of the pioneers of these media. The works selected offer unique perspectives on time, memory, identity, and creativity.
Cartes
blanches
Our doors are wide open. In the Cartes Blanches section, Le FIFA invites leading cultural institutions from Quebec and abroad, as well as young artists and emerging organizations, to a fertile conversation. They come up with film programs that shift our horizons and alter our points of view. The joys of dialogue!