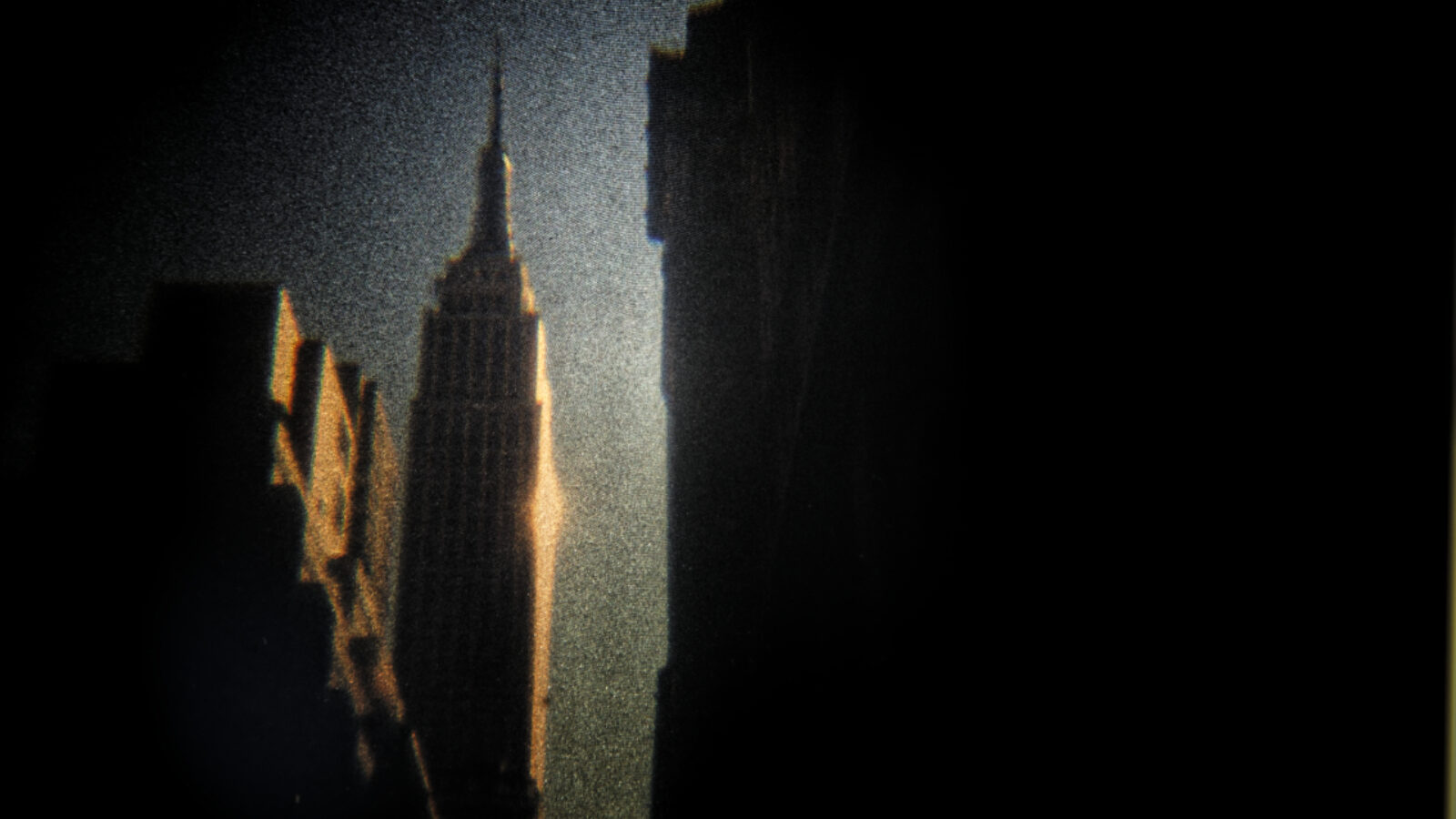 Make a donation
The International Festival of Films on Art (Le
FIFA

) accepts donations in the form of artworks throughout the year.
These works may later be put up for sale during our fundraising activities, which are aimed to create connections between art lovers and the art community.
FIFA is a unique and original event that, for over 40 years, has pursued its mission of increasing the general public's knowledge and appreciation of art through films. The donation of an artwork is a gesture of support for Le FIFA that ensures that the Festival will continue its mission both locally and internationally.
If you choose to donate an artwork, Le FIFA will issue a tax receipt for a ​"gift in kind." This receipt will be for the fair market value of the work(s) (taxes not included). This value must be determined by an appraiser or a professional gallery owner and given on a certificate of appraisal. If you have any questions about how to donate an artwork to a charitable organization, please contact the FIFA team by email at dons@​lefifa.​com.