November
24

to December

11

,

2022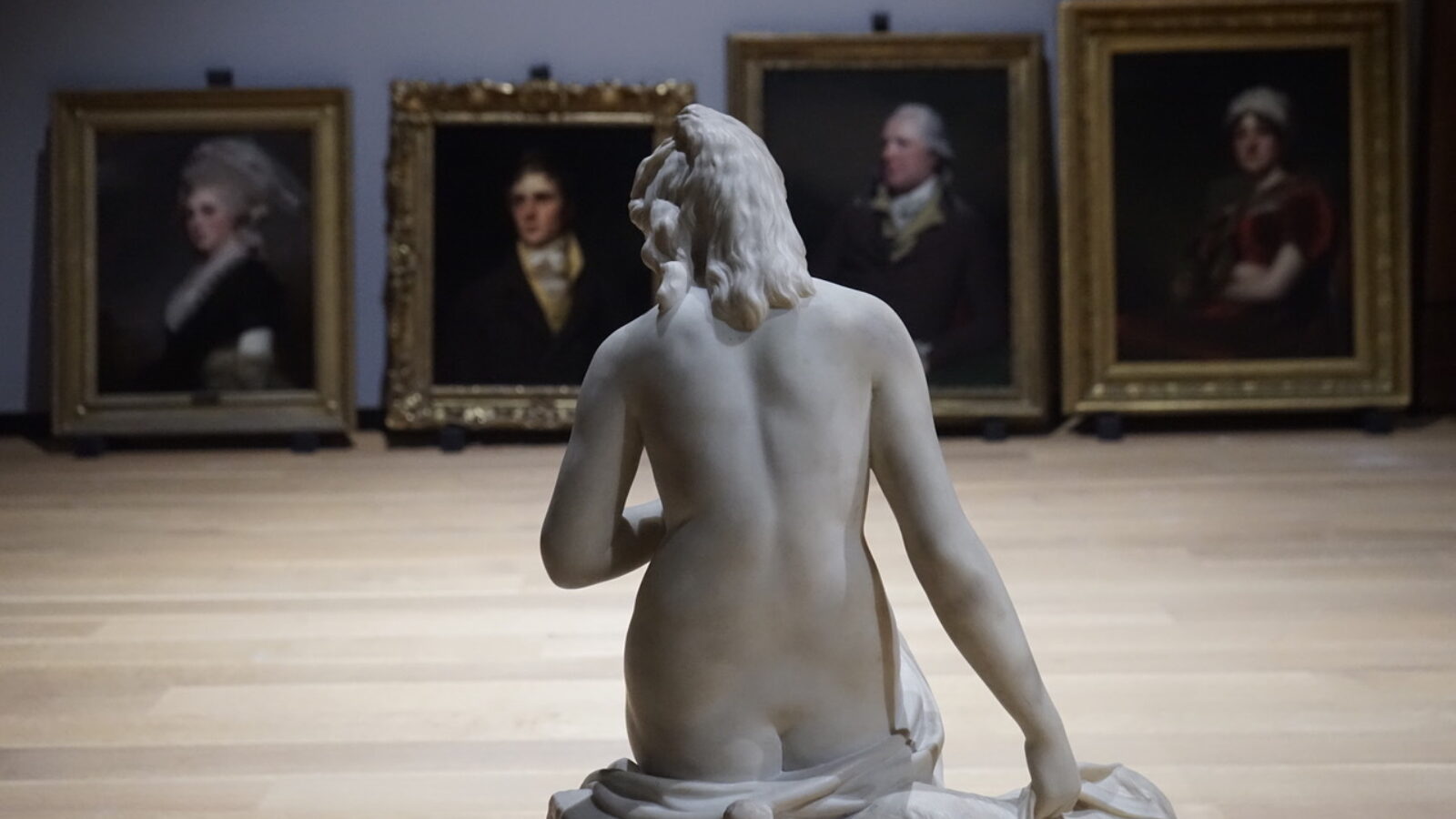 Hors cadre, Jennifer Alleyn, Digital photograph, Inkjet print on Hannemule photo Rag paper,

27

x

44

in
From November
24

to December

11

,

2022
TRAIT-D'UNION – Online benefit auction
Close to the 41th edition, the International Festival of Films on Art (Le FIFA) is launching the third TRAIT D'UNION online benefit auction in partnership with the respected Canadian auction house BYDealers.
No buyer's premium, no sales tax.

Consult the catalog

Thanks to our partners BYDealers, Encadrex and Photosynthèse
For a third year, Le FIFA's auction TRAIT D'UNION will be held online, from November 24 to December 11, 2022. Benefiting our 41st edition, in March 2023, the auction bridges the gap between artists, both emerging and renowned,and those who love art and the Festival so much. Thanks to this auction, perhaps a Jean-Paul Jérôme will take pride of place in your workspace, perhaps you will wake up every morning in front of a Richard-Max Tremblay or you will have the pleasure of showing your children or grandchildren Agnès Riverin​'s perspective on the world.
Whether it's for the holiday season, for personal inspiration, to support a talented emerging artist, or simply to give wings to the Festival, there are many good reasons to make a bid!
A festival is, above all, about human beings. We would like to highlight the exceptional work of le FIFA team, which has shone, once again, with passion, curiosity, and intelligence. Thank you also to the Festival's inspired, tenacious, and good-natured board of directors. Finally, a fundraising auction like ours exists thanks to a formidable network of partners, supporters, and friends on whom Le FIFA can count, day in and day out.
We are grateful to this community, which is as committed as the artists who have donated their works, to our public partners, and to our partners, BYDealers and DeSerres, proud allies of this auction.
This unifying energy makes us both proud and humble. It enhances our role, which remains as crucial as ever: to promote the arts and underline their value every single day.
Enjoy the auction!


Dr. Nicolas Chevrier
President of the FIFA Board of Directors, Psychologist, and President, Sequoia Psychological Services

Philippe U. del Drago
FIFA Executive and Artistic Director
Marie-Julie Dallaire – Spokesperson for the third edition of
TRAIT

D'UNION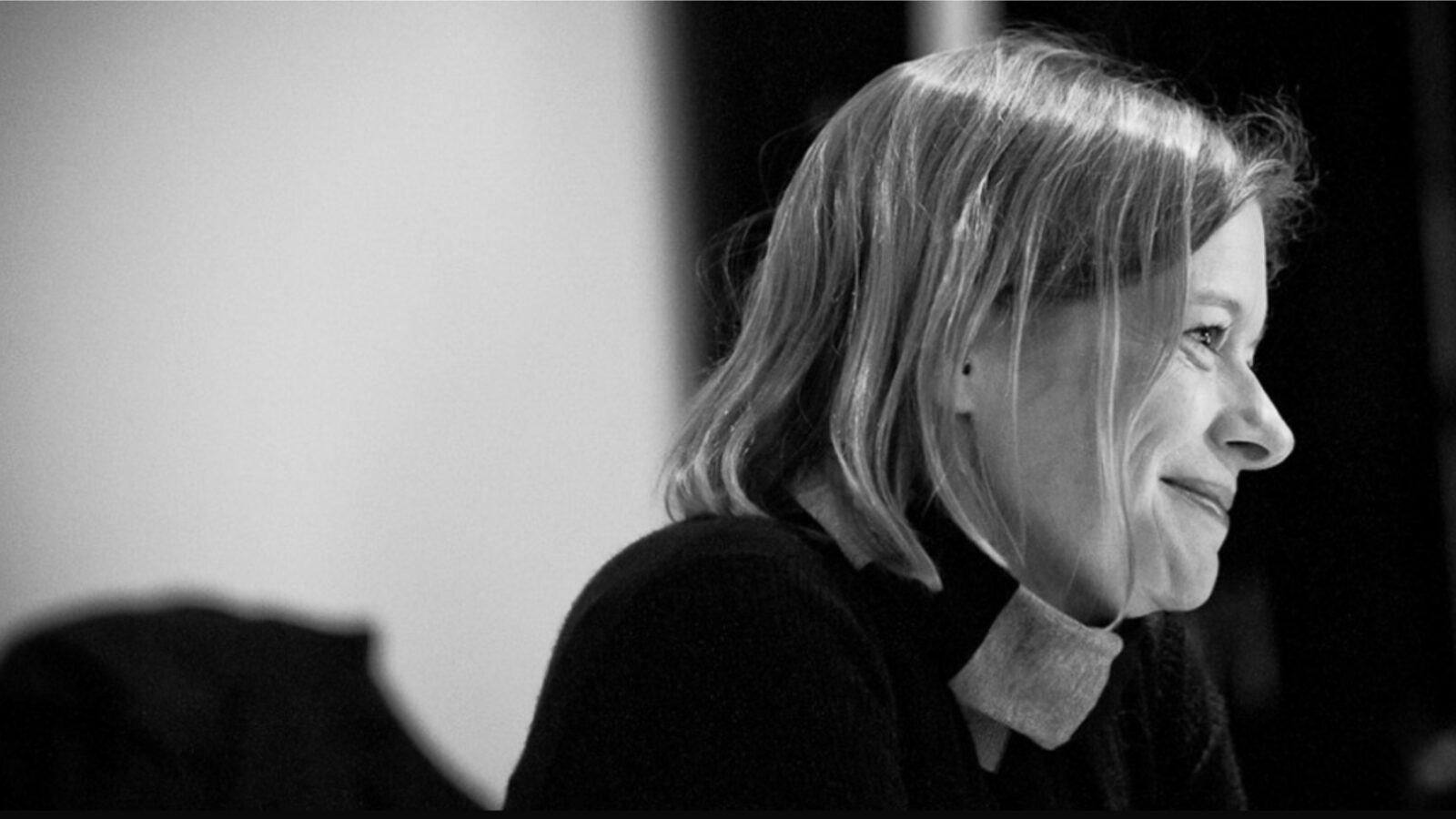 "Le FIFA is part of my DNA. I was introduced to it by my father Michel Dallaire when he was on the board of directors (1990 — 2015). I have seen this festival blossom along with the ​"film about art" genre, its programming enriched, its audience diversified. In March 2021, I had the great pleasure of presenting the world premiere of my latest film Comme une vague. This year, Le FIFA is honoring me by inviting me to be its spokesperson to promote its benefit auction. I embrace this mission with all the passion I have for cinema, art… and the International Festival of Films on Art."
- Marie-Julie Dallaire, filmmaker