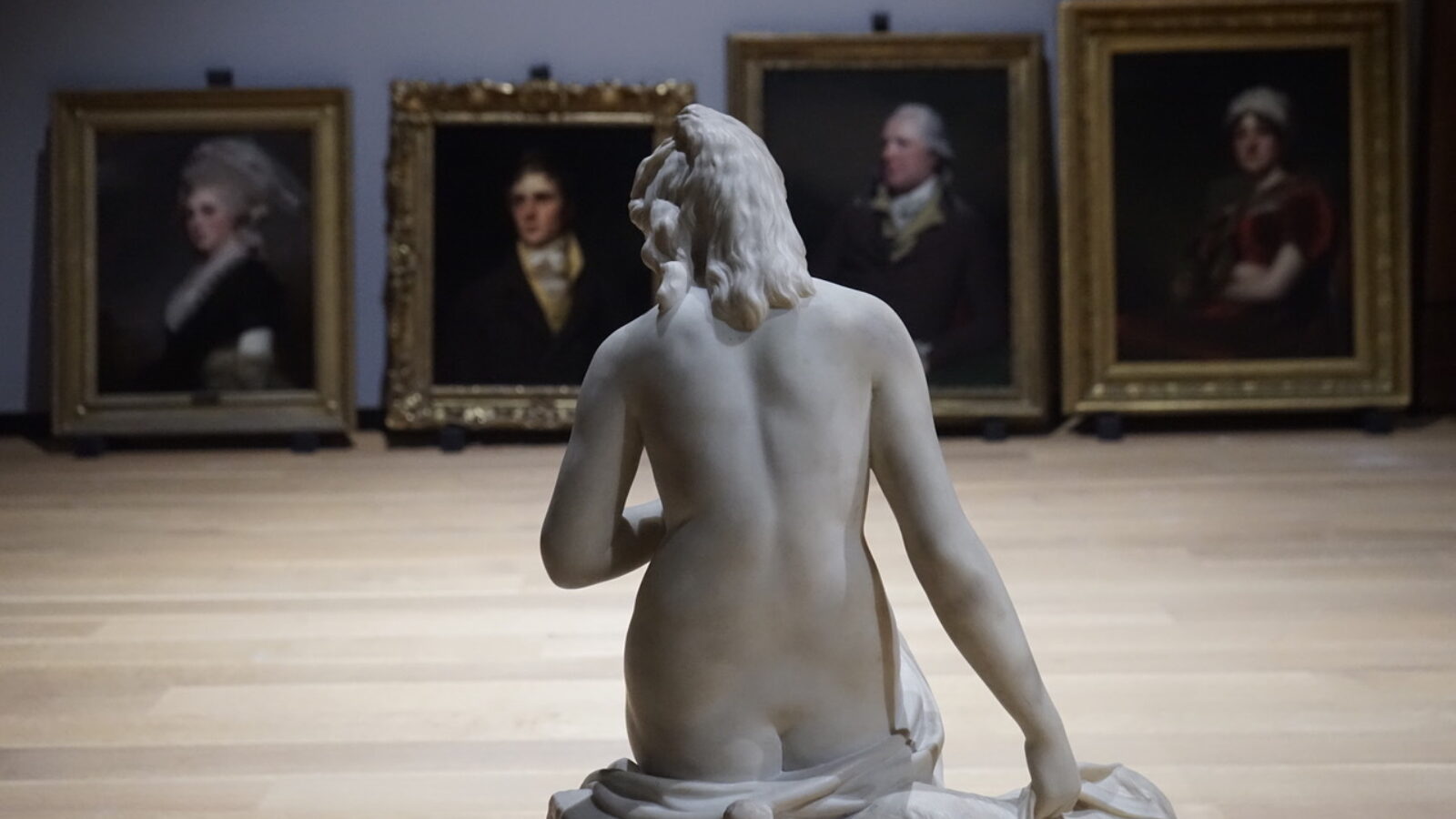 Hors cadre, Jennifer Alleyn, Digital photograph, Inkjet print on Hannemule photo Rag paper,

27

x

44

in
TRAIT-D'UNION – Le FIFA's Online benefit auction
For the past 4 years, the International Festival of Films on Art (Le FIFA) has invited all art lovers and actors of the contemporary art scene to participate in its online fundraising auction in partnership with the renowned Canadian auction house BYDealers.
No premiums or sales taxes
Paintings, photographs, collages, sculptures, prints, serigraphs… Digital art, textile art, porcelain, blown glass… Renowned artists, emerging artists, surprise artists, it is nearly 100 works that are auctioned each year within the reach of all budgets.
TRAIT

D'UNION, a benefit auction for you!
"For art donators and lot purchasers, participating in this event is an opportunity to actively participate in the financing of our Festival and to support Le FIFA's year-round cultural mandate, both locally and internationally. It is also an opportunity to create a bridge between art lovers and local creators, to offer them a platform, to promote all talents and to participate in a greater accessibility to visual arts. Furthermore, TRAIT D'UNION takes place on the eve of the Christmas holidays, in short, at an ideal moment to share the arts around us and to underline their value in our daily lives."
- Philippe U. del Drago, Artistic and General director of Le FIFA