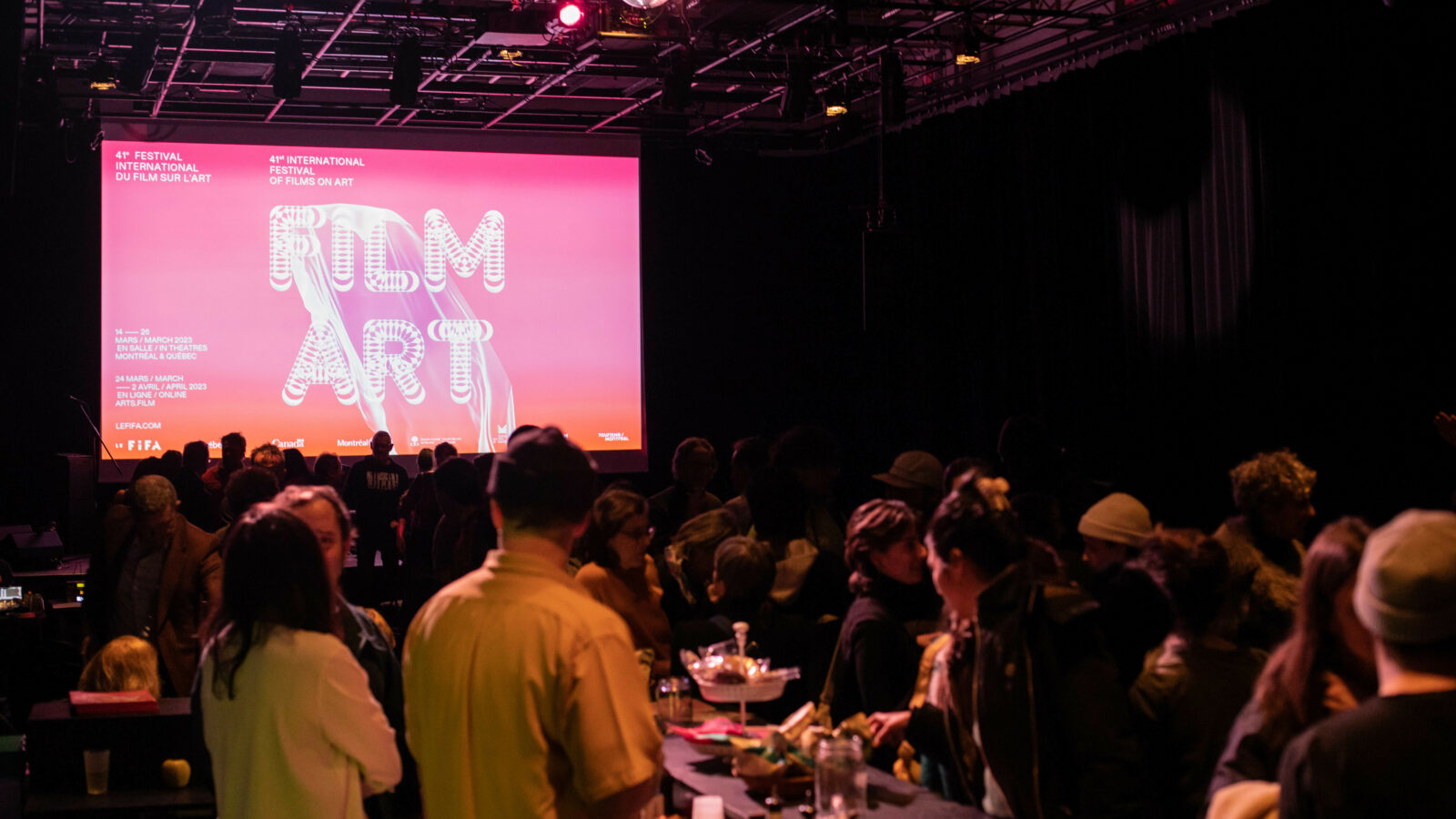 Make a donation
The government of Québec encourages large cultural donations by issuing a special tax credit.
According to the Revenu Québec website:
A gift is considered to be a large cultural donation if it meets all of the following conditions:
It is a monetary donation with an eligible amount of at least $5,000 but no more than $25,000.

It was made by an individual (other than a trust) after July 3, 2013;

It was made to one of the following organizations:

a registered charity operating in Québec in the arts or culture sector;

a registered cultural or communications organization;

a registered museum.
In addition to the tax credit for charitable donations and other gifts, a large cultural donation entitles the donor to a tax credit of 25% of the eligible amount of the gift (to a maximum of $25,000).
Note
The 25% increase of the eligible amount applies only to a single large cultural donation made by an individual after July 3, 2013.

For more information, visit the Revenu Québec website.