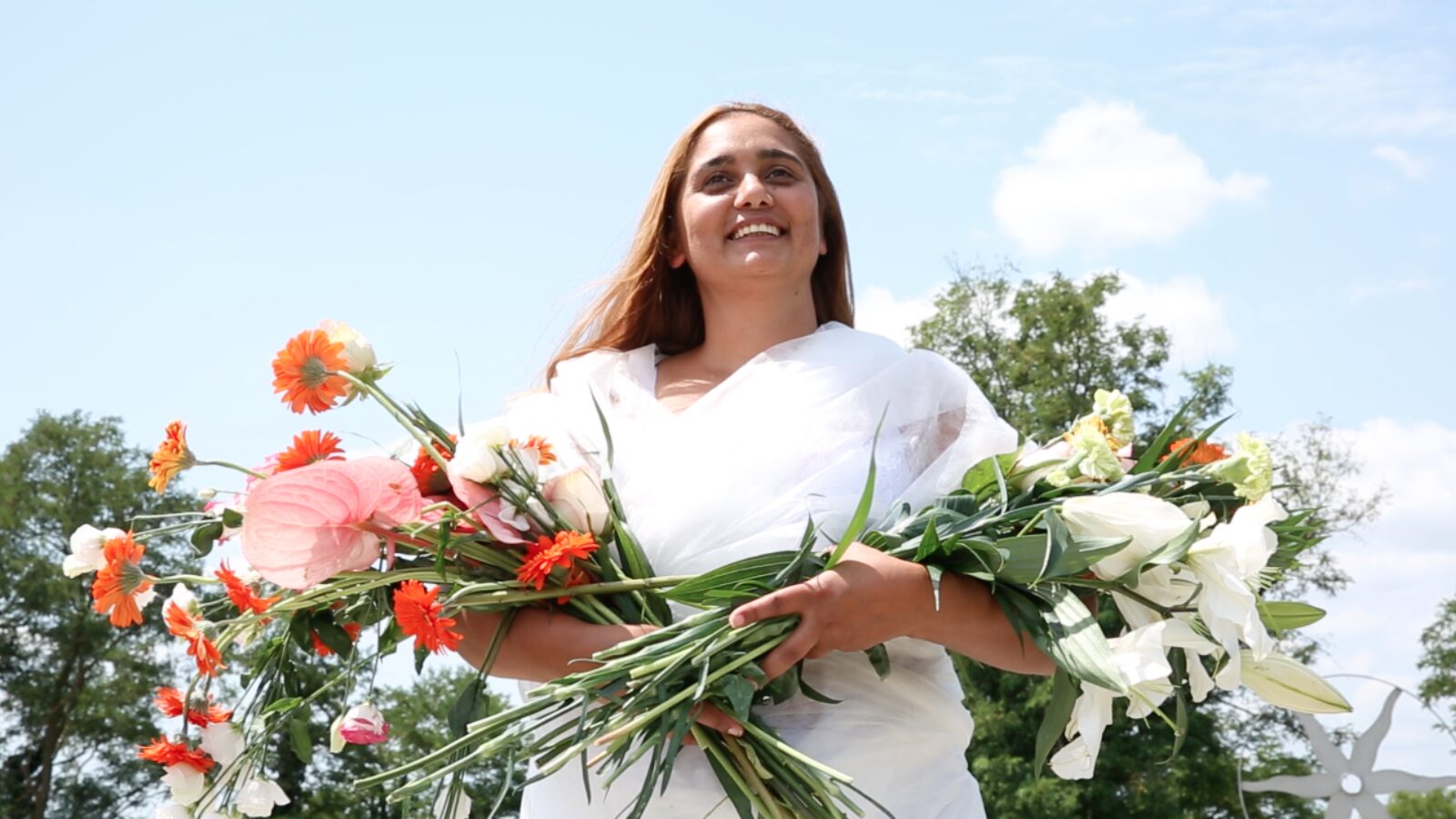 The International Festival of Films on Art
On the move towards a better world!
At the International Festival of Films on Art, we firmly believe in the power of art to generate societal change. That's why we'd like to share our daily commitments with you.
Beyond our policies of eco-responsibility, equity, diversity, inclusivity, non-violence in the workplace and respect for privacy, we regularly question our place and role in Le FIFA's social involvement. We constantly revisit these policies, aware of the road we still have to travel, because we know that words are not enough; only actions count.
For several years now, we have been making a significant shift by adopting clear actions on both the environmental and social fronts. We look beyond the screen to understand our relationship with our territory and our community. Our aim is to make the festival a space where art is at one with ethics and an ecological and social vision.
But let's not forget that the very essence of our festival is you, our audience, our community. We warmly invite you to join us in this quest for change and consideration. Together, we have the power to make a difference. We enthusiastically welcome you to our adventure where creativity and commitment meet for a better world.

Le FIFA's policies
Equity, diversity, inclusion
Whether through its programming, partnerships, recruitment or working practices, Le FIFA places diversity, inclusion and equity at the heart of its mission, ensuring that all individuals, whoever they may be, have the opportunity to participate actively in the promotion and celebration of art through the festival.

Work ethic
By setting high standards and promoting a culture of respect, Le FIFA strives to create an environment where everyone can contribute positively and feel safe.
Eco-responsibility and sustainable development
From administration to programming, from communications to hospitality, Le FIFA is committed to organizing activities that respect the planet's resources and to responsible governance with regard to the environment and society.
Privacy policy
Le FIFA is committed to respecting the privacy of its users and protecting their personal information.
To find out more about our commitments to equity, diversity, inclusion, eco-responsibility, workplace ethics or data protection, simply email info@​lefifa.​com for detailed access to our policies and find out how we are working towards a more inclusive and sustainable future.