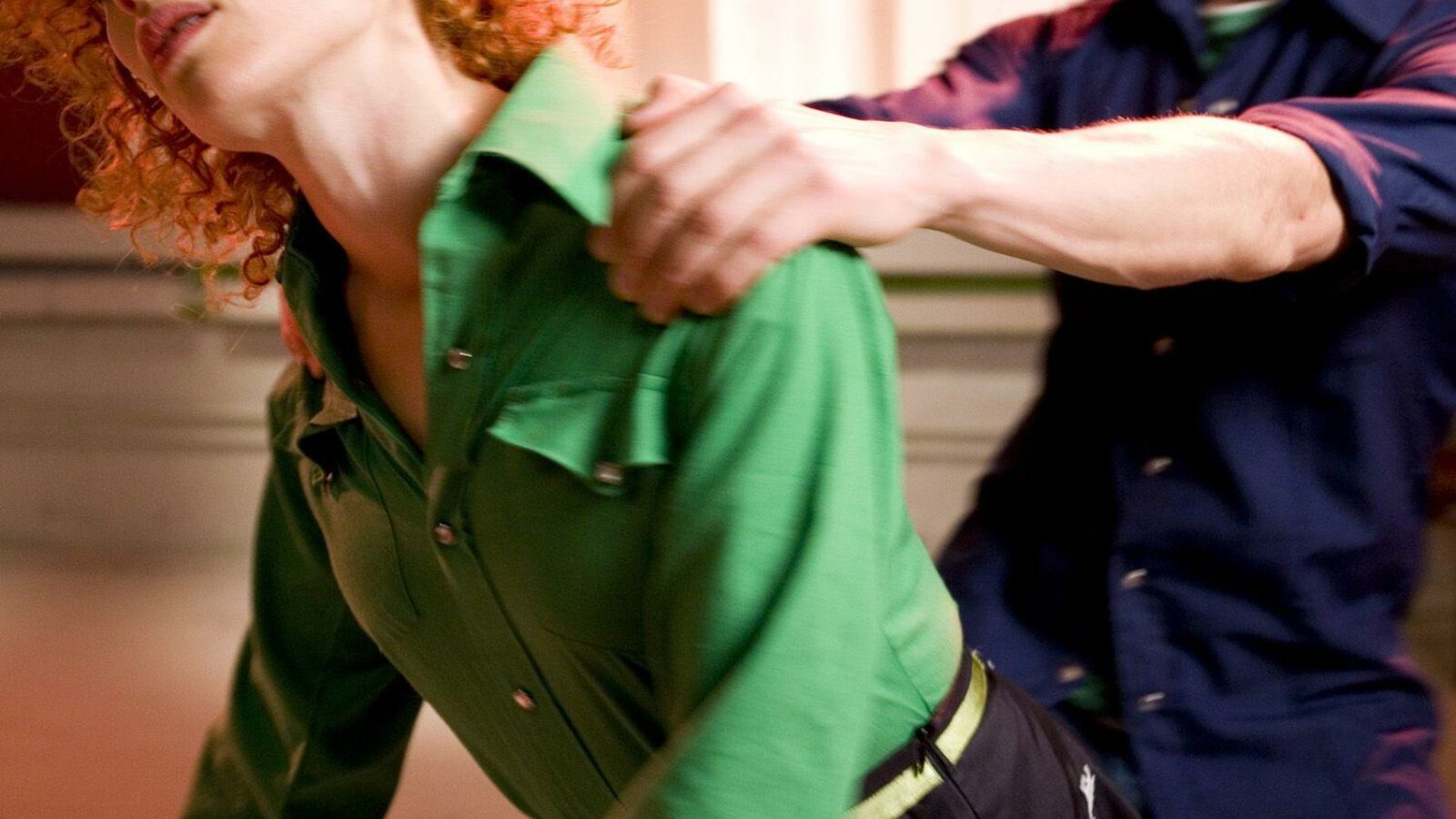 a soft place to fall
Philip Szporer,
Marlene Millar
Program presented as part of the program Hommage Mouvement Perpétuel — 

20

ans de créationa soft place to fall

is is a dance-film that investigates a couple's shifting relationship. This dance tells the passionate story of a man and a woman and the humour and peril of becoming vulnerable to each other as the two move through states of obsessiveness and determination. Colour saturated, the aesthetic supports the playfulness in the dance as well as the caustic, tender and poignant qualities of the relationship.
Overview of some festivals:
Festival International du Court-Métrage Clermont-Ferrand, France
InShadow Intl Festival of Video, Portugal
Les Journées du Cinéma Québecois en Italie, Italy
Rendez-vous du Cinéma Québecois, Canada
EDIT
International Dance Film Festival, Hungary
International Dance Film Festival, Yokohama, Canada
Last update in March
2020
Production

Marlene Millar,

Philip Szporer

Editing

Dexter X

Choreography

Thea Patterson

Artists

Catherine Lipscombe,

Peter Trosztmer

Sound

René Portillo

Cinematography

Mark Morgenstern

Music

Mike Feuerstack
Production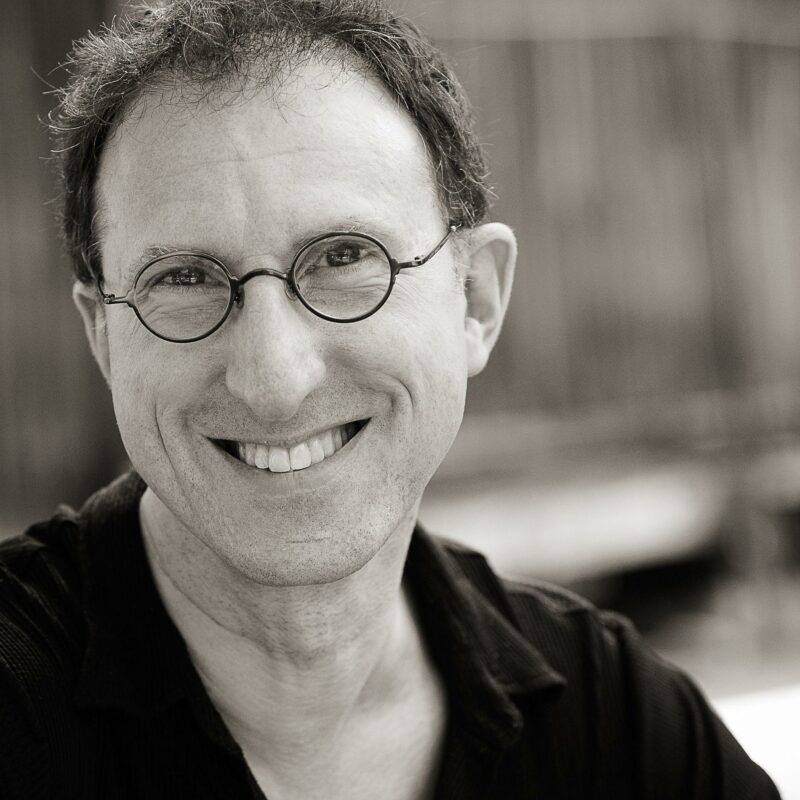 Philip Szporer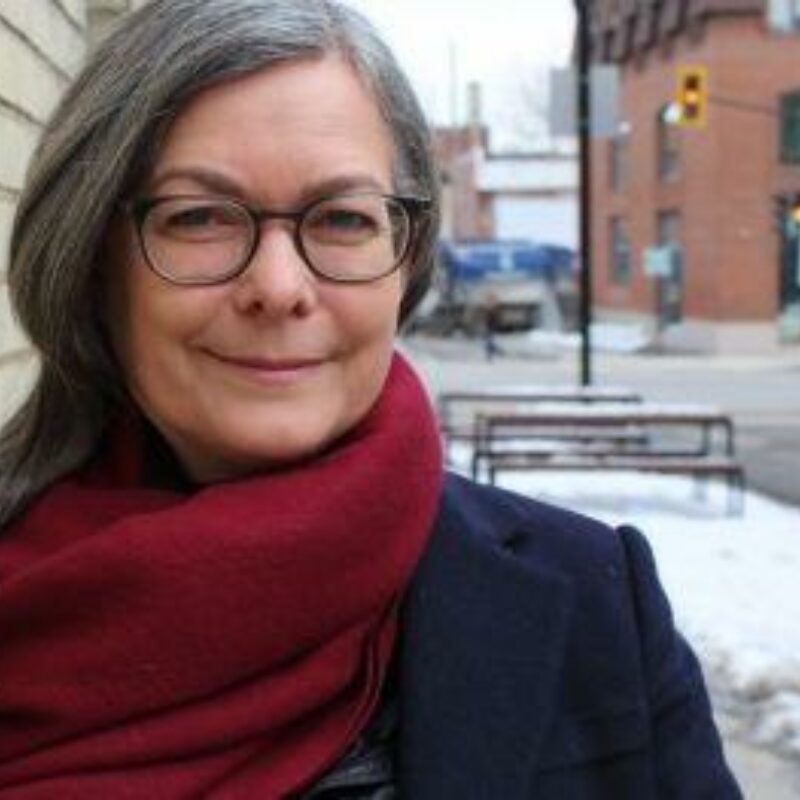 Marlene Millar