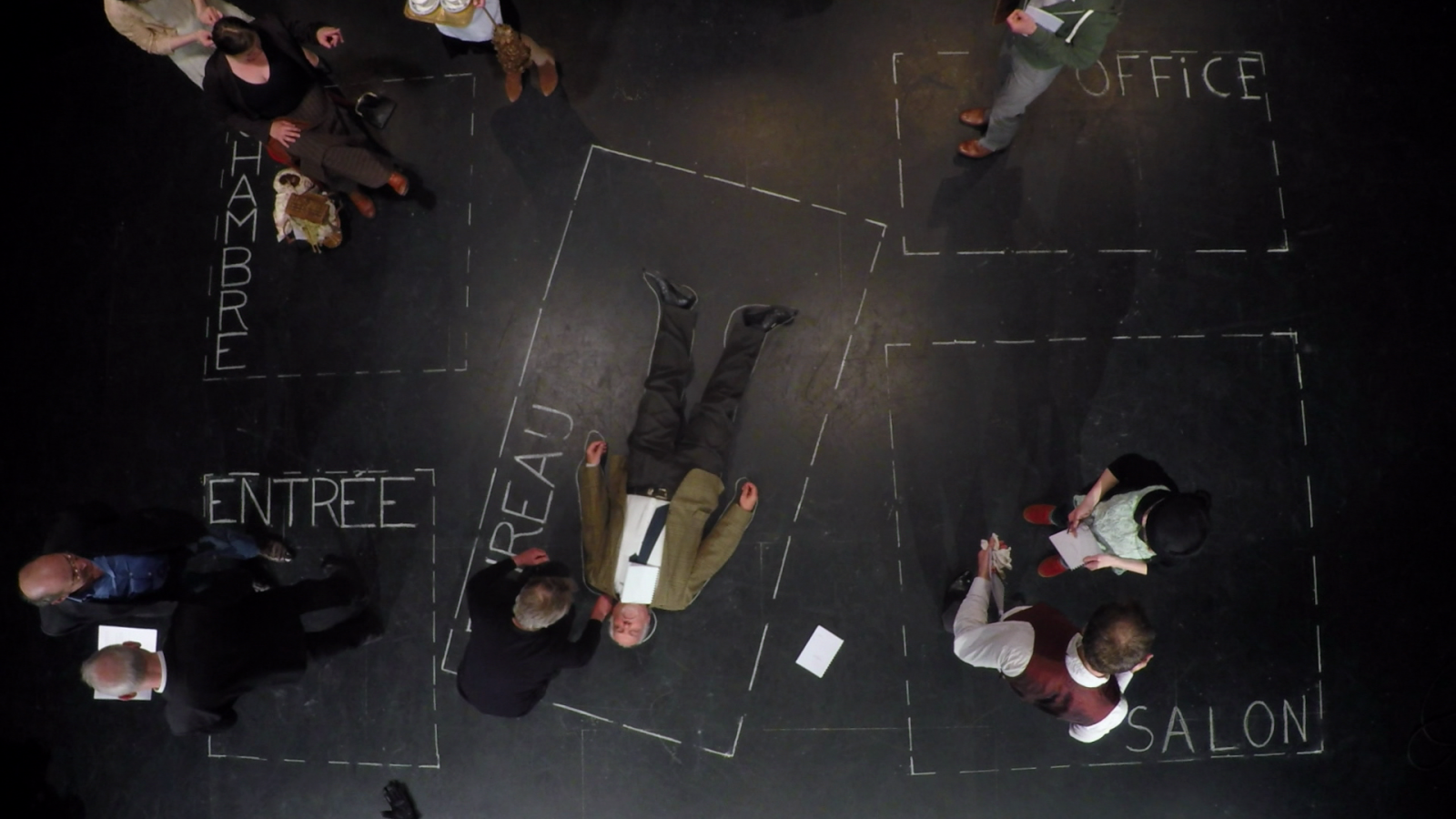 Agatha Christie contre Hercule Poirot : Qui a tué Roger Ackroyd ?
Jean-Christophe Klotz
The Murder of Roger Ackroyd
(
1926
) is one of Agatha Christie's most celebrated novels. Its renown stems from a plot twist that was highly original for its time: the killer is hidden behind the mask of the narrator himself. This earned Christie the wrath of some critics, who considered the artifice dishonest, a violation of the conventions of the genre. Eighty years later, Pierre Bayard, a professor of literature and psychoanalyst, revisits the book in order to deconstruct it. His textual analysis leads to an exploration of the context of the work's publication and the private life of the mysterious novelist. Bayard finally arrives at a stunning conclusion.
Director

Jean-Christophe Klotz

Production

Estelle Fialon,

Les Films Du Poisson

Editing

Pascal Ariel

Sound

Marc Soupa

Cinematography

Alberto Marquardt

Distribution

Arte Distribution

Music

Jean-Christophe Klotz
Production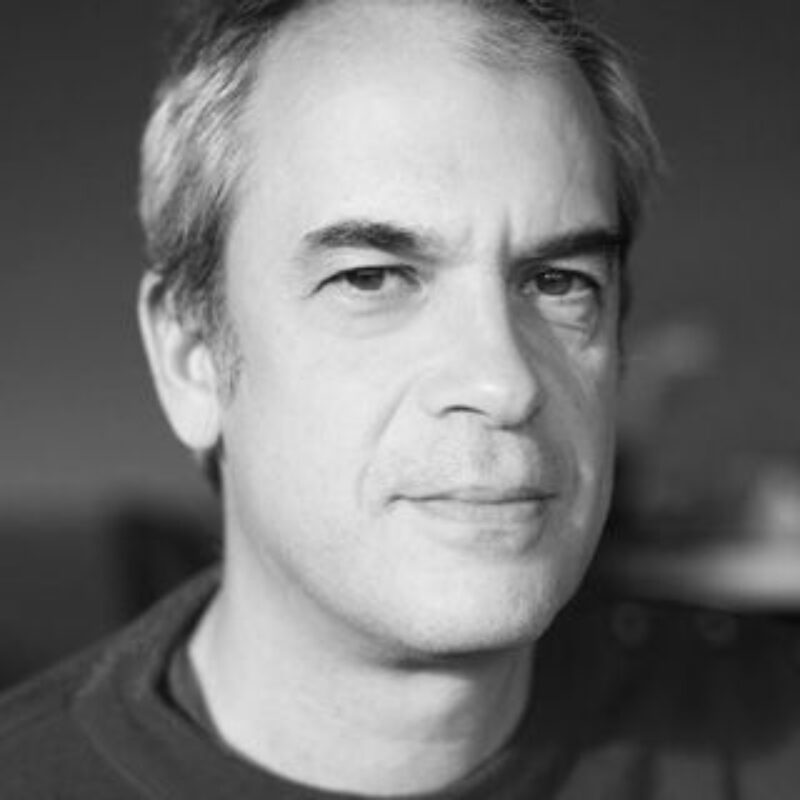 Jean-Christophe Klotz