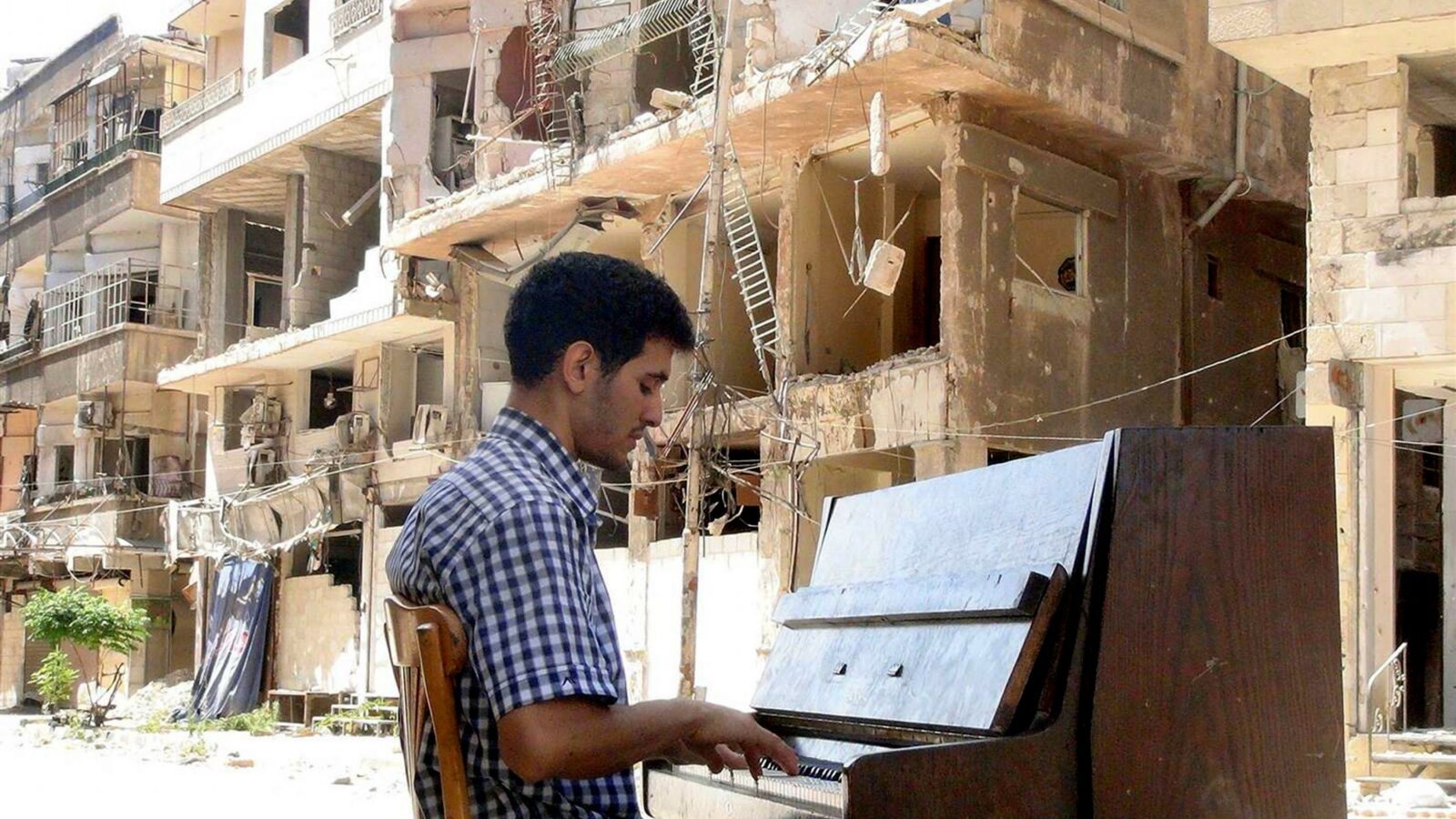 Ayham Ahmad – The Pianist of Yarmouk
Günter Atteln,
Carmen Elena Belaschk
When civil war erupts in Syria in
2011
, Ayham Ahmad — who was born in the Yarmouk refugee camp of Palestinians in southern Damascus — refuses to leave his childhood home. Surrounded by ruins, he resists the only way he can: by singing, accompanied by an out-of-tune piano, about migration, hunger, and death. Threatened by Assad's regime and jihadists of the Islamic State, the musician is silenced and must flee — to Germany. After his arrival in Munich in
2016
, we follow the life of a man who sang out against the suffering in his country until his instrument was destroyed. His fate stands for that of thousands — robbed of their hopes and dreams and forced to build a new existence.
International Film Festival Golden Prague, Czech Republic (
2016
)
Last update in March
2017
Director

Günter Atteln,

Carmen Elena Belaschk

Production

Anca-Monica Pandelea,

Paul Smaczny,

Accentus Music GmbH

Editing

Dirk Seliger

Sound

Johannes Doberenz,

Christoph Wonneberger

Cinematography

Stephan Boerger,

Michael Boomers

Distribution

Accentus Music GmbH

Music

Ayham Ahmad
Production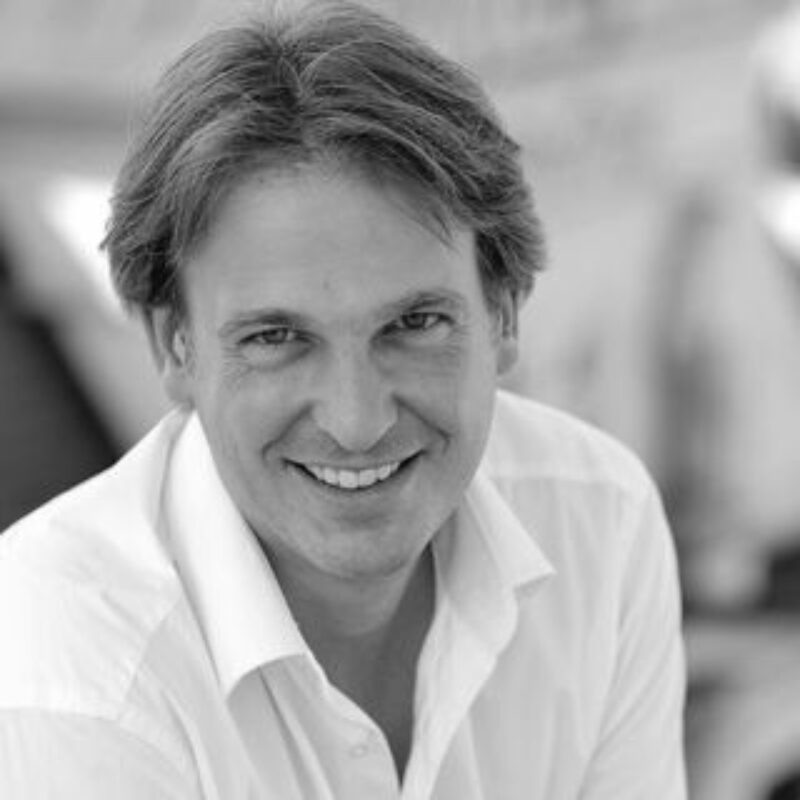 Günter Atteln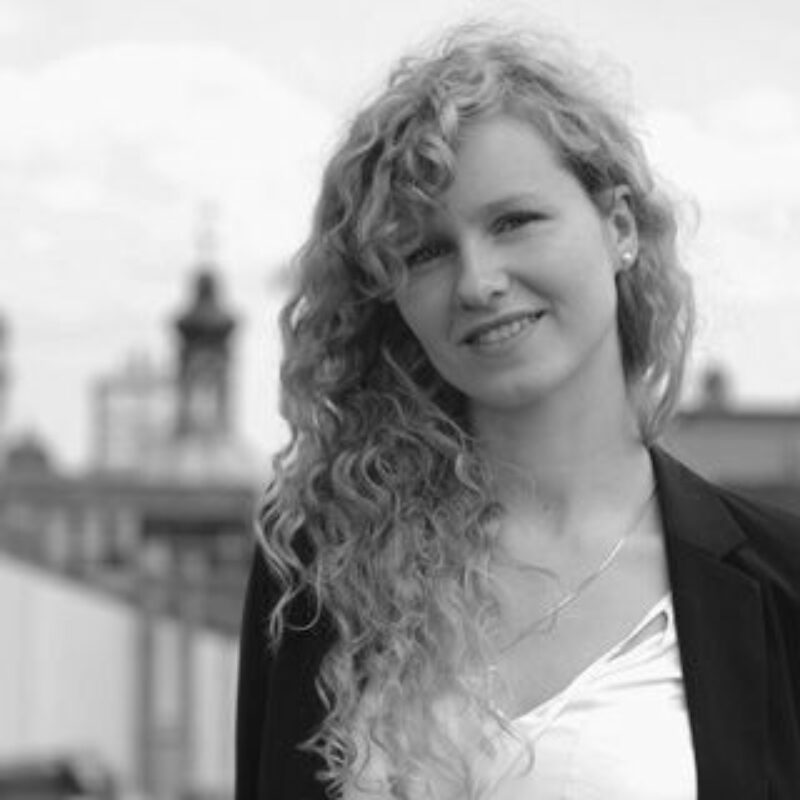 Carmen Elena Belaschk