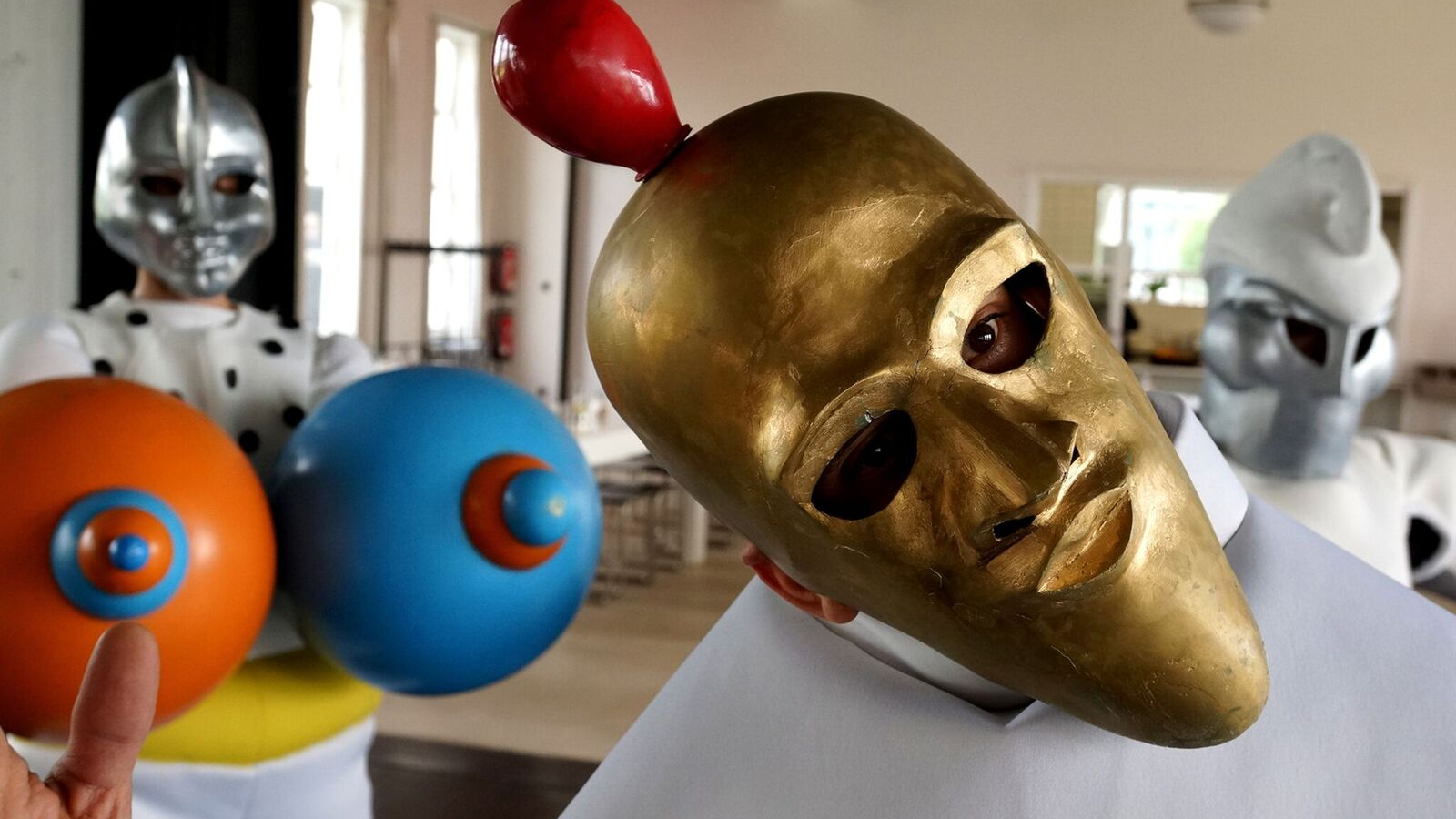 Bauhaus Spirit
Niels Bolbrinker,
Thomas Tielsch
A hundred years ago the Bauhaus (
Staatliches Bauhaus
) opened its doors. One of the most important
20
th
-century architecture schools, it helped define Modernist architecture. In this inspiring documentary paying homage to the institution's rich heritage, figures from various backgrounds talk about the modern-day Bauhaus. Synthesizing freedom of imagination and rigid structure, enrichment and simplicity, light and clarity, the school played a pivotal role in building our society.
Director

Niels Bolbrinker,

Thomas Thielsch

Editing

Niels Bolbrinker,

Thomas Tielsch

Sound

Jörg Theil

Cinematography

Niels Bolbrinker

Music

Jarii Van Gohl
Production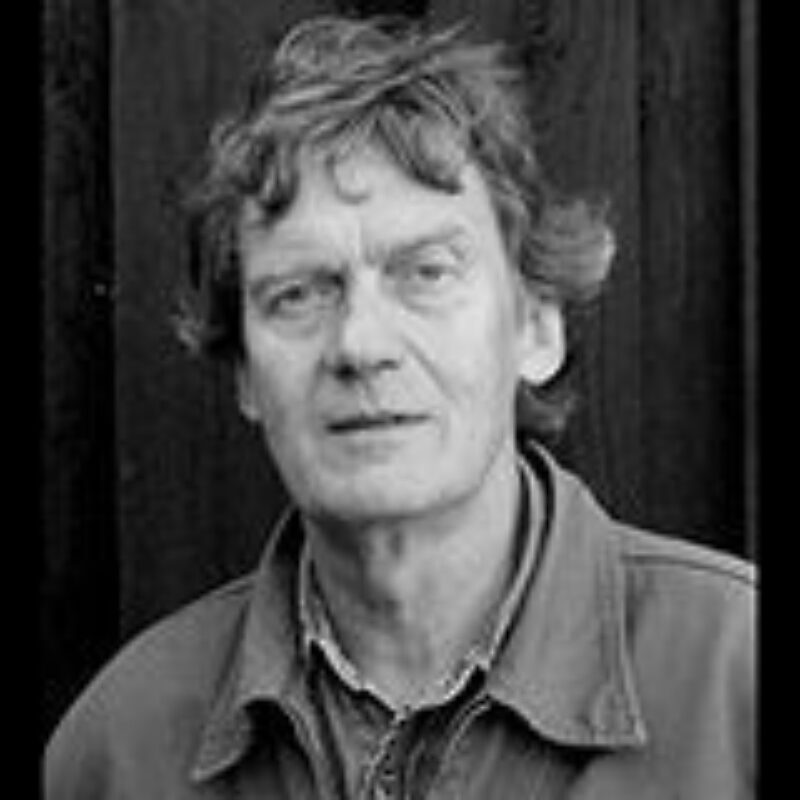 Niels Bolbrinker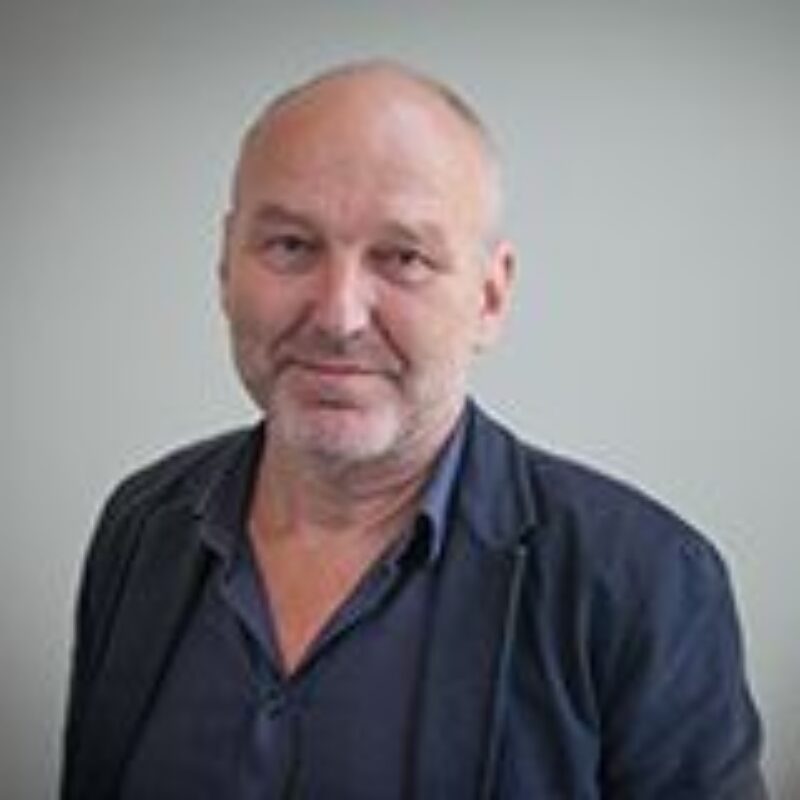 Thomas Tielsch