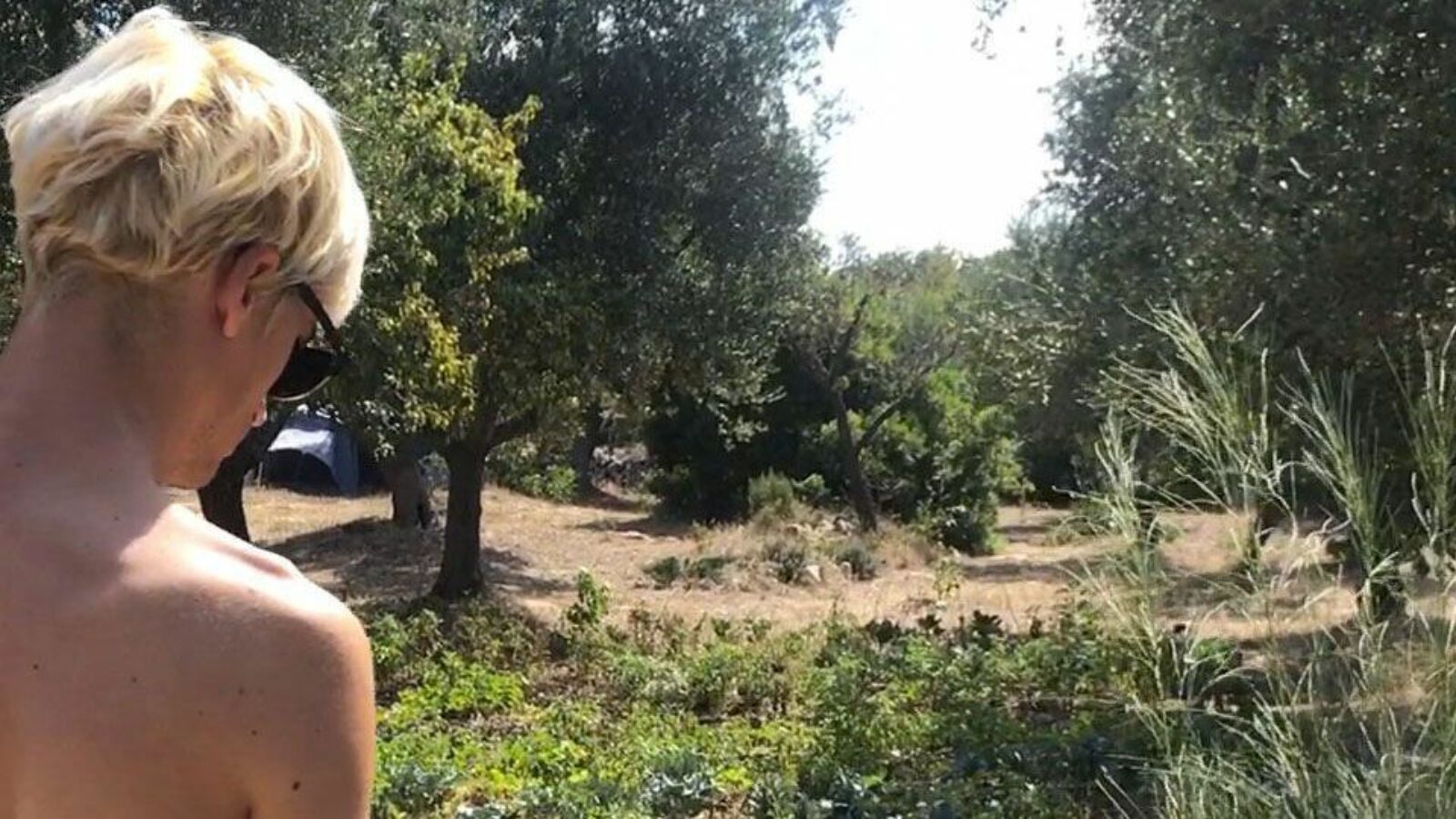 Carte blanche à Cosimo Terlizzi
Cosimo Terlizzi
Le
FIFA
has chosen to honour Cosimo Terlizzi, visual artist and artistic director of the Asolo Art Film Festival with a carte blanche this year. His programme includes the following two titles:
Dentro di te c'è la terra / Inside You, There Is The Earth
 — Cosimo Terlizzi — 
1
h
23
min
The diary of a vacation. An island. A young inhabitant walks barefoot on the rocks, the thorns, the earth. A girl obsessed with her image on social media. The author observes the landscape and reflects on the artifice. Once back home, the city looks like a labyrinth that drives him to seek a way out and to rediscover new perspectives in nature.
Intertidal. Barene
 — Collettivo Confluenze — 
14
min
45
s
The city of Venice with its lagoon is an example of a historic city that is at great risk of being
swallowed by water. ​
"
Intertidal. Barene" is aimed at raising awareness of the issue that this
ecosystem brings with it. A precise dialogue with the environment, consisting of natural
elements and put in relation to the elements created by humans. The dancing language
comes from a specific relationship with the location and perception through the lens of the
camera.
Production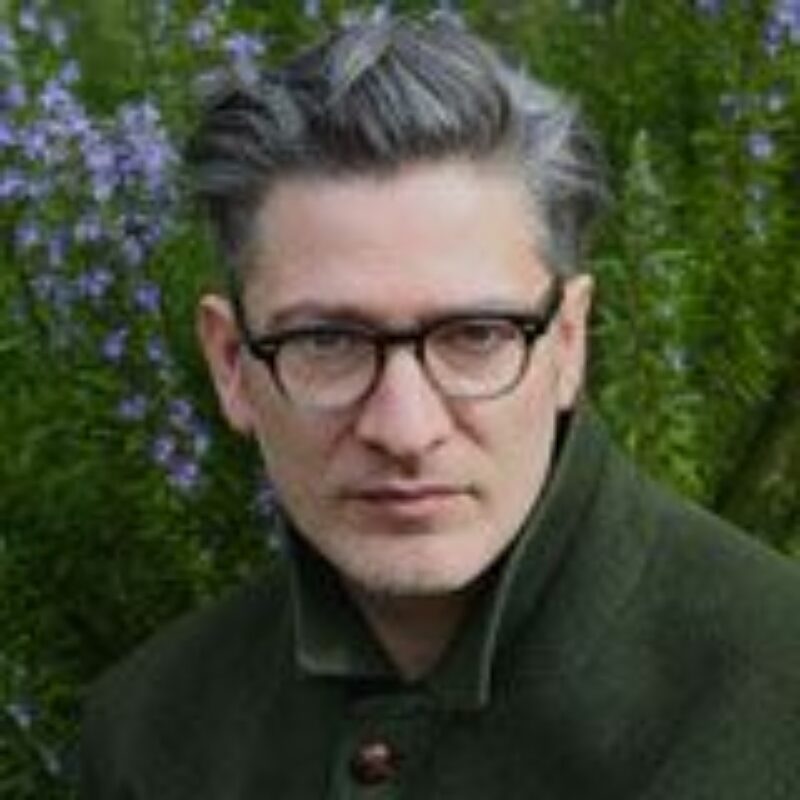 Cosimo Terlizzi
Cosimo Terlizzi (
1973
) is a visual artist. He lives and works in Italy. From the mid-nineties, in Bologna, he develops his art works through the use of different media, from photography to performance and art video. His artworks have been exhibited in museums and galleries such as Centre Pompidou in Paris, Mambo in Bologna, Centre for Contemporary Art in Warsaw, Fondazione Merz in Turin, Galleria Civica d'Arte Contemporanea of Trento,
MACRO
in Rome, National Museum of Wroclaw in Poland. He also realizes documentaries screened in festivals such as Rotterdam Int. Film Festival, Festival d'Automne in Paris, Kunstenfestivaldesarts in Brussels, Dance Biennal in Venice, Turin Film Festival, Festival Internacional de Cine de Mar del Plata, London Int. Documentary Festival, Int. Film Festival of Rome and Homo Novus festival in Riga. In
2018
he directed his first feature length film produced by Buena Onda (producion company of Valeria Golino, Riccardo Scamarcio and Viola Prestieri) : Dei. He is the artistic director of Asolo Art Film Festival.
Biographies have been provided by third parties.
Dentro di te c'è la terra (
2019
) ; Dei (
2018
); Aurora, un percorso di creazione (
2015
); La benedizione degli animali (
2013
); L'uomo doppio (
2012
); Folder (
2010
)