For its
38
th
edition,
FIFA
has chosen to give carte blanche to the talented multidisciplinary artist Rad Hourani (Paris + Montreal), who will choose to showcase several artist portraits. ​
"
For me, art is the basis of all creation. Imperative to human existence, the expression of visual meaning is the source for our built environment. Without it, there would be no architecture, no technology, no medicine, no imagination; nothing. Humanity would be recant as a vestigial sense of self, unable to access consciousness".
MICHELLE
BUI
 — Rad Hourani,
2020
,
7
min
45
s
Vertical Strike
ACTE
01
 — Sarah Trouche,
2020
,
4
min
04
s
ALEXANDRE
PÉPIN
 — Rad Hourani,
2020
,
8
min
ON
THE
WINGS
OF
BRANCUSI
 — Edgar Howard / Susan Wald,
2018
,
53
min
Production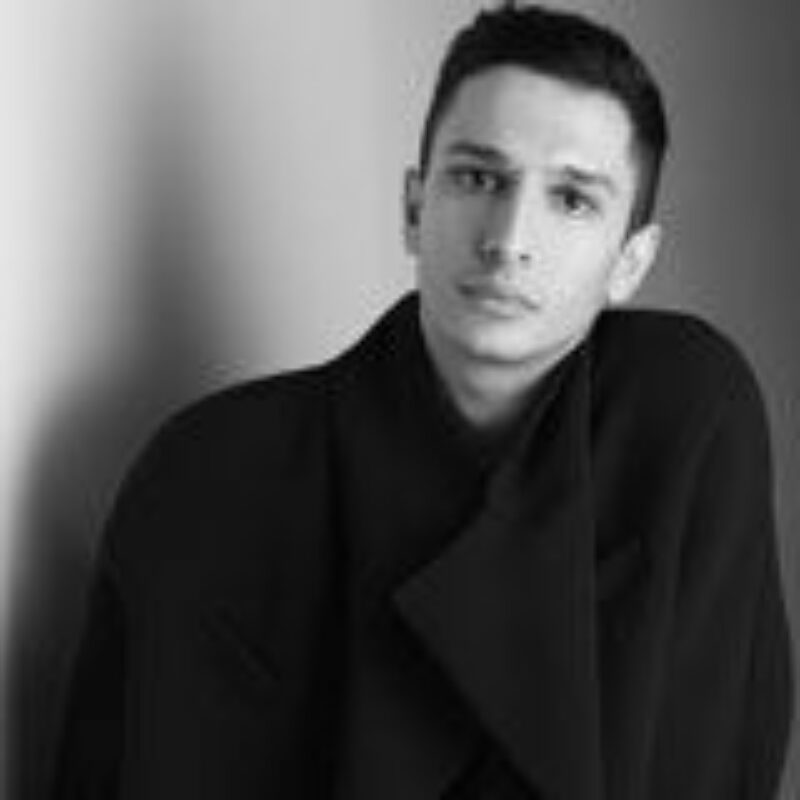 Rad Hourani
Rad Hourani is a multidisciplinary artist. He was invited by the Chambre syndicale de la Haute Couture in Paris to present the first unisex Haute Couture collection in the history of fashion. His work is a careful study of the human being who values neutrality. His work is an attentive observation of humanity that celebrates neutrality as a defining human trait. He sees modernity as an odyssey free of nations, gender, age, race, limits and conditioning. He has been exhibited around the world in institutions such as the Tate Modern, the Centre Pompidou, The Guggenheim Museum, the Boston Museum of Fine Arts and others.

Biographies have been provided by third parties.