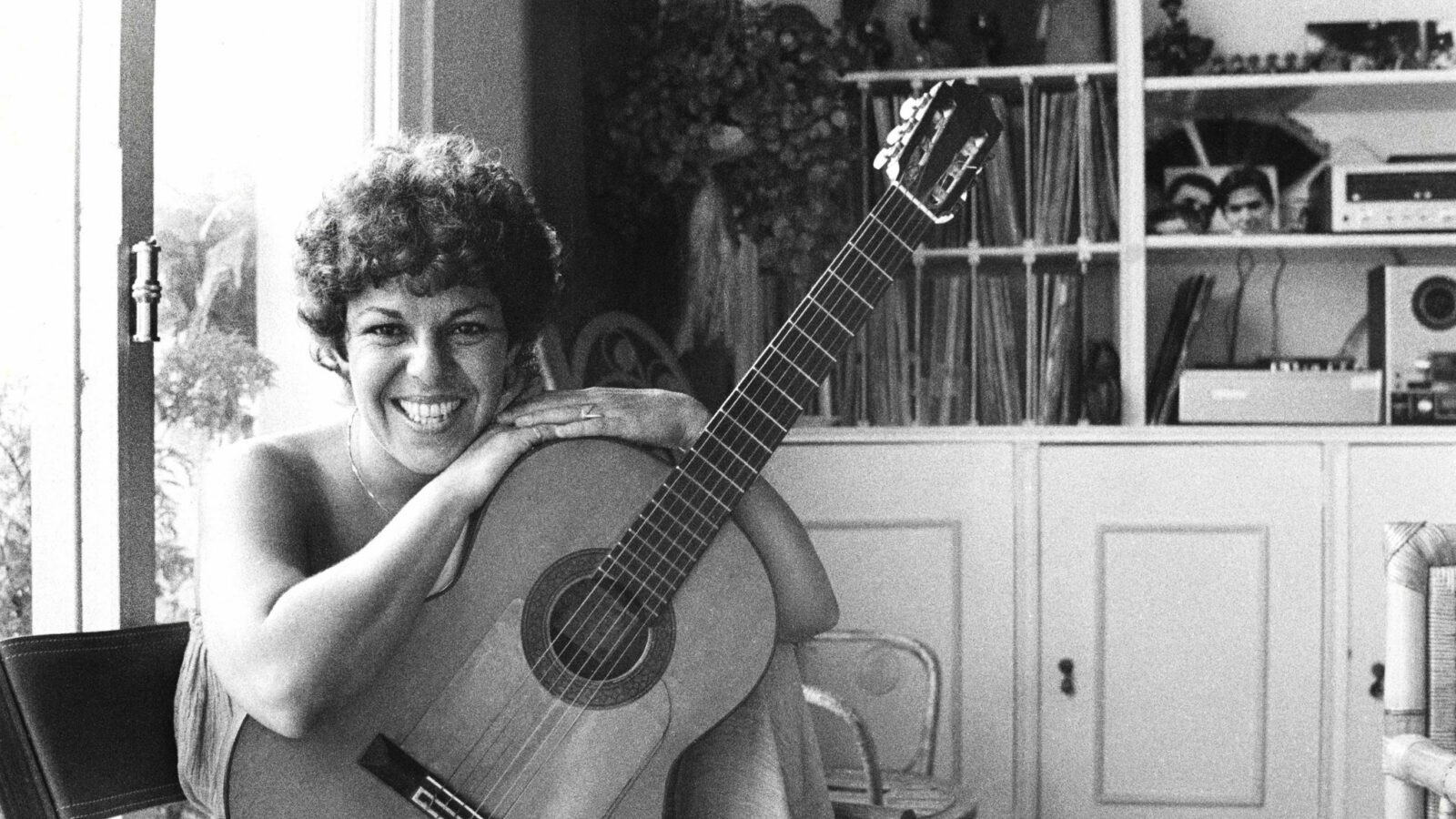 Carte blanche : Andreina Aveledo — Miúcha, the Voice of Bossa Nova
Daniel Zarvos,
Liliane Mutti
Presented only in theatres
For this
41
st
edition, Le
FIFA
is pleased to welcome the Carte Blanche of
Andreina Aveledo
.
​
"
To celebrate Le FIFA's
41
st
edition, I wanted to celebrate the courage, determination and talent of a woman who embodies, among many others, the resilience of artists.
Miúcha
has long been erased from the long list of Brazilian popular music legends. Yet, behind the scenes and on stage, she has contributed to the immense cultural legacy in Brazil since the
1950
s. With
Miúcha, The Voice of Bossa Nova
,
Lilian Mutti
and
Daniel Zarvos
reveal the singer's ability not to be overshadowed by the stars that gravitated around her and show us her path to freedom. Today, the time has come to listen to her version, with her own voice, in first person, and in full screen."
- Andreina Aveledo
Despite her prominent position in the Brazilian music scene, singer
Miúcha
, has been vastly underestimated. Having worked with bossa nova legends such as
Vinicius de Moraes
,
Tom Jobim
,
Stan Getz
, as well as her brother,
Chico Buarque
, and married to the ​
"
father" of the genre,
João Gilberto
,
the male musicians in Miúcha's life overshadowed her. But Miúcha's vibrant spirit couldn't be held back. She earned unprecedented success, becoming a symbol of female resilience and a musical legend forever.
The Voice of Bossa Nova
delves into her career and her personal life through a rich collection of archives, letters, audio diaries, home movies, and drawings, in order to reveal her struggle to find her own voice in a man's world.
Other festivals:
Toronto International Film Festival, Canada (
2022
)
Telluride Film Festival, United States (
2022
)
International Documentary Film Festival Amsterdam (
IDFA
), Holland (
2022
)
Festival do Rio, Official Selection, Brazil (
2022
)
In-Edit Music Documentary Film Festival Barcelona, Spain (
2022
)
Director

Liliane Mutti,

Daniel Zarvos

Script

Mutti Liliane

Editing

Isabel Castro,

Ramalho Daniela

Cast

Miucha,

Chico Buarque,

João Gilberto,

Vinicius De Moraes,

Tom Jobim

Sound

Pierre-Yves Gauthier,

Rodrigo Sacic

Animation

Guilherme Hoffmann,

Meton Joffily,

Julie Reed
Session
• Cinéma du Musée - Auditorium Maxwell-Cummings
Friday, march 17, 2023, 08:00 p.m. — 10:00 p.m.
Production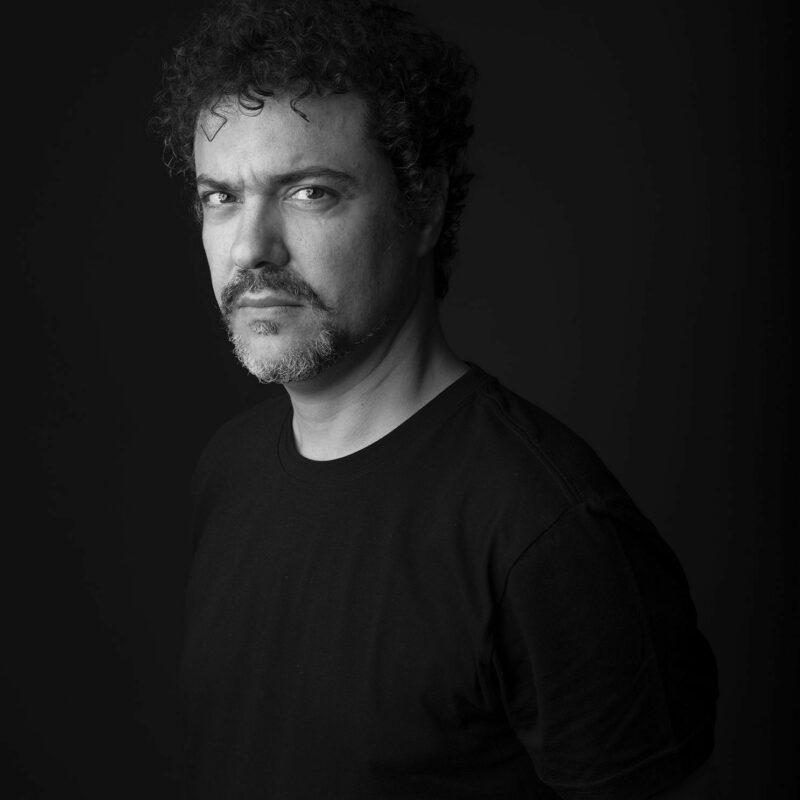 Daniel Zarvos
Born in Rio de Janeiro, Daniel Zarvos is a filmmaker, photographer, and visual artist. After studying film at Bard College, he worked on numerous avant-garde film projects, as well as the feature-length documentaries Raízes do Brazil with Nelson Pereira dos Santos and Oscar Niemeyer: The Son of the Stars with Henry Raillard. Miúcha, The Voice of Bossa Nova is his first feature as a director.

Biographical notes provided by the film production team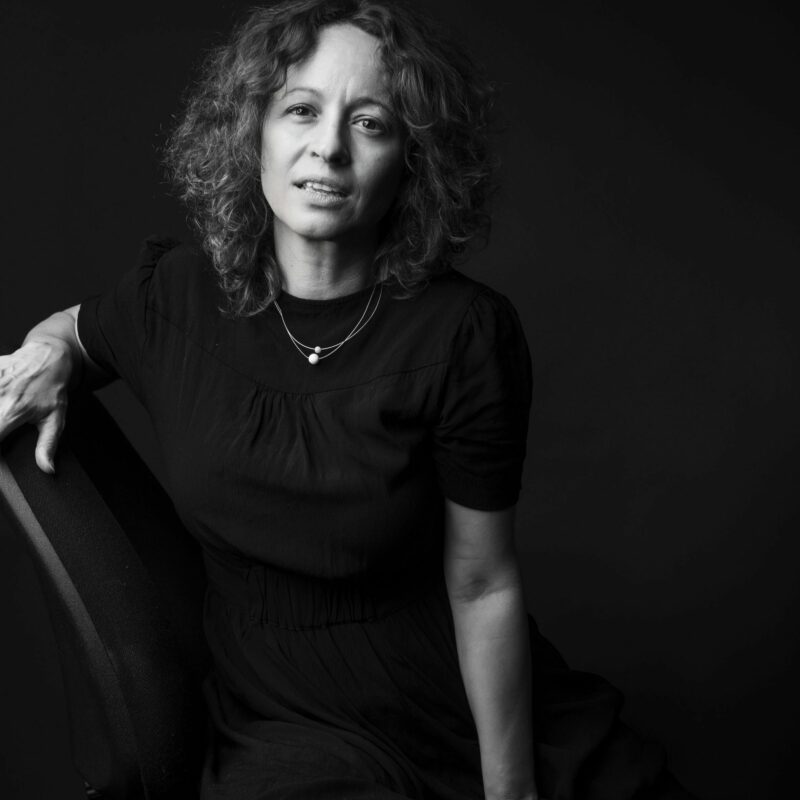 Liliane Mutti
Born in Salvador, Brazil,
Liliane Mutti
holds a Master in Gender Studies from the University of Paris
8
. She is the founder of the Ciné Nova Bossa Association in Paris. She produces and directs films with strong political engagement such as
Ecocide
,
Elle
,
Ta Clarice
,
Instant-ci
, and
Out of Breath
. Currently, Mutti is writing a biography titled
Restless/​Desatinada
, the behind-the-scenes story of the Bossa Nova movement through the eyes of
Miúcha
.
Biographical notes provided by the film production team
Ta Clarice
(
2022
)
Elle
(
2021
)
Out of Breath
(
2021
)
Écocide
(
2020
)