Animated discussion in English.
Andrew Thomas Huang is a builder of worlds with a singular vision. Known for his music videos for the likes of Bjork,
FKA
Twigs and Thom Yorke, Huang has elevated the craft of music video making to an art form in its own right.
In this Q
&
A session, Huang will discuss his path, inspirations, creative process as well as the challenges specific to the music video format and its industry. This talk accompanies the
music video selection
curated by Leticia Trandafir, who will also be hosting this discussion.
Available from
March
21
on our
Facebook page
,
Youtube channel
and
Linkedin
Event
A conversation with Andrew Thomas Huang
Monday, march 21, 2022, 01:00 p.m.
Participants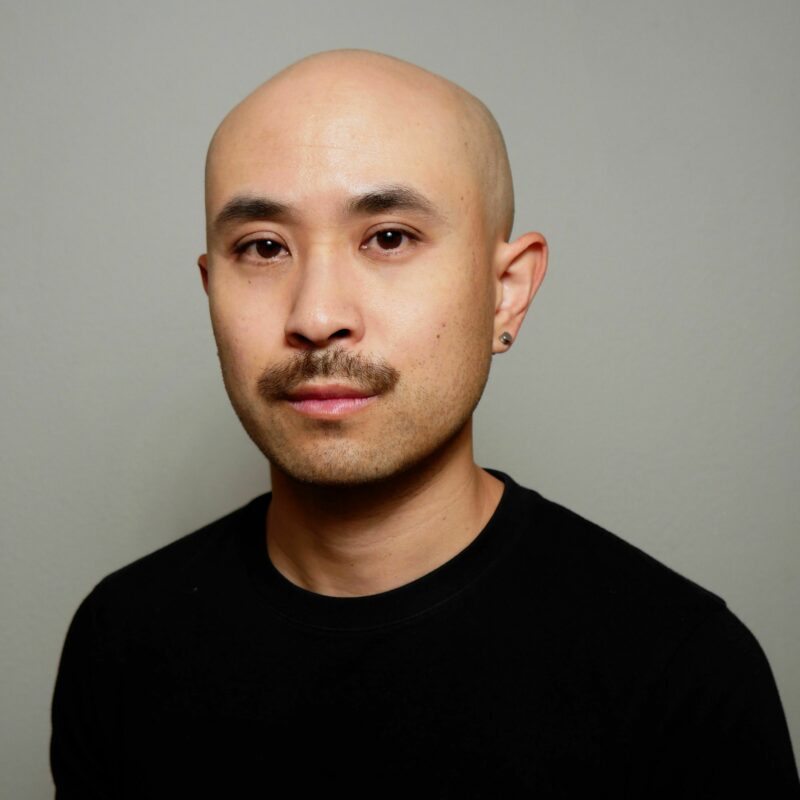 Andrew Thomas Huang
Writer-director
Andrew Thomas Huang
crafts hybrid fantasy worlds and mythical dreamscapes.
A Grammy-nominated music video director, Huang's collaborators include Bjork,
FKA
Twigs and Thom Yorke among others.
His films have been commissioned by and exhibited at the Museum of Modern Art,
NY
, The Sydney Opera House and the Museum of Contemporary Art,
LA
. Inspired by his Chinese heritage, queer Asian mythology and folklore, Huang is in late development on his first feature film
TIGER
GIRL
which has received support from Film Independent,
SFFILM
, Cinereach and the Sundance Institute. Huang graduated with a degree in Fine Art and Animation from the University of Southern California.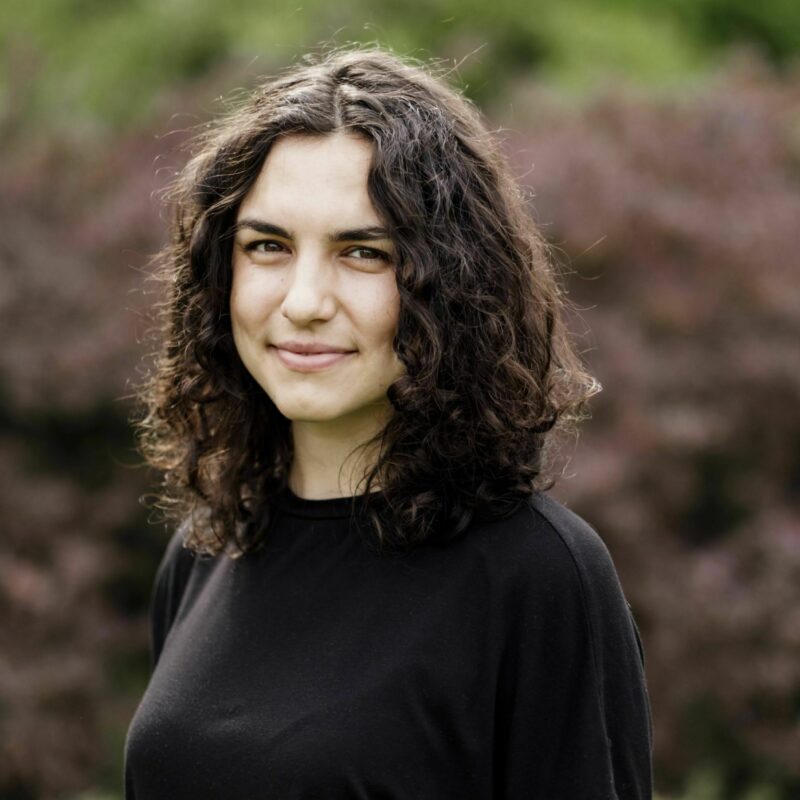 Leticia Trandafir
At the head of the music program at Centre Never Apart,
Leticia Trandafir
curated and produced over twenty musical events with international and Canadian electronic music artists, in partnership with institutions such as
MUTEK
Montreal, the Phi Foundation, and
POP
Montréal. In addition, she has organized more than
15
lectures and workshops with artists such as Laurie Anderson, Terre Thaemlitz, Lena Platonos, Doudou Boicel, Laraaji, Adrian Stimson and more.
Alongside her curatorial work, Leticia Trandafir also maintains an artistic practice as a
DJ
and music producer since
2015
, under the pseudonym ?"softcoresoft". Anchoring Trandafir as a rising Canadian talent in the electronic scene, in
2019
she participated in the Red Bull Music Academy Bass Camp in Calgary, performed at two Boiler Room events (Toronto and Paris), in addition to the launch of Humidex, her own techno label that softcoresoft co-runs with Absurde and S. Chioini. She performed for some of Montreal's top electronic music platforms including
MUTEK
Montreal, Piknic Electronik, Igloofest, Stereo Nightclub,
OCTOV
, Exposé Noir,
POP
Montreal, Datcha and countless underground parties. Her record releases include the
EP
?"Otherworlds" on the renowned London-based label Lobster Theremin, a remix for Lydia Képinski, and several compilations.
As a communications professional, Trandafir has worked at La Centrale Galerie Powerhouse,
LOOP
Barcelona and
LANDR
Audio, among others.
She also participated in the research component of the exhibition ?"In Search of Expo
67
" by Dr. Monika Kin Gagnon, presented at the Contemporary Art Museum of Montreal in
2017
.
Leticia Trandafir lives and works in Montreal.