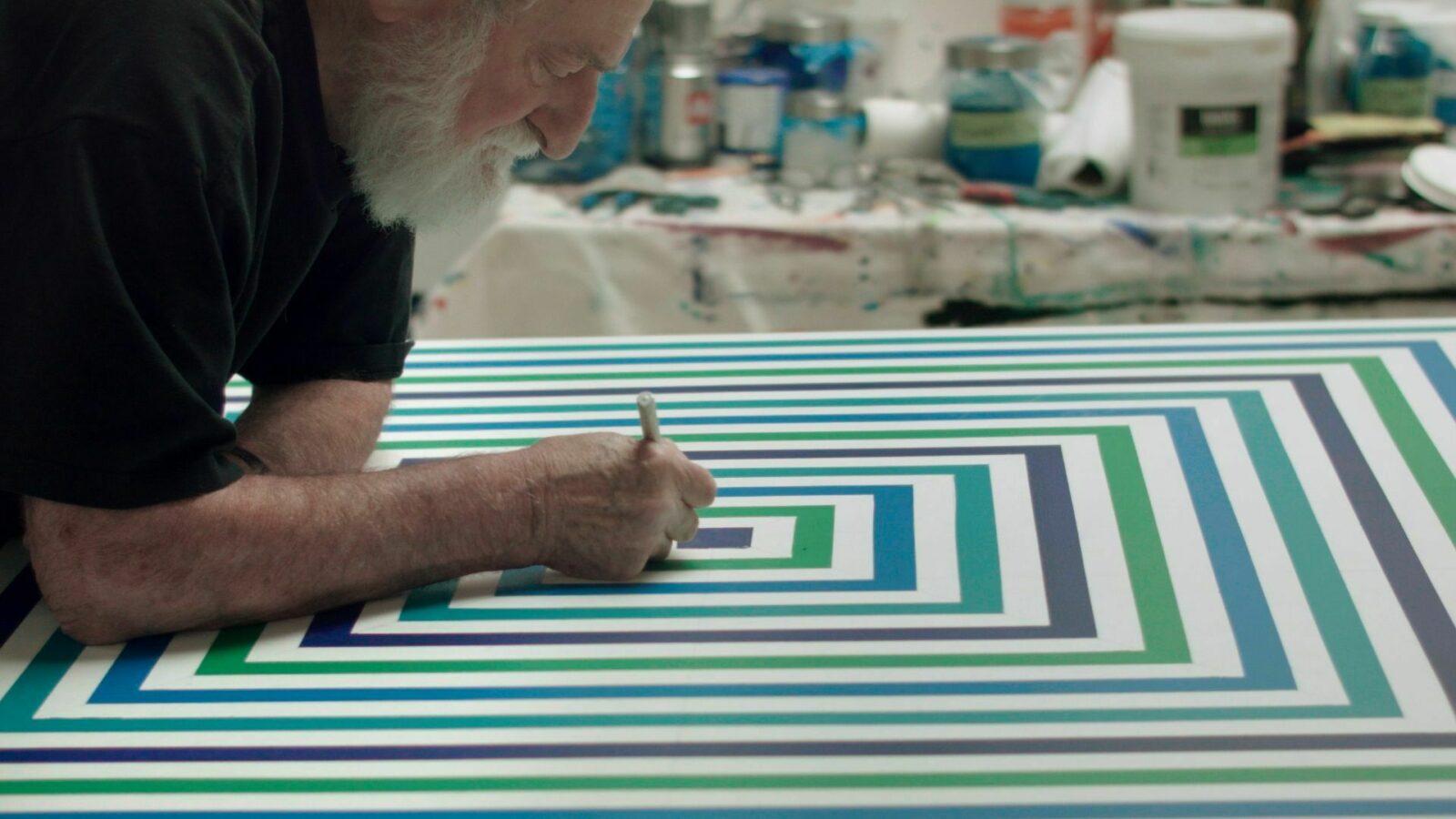 Claude Tousignant : un dernier tableau
Zoë Tousignant
Discover this sensitive portrait of Québec abstract painter
Claude Tousignant
, directed by his daughter Zoë. At
89
years old, his rate of production has begun to slow. His daughter, who is an art historian, installed a camera in his studio to document the making of his latest painting. This film will appeal to your senses through the vibrant colours of Tousignant's paintings and the powerful silence of this introverted man, who has always preferred his own company to that of others.
Director

Zoë Tousignant

Editing

Vincent Lafrance

Sound Recording

Graham Hall,

Vincent Lafrance

Camera

Vincent Lafrance

Colorization

Marc Boucrot, Film Factory

Sound mixing

Maxime Veilleux

Graphic Creation

Vanessa Leclerc
Session
• Centre Canadien d'Architecture
Thursday, march 16, 2023, 08:00 p.m. — 10:00 p.m.
Production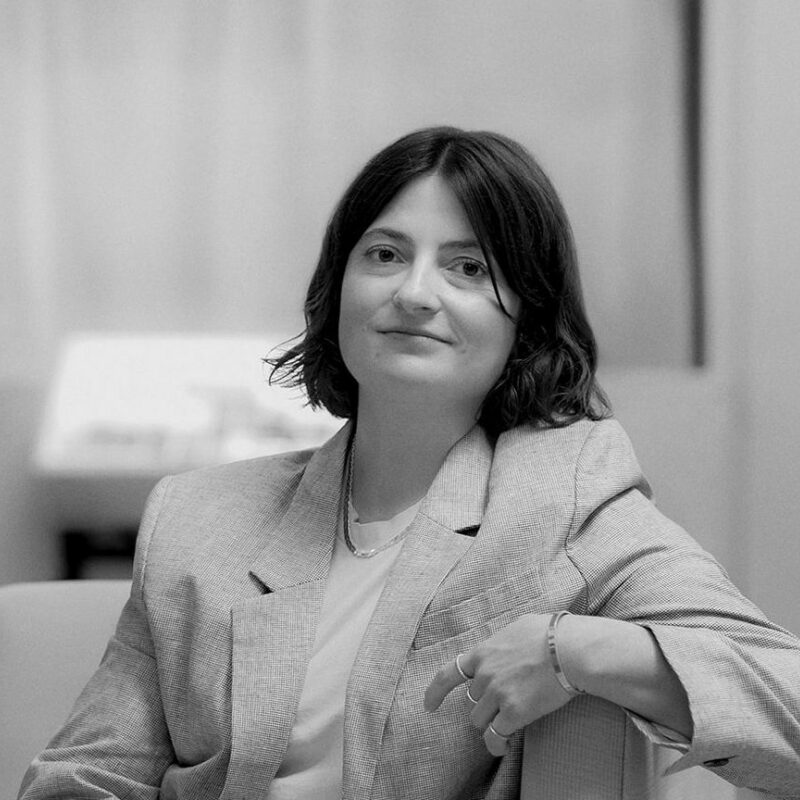 Zoë Tousignant
Zoë Tousignant
is the Curator of Photography at the McCord Stewart Museum. She holds a PhD in Art History from Concordia University and an
MA
in Museum Studies from the University of Leeds. Her many curatorial projects have included close collaborations with such artists as Serge Clément, Carlos Ferrand, Marisa Portolese and Gabor Szilasi. Her essays have appeared in numerous catalogues, monographs and periodicals. Her recent publications include the book Gabor Szilasi: The Art World in Montreal,
1960
 – 
1980
(
2019
) and the collection of essays Les lieux des savoirs photographiques : le laboratoire, edited by Martha Langford and Zoë Tousignant (
2021
).
Biographical notes provided by the film production team
In the same session
Centre Canadien d'Architecture
Thursday, march 16, 2023, 08:00 p.m.
You would like