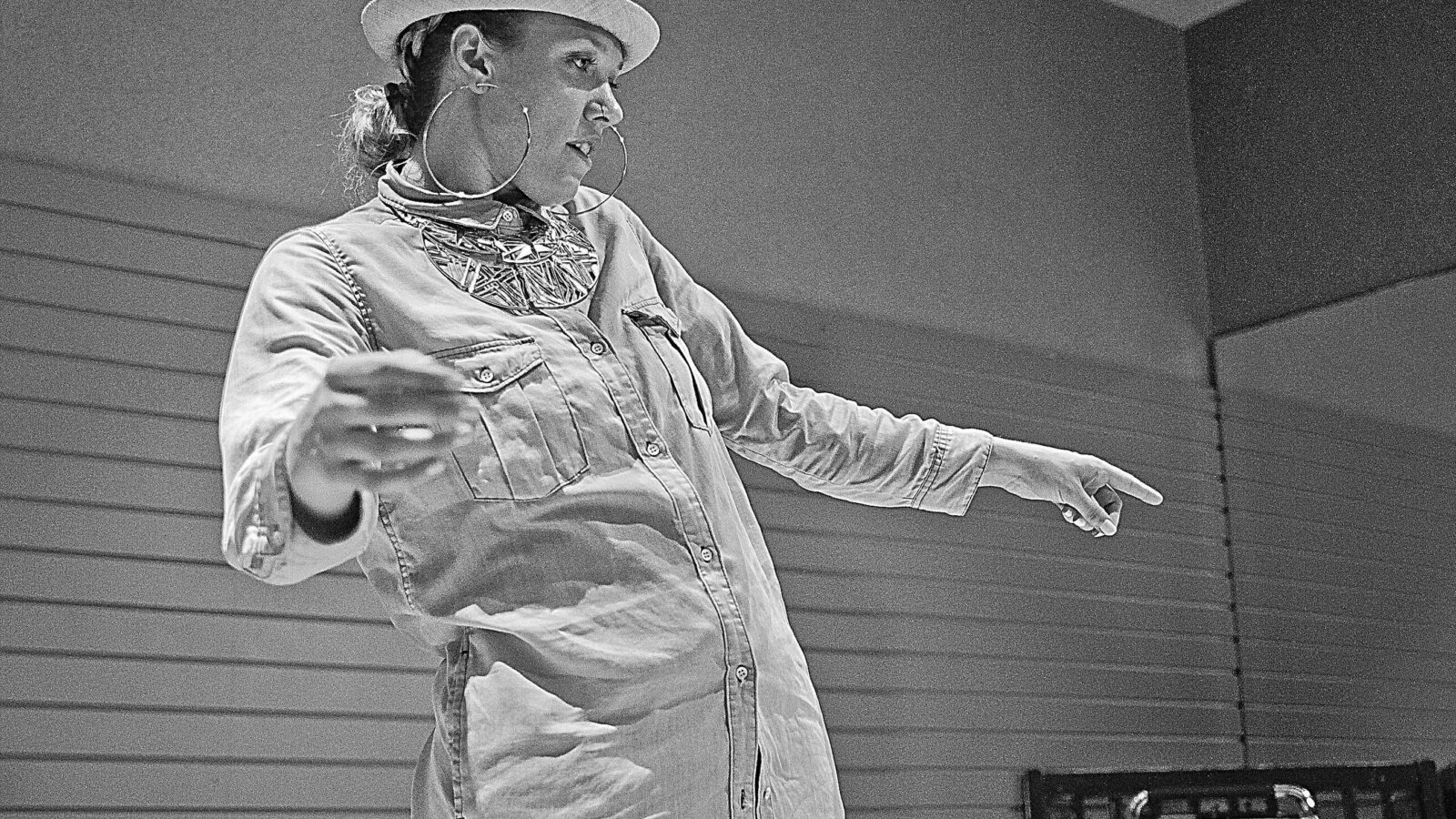 CRU

 — Lady C
Philip Szporer,
Marlene Millar
Program presented as part of the program Hommage Mouvement Perpétuel — 

20

ans de création

This documentary web-series for La Fabrique culturelle (Télé-Québec) is about shedding the ​

"

right" light on the energy of the expanding street dance culture in Montréal, working with the creators and artists at the heart of the movement.

CRU

is hosted by the exuberant, inquisitive ​

"

popper" and emerging actor ​

"

ATN

" (Étienne Lou), who is immersed in this incredibly popular dance form and community.

ATN

brings his contagious energy and knowledge to the interviews with the selected three artists (Lady C, Soulstep, Monstapop). The encounters are both humouristic and informative, relaxed while keeping it real.
Rendez-vous du Cinéma Québecois, Canada (
2017
)
Festival International du Film sur l'Art, Canada (
2016
)
Urban Film Festival, Canada (
2016
)
Last update in March
2020
Production

Alexandra Lande,

Marlene Millar,

Philip Szporer

Editing

Ja James Britton Johnson,

Jules De Niverville

Cast

Caroline Fraser,

Étienne Lou

Cinematographer

Michael Wees

Music

Devon Bate,

Freak Motif
Production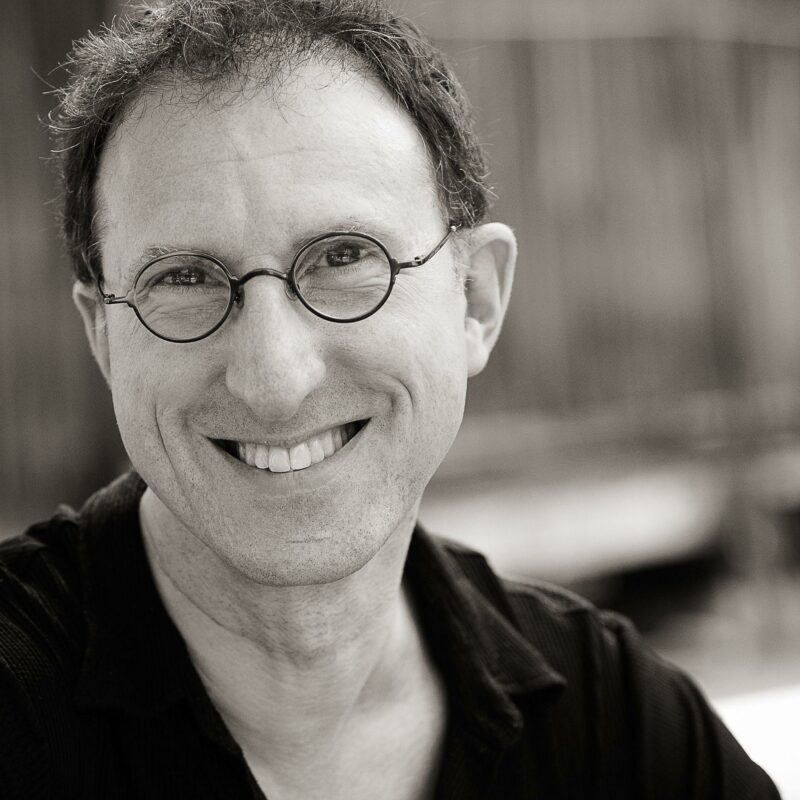 Philip Szporer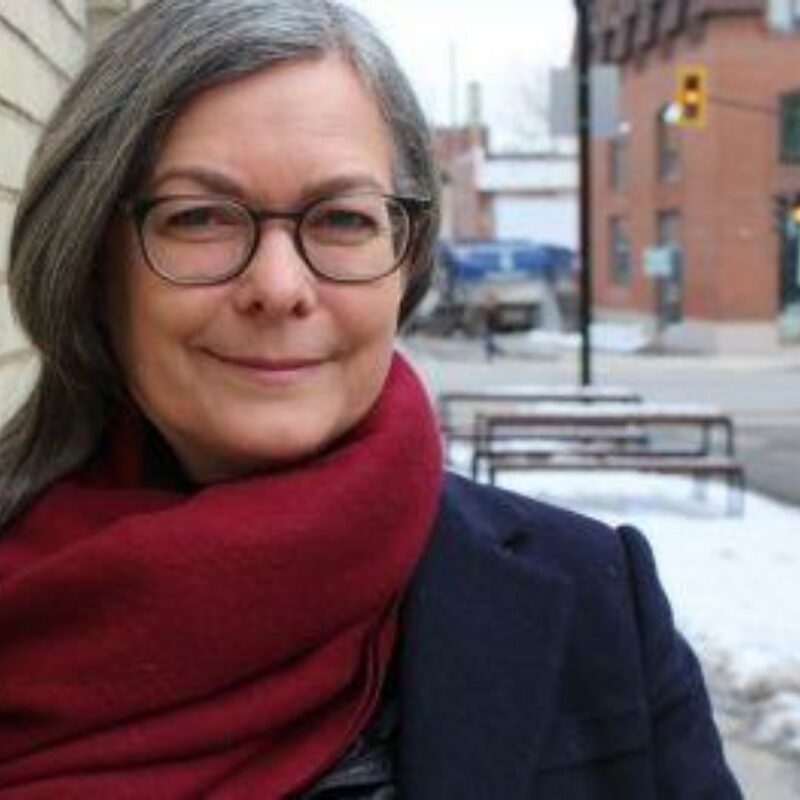 Marlene Millar