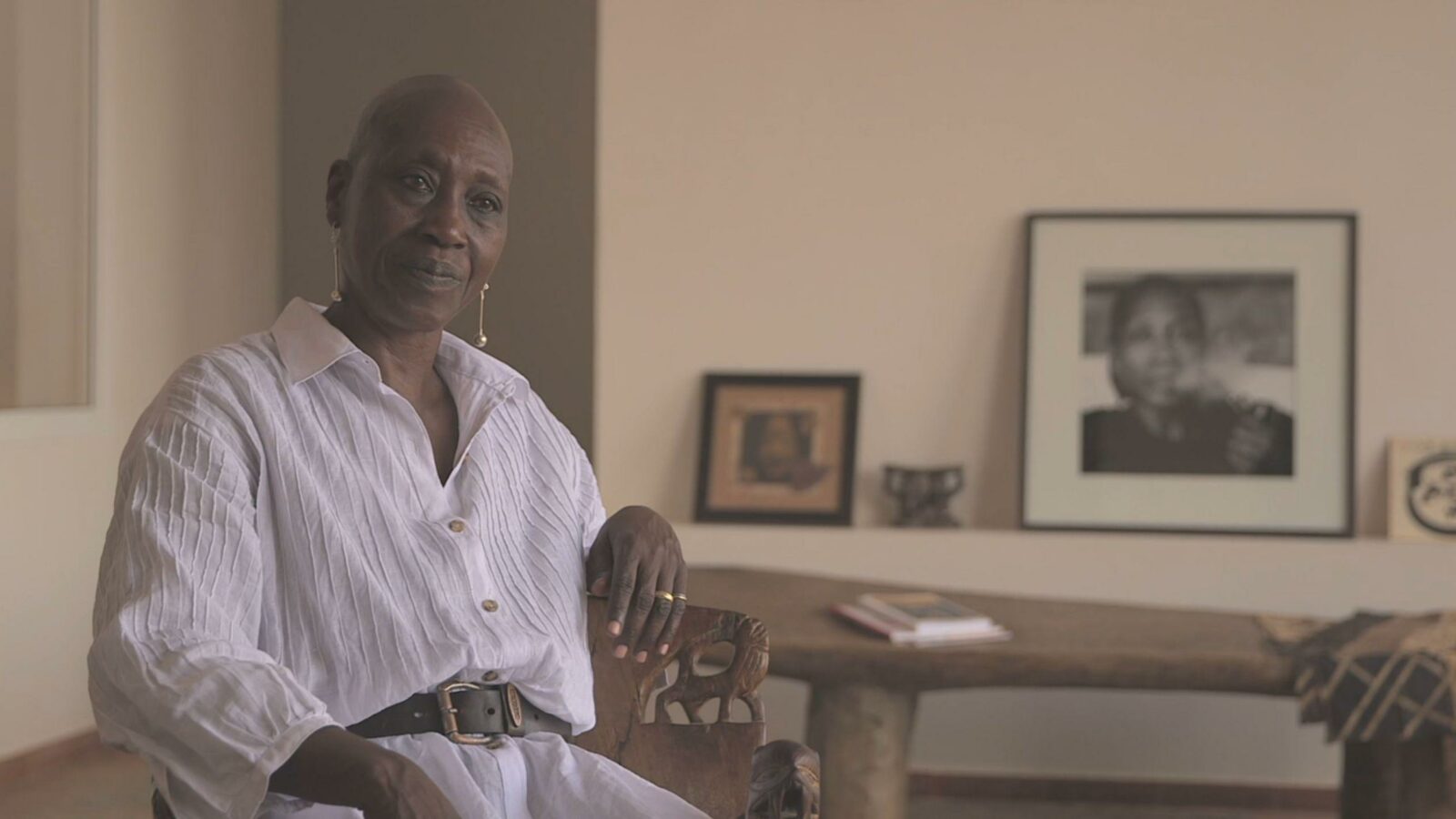 Danser l'espoir : portrait de Germaine Acogny
Vali Fugulin,
Martin Morissette
The birth of contemporary dance in Africa is due in no small part to Germaine Acogny. In this documentary by Canadian directors Vali Fugulin and Martin Morissette, she looks back, at the age of
70
, at the milestones in her career, her work with Maurice Béjart and in particular with the École des Sables in Senegal. A training and creation centre nestled in the wilderness, the site has become a mecca for young dancers from all over Africa. Acogny is thus pursuing her dream of bringing together an entire generation of young dancers, all devoted to developing contemporary dance. With backgrounds in street dancing or hip-hop, traditional or contemporary dance, they develop their skills under the watchful eye of Germaine Acogny. In addition to the rigorous techniques, she instructs them how to never lose hope.
Director

Vali Fugulin

Production

Hugo Latulippe,

Esperamos Films,

Vali Fugulin

Editing

Martin Morissette

Sound

Sylvain Vary

Cinematography

Geneviève Perron

Distribution

Esperamos Films

Music

Alain Auger
Production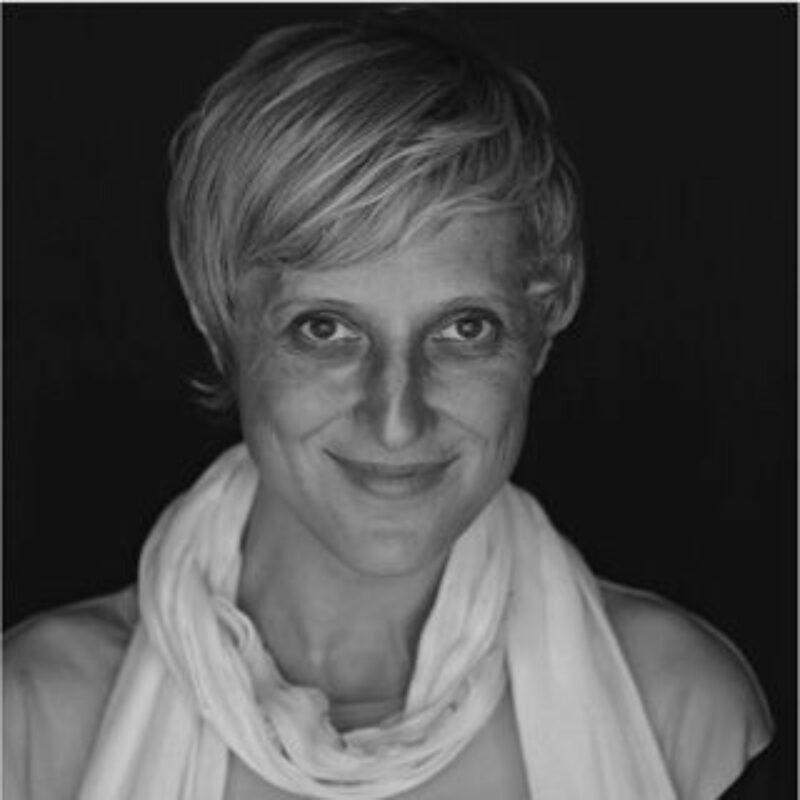 Vali Fugulin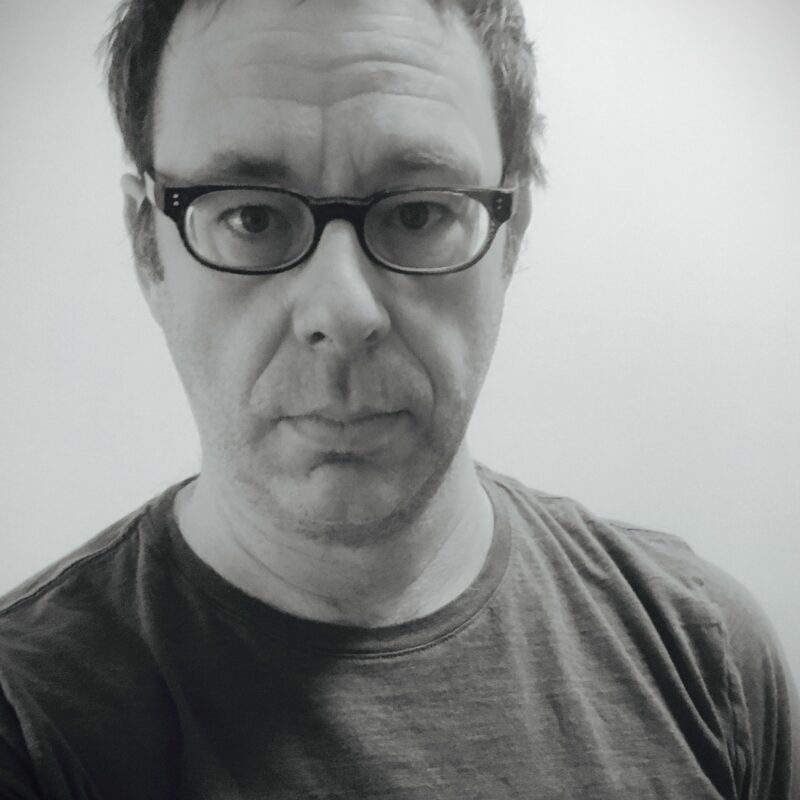 Martin Morissette