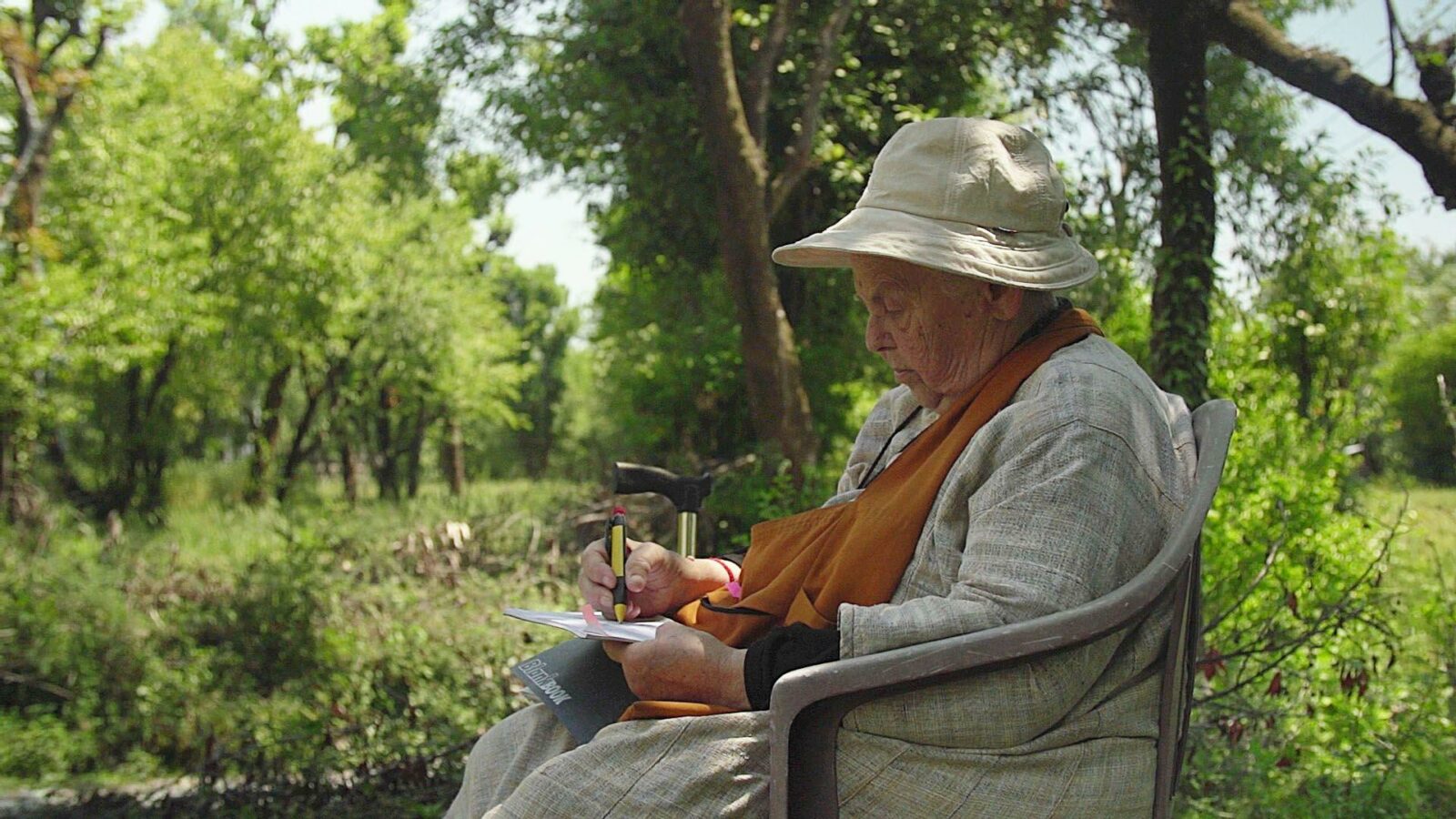 Didi Contractor – Marrying the Earth to the Building
Steffi Giaracuni
At the foot of the Himalayas, in North-East India, Didi Contractor dreams of drawing and draws dreams. At
86
, the highly-skilled architect has passionately intertwined, for the last
20
years, concepts that do not always correspond to her employers' expectations. Mixing traditional and modern architecture, her installations are made out of clay, bamboo, slate, or even cobblestone, a testimony to her respect for nature. Still working day and night, she puts on paper the broad lines behind her ideas, drawn in perfect proportion, in order to create durable architectural pieces both in terms of ecology and economy. This Swiss documentary introduces us to an inspiring woman whose work brings in students from around the globe who wish to discover her unique way of rethinking architecture. A communion between land and lodging.
Overview of some festivals:
International Film Festival of Art and Artists, India (
2017
)
Lichter Filmfest Frankfurt, Germany (
2017
)
Cayman Islands International Film Festival, Cayman Islands (
2017
)
FSFF
Fünf Seen Film Festival — 
ODEON
Sektion, Germany (
2017
)
Architecture Film Festival Rotterdam, Netherland (
2017
)
Arica Nativa Rural Film Festival, Chile (
2017
)
Last update in March
2018
Director

Steffi Giaracuni

Author

Steffi Giaracuni

Editing

Britta Kastern

Sound

Senso

Sound mixing

Bernhard Leimbrock

Cinematography

Maria Rank

Music

Nico Contesse,

Fatima Dunn
Production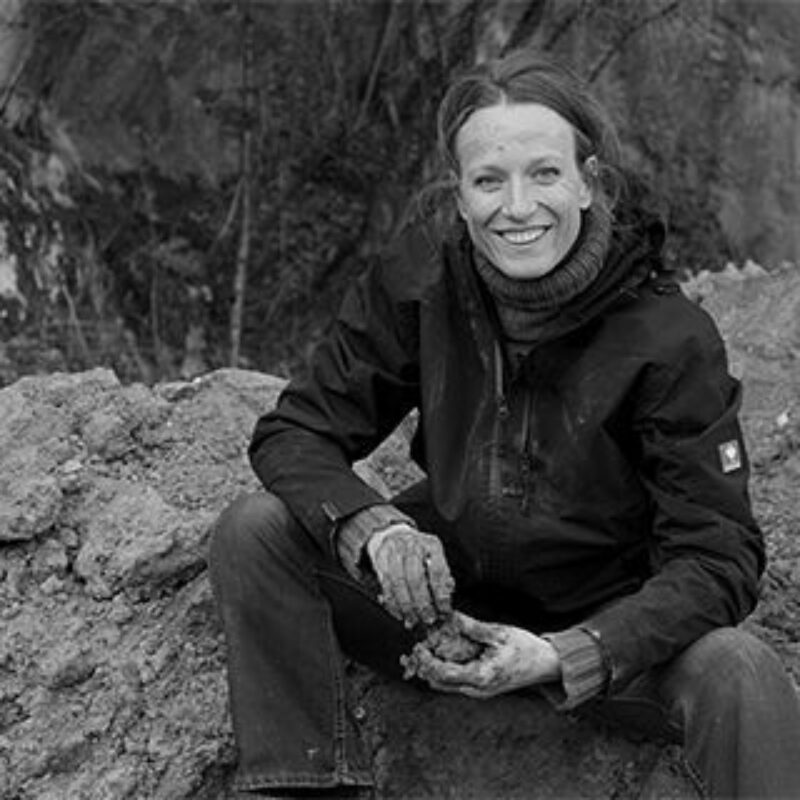 Steffi Giaracuni
In the same session
Centre Canadien d'Architecture
Friday, march 16, 2018, 12:30 p.m.