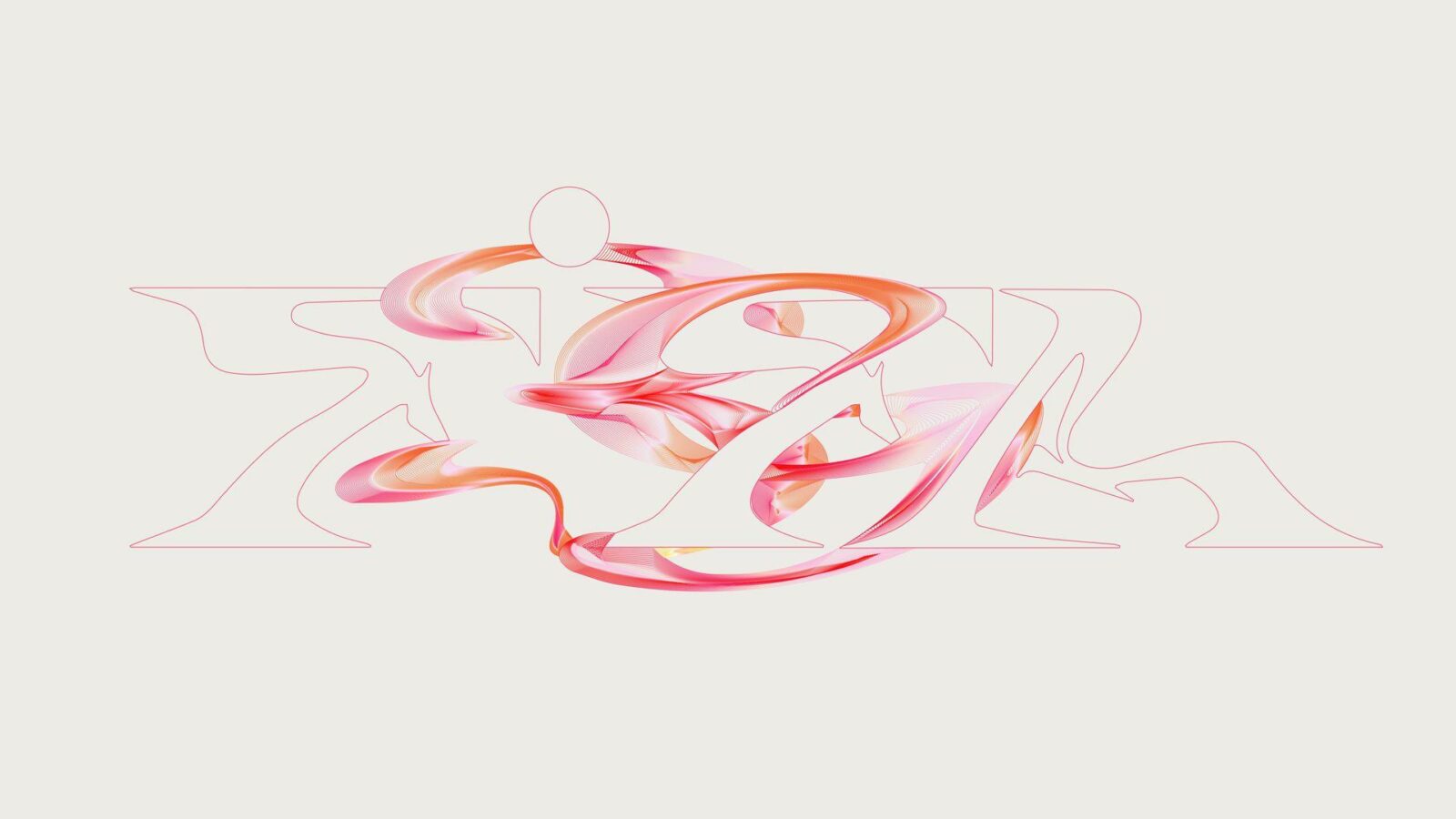 5

Questions pour Carol Vernallis*** This written interview will be in English only ***Carol Vernallis

is a key name for anyone interested in the music video as a form of artistic expression. By way of a brief introduction to the music video aesthetic, we asked her five questions that would shed light on the music video as a genre of its own.

Carol Vernallis

teaches at Stanford University. Her book,

Experiencing Music Video: Aesthetics and Cultural Context

, published in

2004

, was the first book to define a clear theory on how music, lyrics, and images can exist in relation to each other. It also gives a detailed analysis of music video content. Her second book,

Unruly Media: YouTube, Music Video, and the New Digital Cinema

, published in

2013

, delves into the new media landscape of the music video that is YouTube.

Carol Vernallis

is also co-editor of

The Oxford Handbook of New Audiovisual Aesthetics

, as well as

Transmedia Directors: Artistry, Industry, and New Audiovisual Aesthetics

.

The panel will be available from

March

22

,

2021

at

12

:

00

pm

, on our Youtube, Facebook, and LinkedIn channels.

Speaker

—

Caroll Vernallis

, Teacher at Standford University

Moderator

—

Jérôme Rocipon

, Programmer and researcher
Event
5 Questions pour Carol Vernallis
Monday, march 22, 2021, 12:00 p.m.
Participants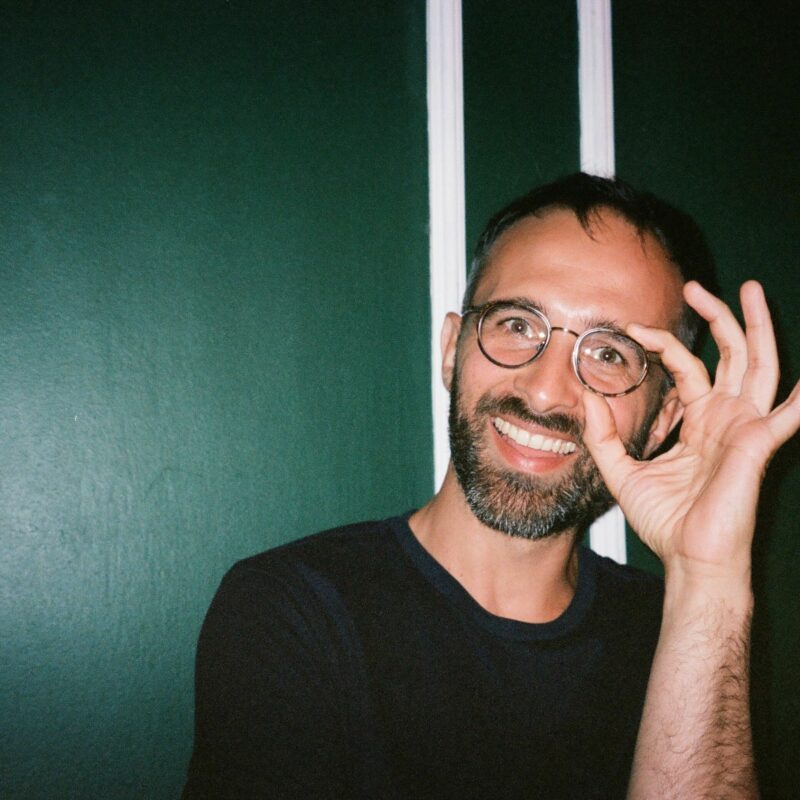 Jérôme Rocipon
Jérôme Rocipon came to Montréal in
2003
, where he became the singer of electronic band Numéro#. After studying documentary filmmaking at the Institut national de l'image et du son, he worked as a columnist, researcher and radio producer.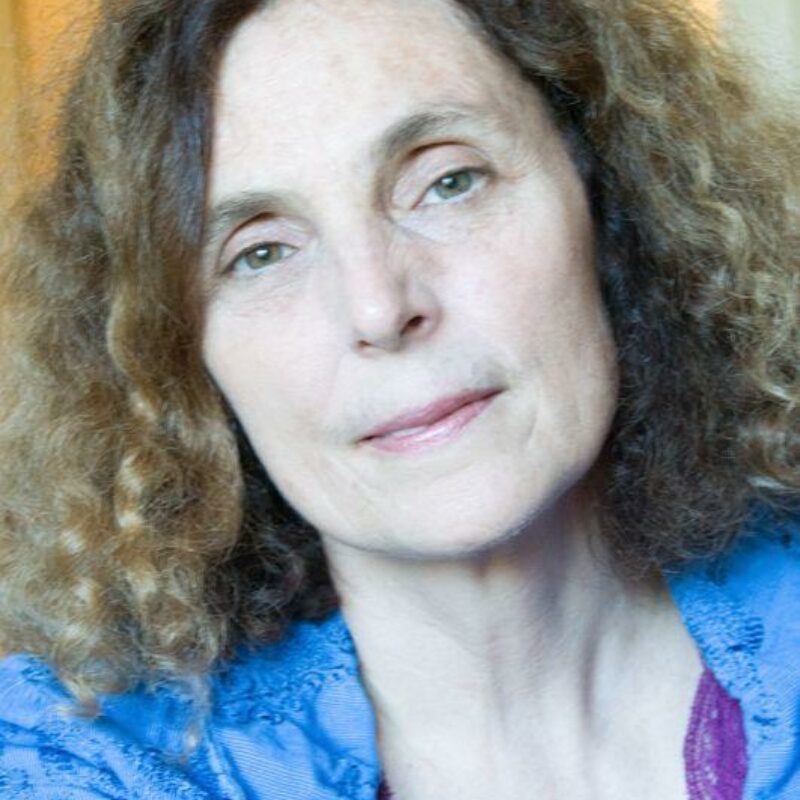 Carol Vernallis
Carol Vernallis's monograph Experiencing Music Video: Aesthetics and Cultural Context (
CUP
,
2004
) is the first to articulate a theory of how music, lyrics and image can be placed in relation, as well as provide detailed analyses of individual videos. Her second, Unruly Media: YouTube, Music Video, and the New Digital Cinema (
OUP
,
2013
), takes account of a new mediascape that is driven by intensified audiovisual relations. She is co-editor of Transmedia Directors and two Oxford Handbooks. Her The Media Swirl: Politics, Audiovisuality, and Aesthetics, and coedited Cybermedia: Explorations in Science, Sound, and Vision are near publication. She teaches at Stanford.