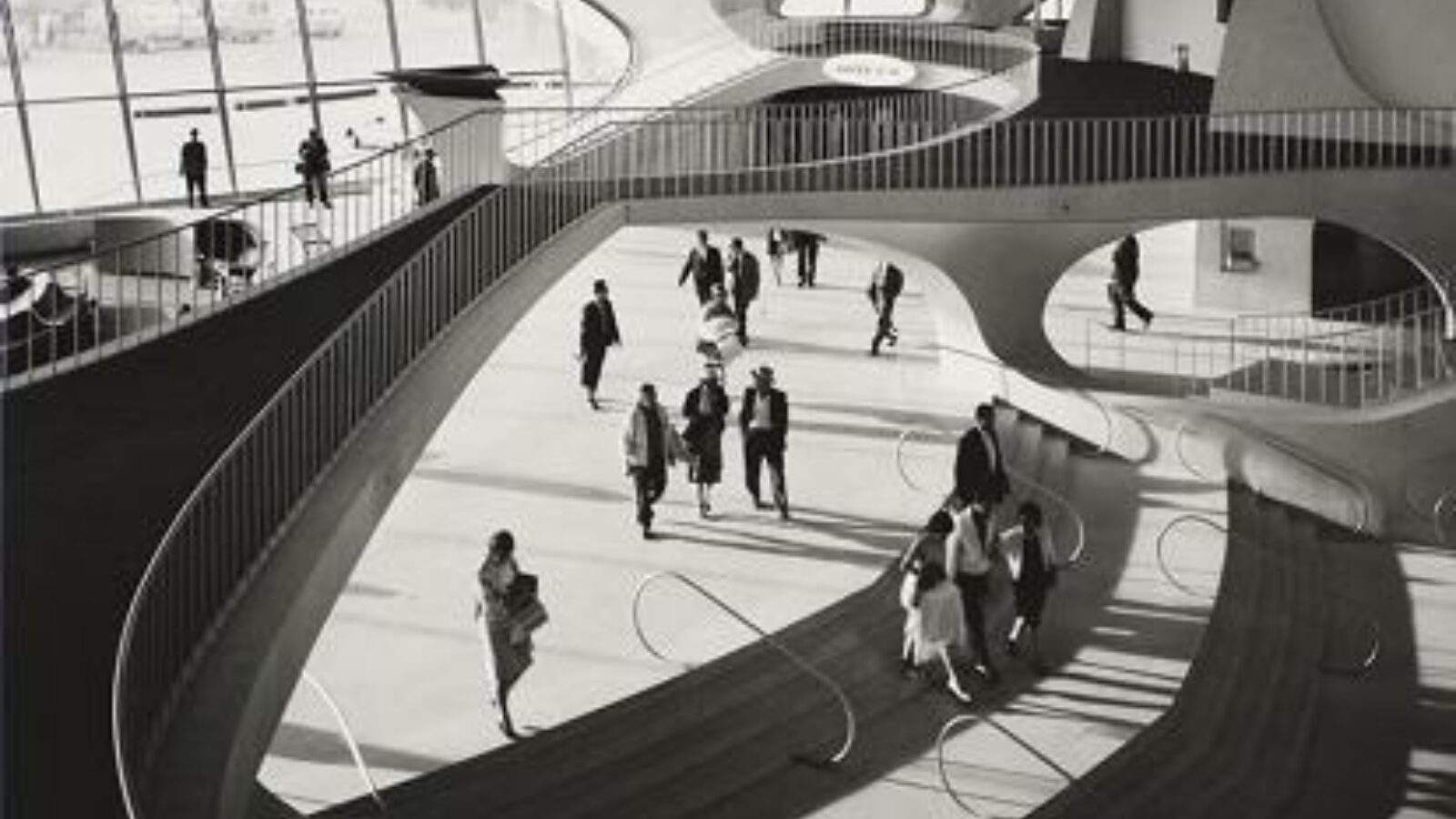 Eero Saarinen: The Architect Who Saw the Future
Peter Rosen
This documentary provides an intimate look at the life of Finno-American Eero Saarinen (
1910
−
1961
), an iconic figure of modern architecture and furniture design. In company of his son Eric, discover the works of a visionary who graced us with American monuments deemed national historic sites, such as the General Motors Technical Center in Michigan and the
TWA
Flight Center at John‑F.-Kennedy International Airport in New York. However, he was also known for his furniture pieces, like the famous Tulip chair. In this cinematic portrait, the images filmed by drones reveal the magnitude of his work and shine a light on the dedication and passion that inhabited a man gone too soon.
Director

Peter Rosen

Production

Peter Rosen

Editing

Liem Kris,

Adam Zucker

Narration

Blythe Danner,

Franzen Peter

Cinematography

Eric Saarinen

Music

Moby
Production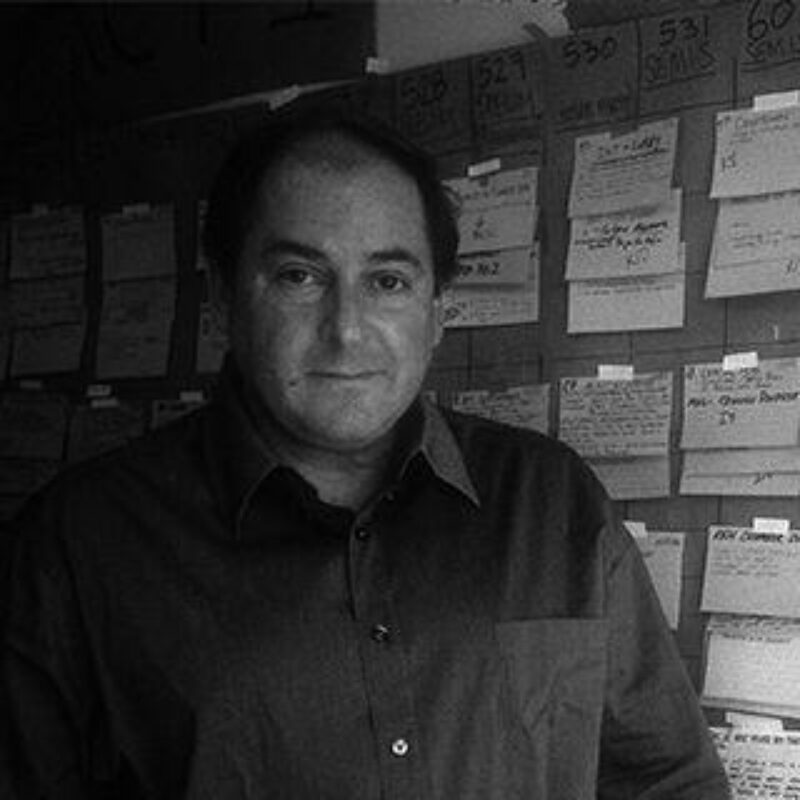 Peter Rosen
In the same session
Centre Canadien d'Architecture
Friday, march 09, 2018, 05:30 p.m.