Stewart Award for Design Arts,
FIFA
2016
At age
84
, with a slew of world famous designs to his name, Frank Gehry (b.
1929
) has nothing left to prove. Known for his supple, shimmering metal designs that defy logic and appear alive, he has fundamentally reinvented what architecture can be. This film follows the building of his latest project, the University of Technology in Sydney, Australia. In the process, it examines his four key phases of creativity, epitomized by four great buildings: Gehry House, Vitra Museum, Guggenheim Bilbao and
MIT
's Stata Center.
Director

Sally Aitken

Script

Sally AItken,

Helen Vatsikopoulos

Production

Alan Erson,

Chris Hilton,

Tanya Hudson,

Mandy Chang,

Sally Aitken,

Helen Vatsikopoulos

Participation

Frank Gehry

Editing

John Pleffer

Artists

Frank Gehry

Narration

Kris McQuade

Sound

Richard Boxhall,

James Nowiczewski,

Ryan Agostino

Cinematography

Justin Hanrahan

Music

Caitlin Yeo
Production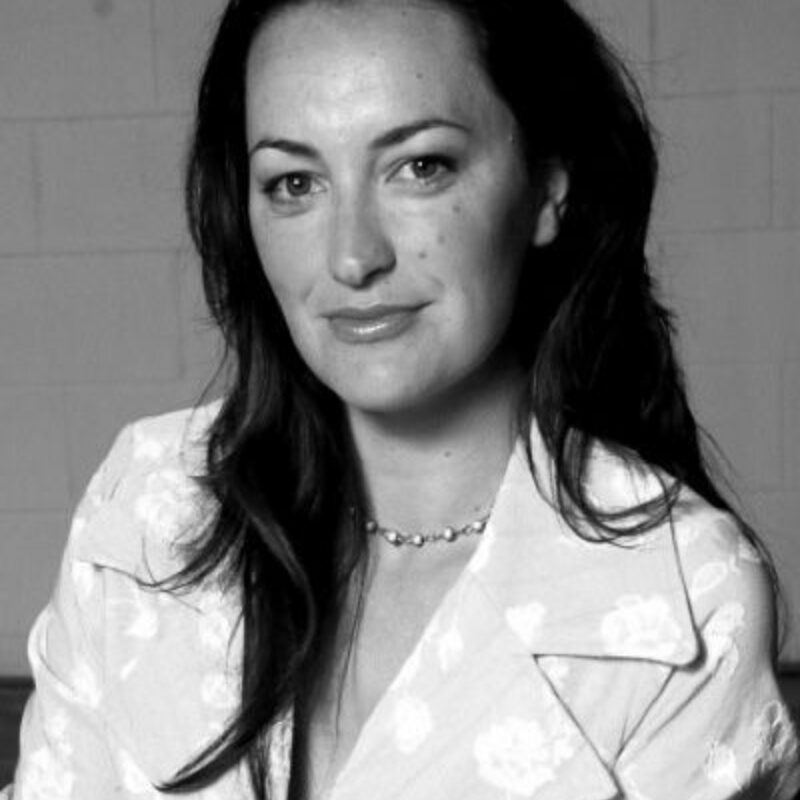 Sally Aitken