When only memories remain, a hip hop dancer decides to film his peers. His series tells their stories, showing a new side of Paris.
A webserie of six
52
minutes episodes.
Production

Darjeeling,

Marc Lustigman,

Noam Roubah

Editing

Raphaël Matthieu
Production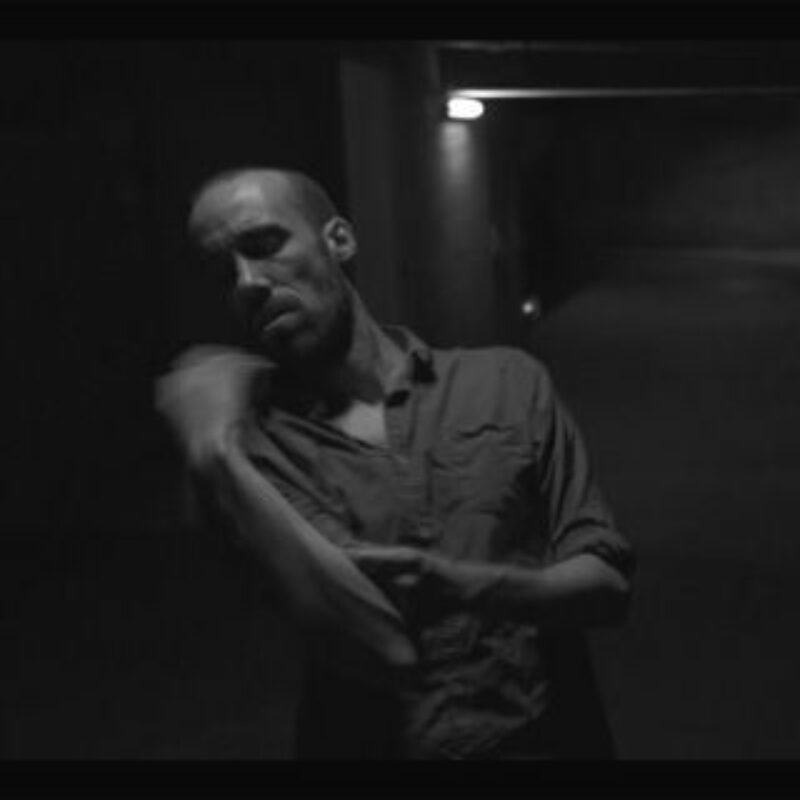 Raphael Stora
Raphaël Stora began dancing in the early
2000
s, while studying film at Université Paris
8
. He directed various short films while making a name for himself in hip hop ​
"
battles." In
2011
, he directed a
26
-minute documentary on Section C, a hip hop band popular in the
1990
s. He currently works as an editor in both fiction films and documentaries.