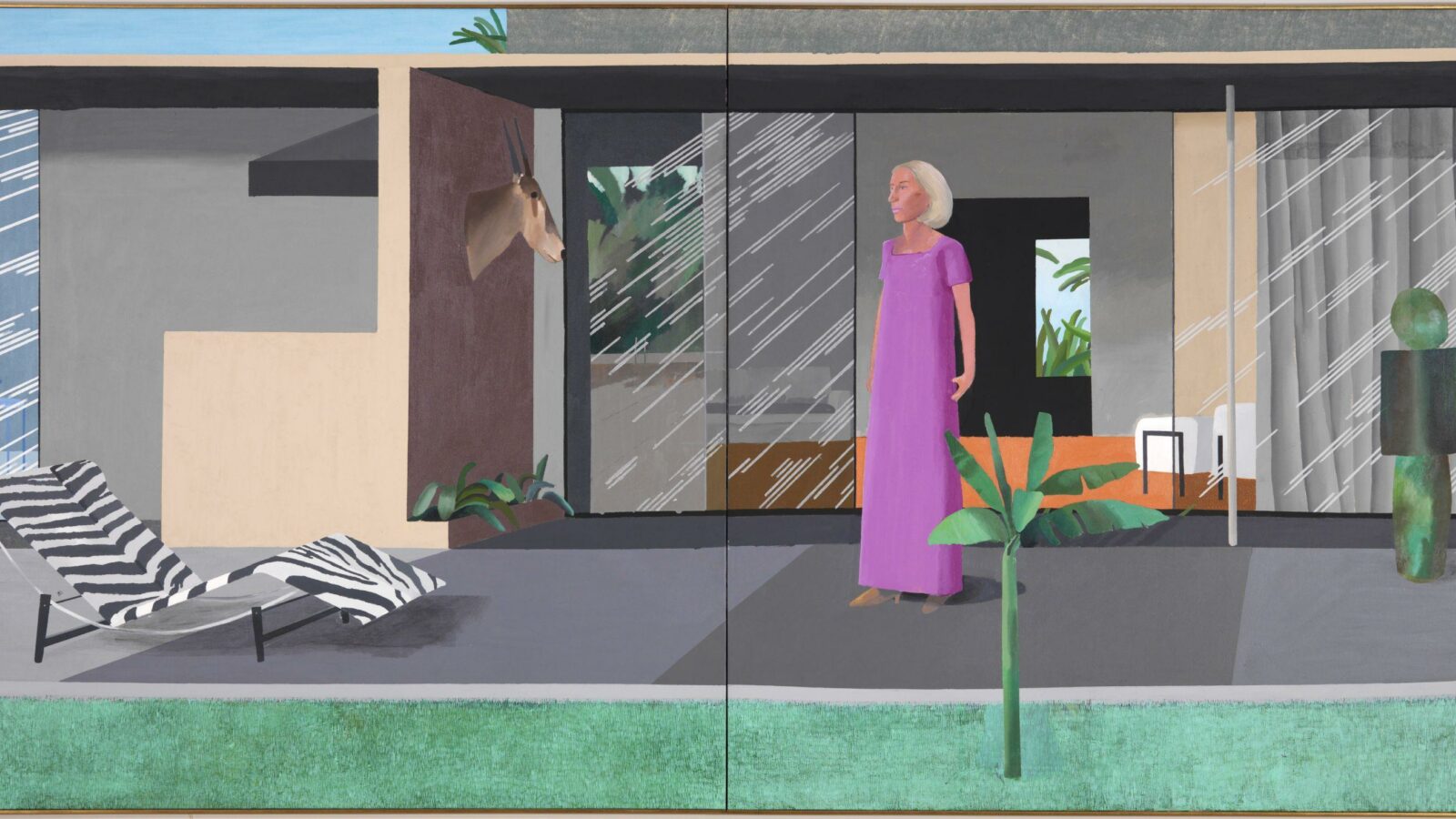 Award for Best Portrait,
FIFA
2016
For the first time, David Hockney (b.
1937
) has given unprecedented access to his personal archive of photographs and films, resulting in a frank and unparalleled visual diary of one of the most important artists of his generation. From the ​
"
swinging London" of the
1960
s to the thriving New York scene of today, from his years in Los Angeles to his painful memories of the
AIDS
epidemic of the
1980
s and ​
'
90
s, the film traces the artistic path of this charismatic rebel. Always searching for new ways of seeing, Hockney, at age
77
, is still working with the same passion in the studio, seven days a week.
Brighton Film Festival,
UK
Buenos Aires International Festival of Independent Cinema, Argentina
Doc Aviv, Israel
Last update in March
2016
Director

Randall Wright

Production

Blakeway,

Kate Ogborn,

Fly Film Production,

Randall Wright

Participation

David Hockney

Editing

Paul Binns

Artists

David Hockney

Sound

Geoff Price

Cinematography

Patrick Duval

Music

John Harle