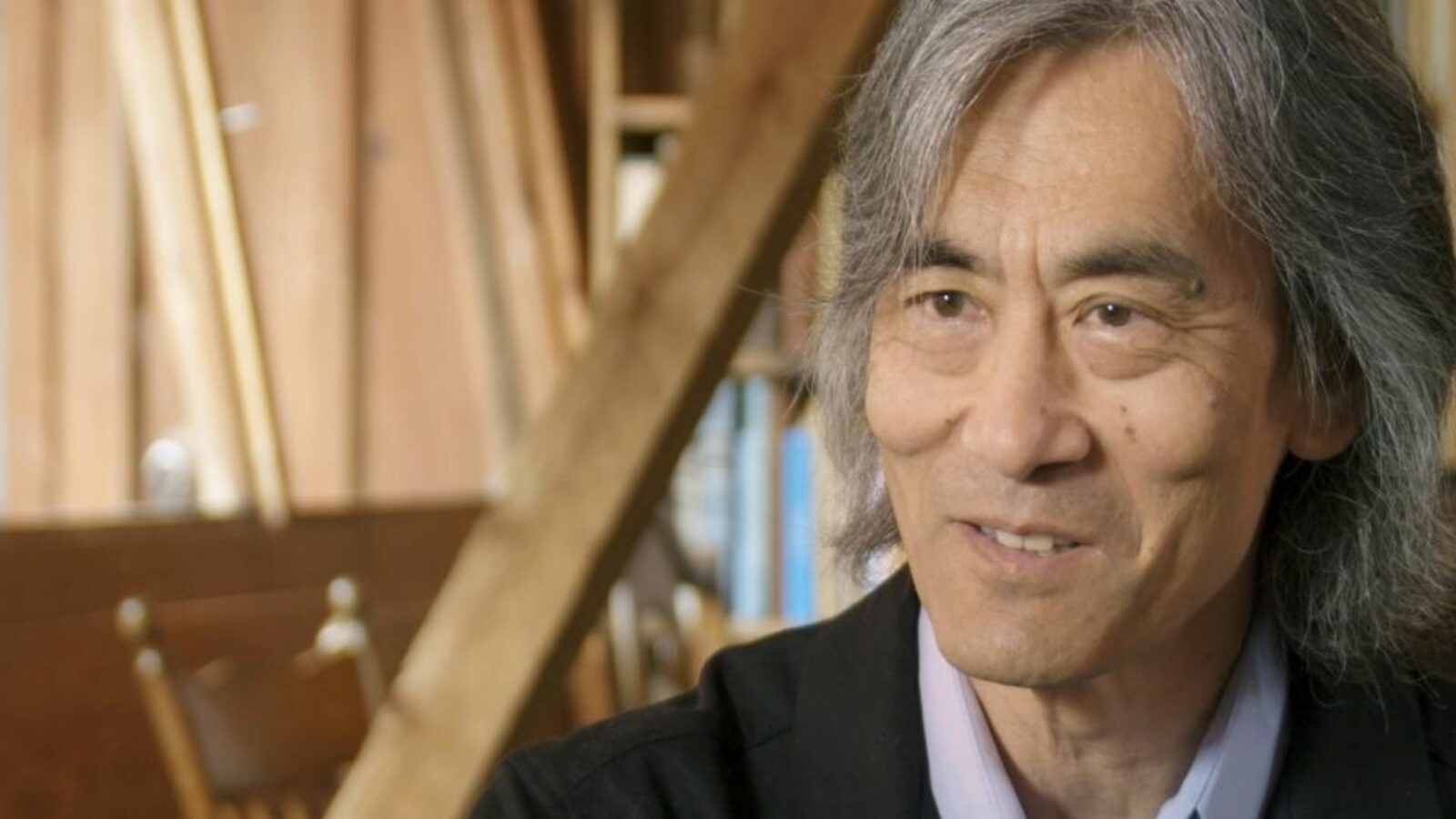 La Mission de Kent Nagano
Nadja Frenz,
Inge Kloepfer
As a child, Kent Nagano was touched and influenced by the passion of a music lover. This passion has guided his entire life, and he wants to transmit it to his audience, wherever he is, by constantly reaching his hand. The documentary
The Mission of Kent Nagano
retraces his founding childhood in Morro Bay, explores the preschool program ​
"
Music to children" that he initiated in a public school, Montreal North, and follows him to Hamburg where he directs
La Flûte enchantée
, accompanied by young amateur musicians with the same rigor as the Hamburg Philharmonic Orchestra at the
G

20
, in front of heads of state from around the world.
Director

Nadja Frenz,

Inge Kloepfer

Production

Sandra Maischberger,

Onno Ehlers,

Melanie Clausen,

Sandra Šamec,

Marie-Odile Demay

Editing

Ulrich Skalicky

Voice

Alain Omer Duranceau,

Martin Watier

Sound

Jacob Schlesinger,

Stéphane Poulin,

France Poliseno

Sound mixing

Tobias Farshim

Cinematographer

Jan Kerhart

Cinematography

Michel Desilet,

Alain Bisson,

Solange Jacques
Production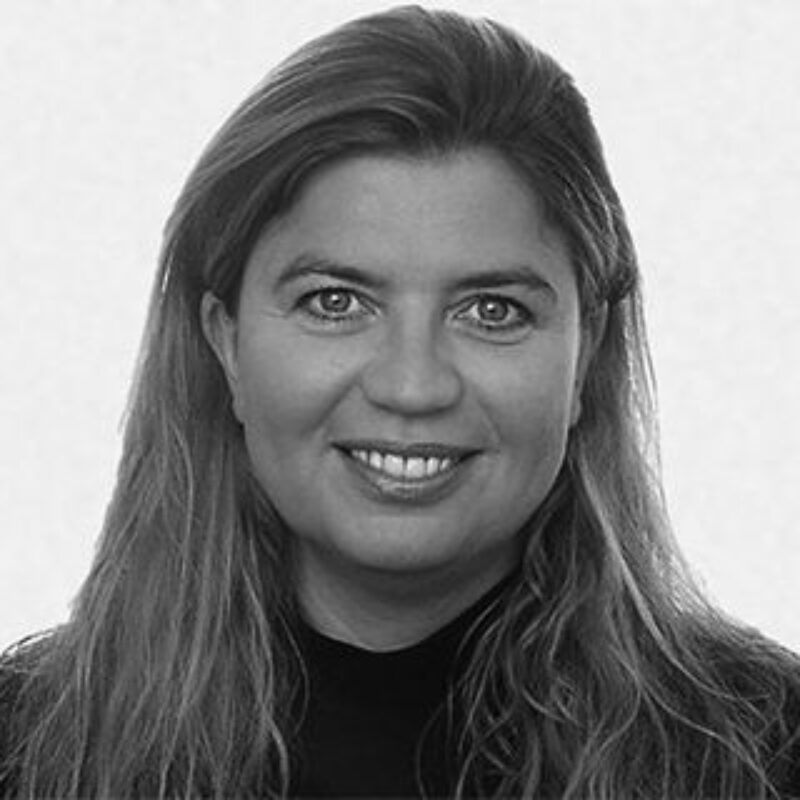 Nadja Frenz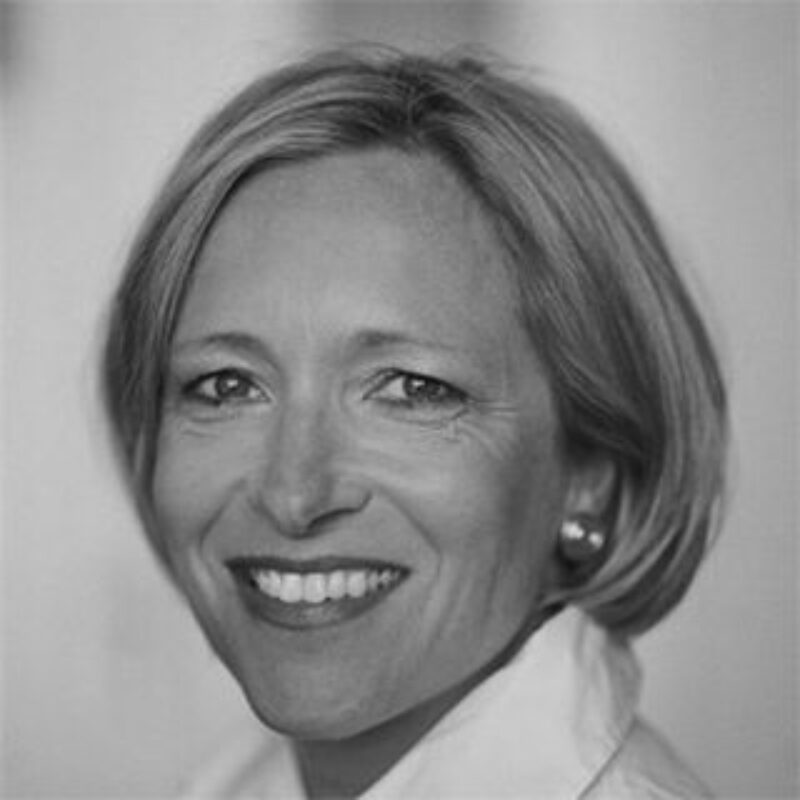 Inge Kloepfer