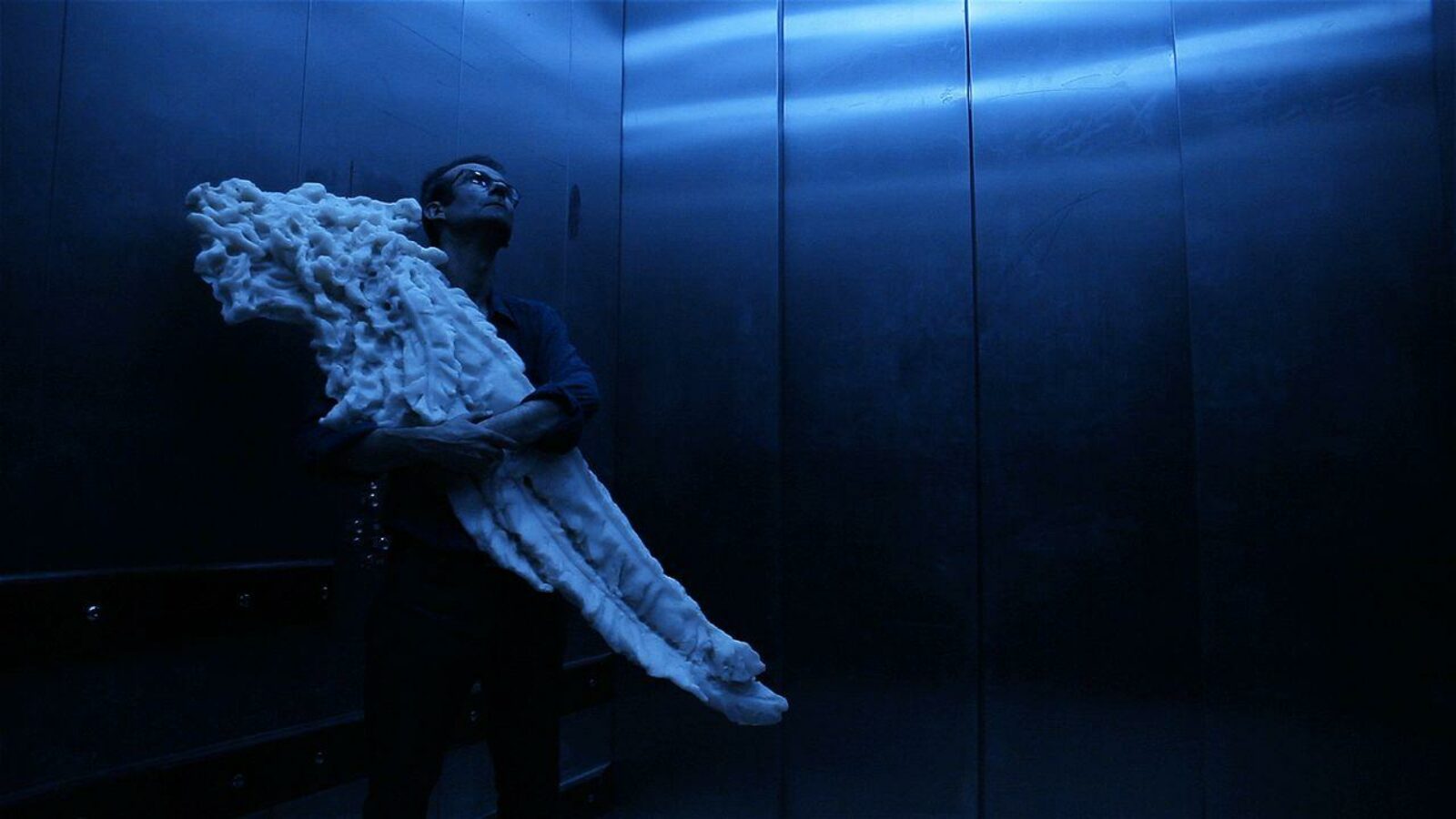 Le complexe de la salamandre
Serge Steyer,
Stéphane Manchematin
In the Vosges region, where he lives far removed from the art world, an artist works at his own pace on a unique, enigmatic work that brings together the Old Masters with contemporary art. When he receives a major commission that could change the course of his life, he sets to work on it without changing any of his daily habits. As the seasons pass, between concrete effort and dream projects, between the precision of his gestures and his economy of words, between walks in the woods and his short trips to and from Paris, his progress is slower than anticipated. In this contemplative film by Serge Steyer, which, like the artist himself, adopts a meticulous, sensory approach, viewers are gradually transported into Patrick Neu's artistic and personal realm.
Director

Stéphane Manchematin,

Serge Steyer

Production

Gilles Padovani,

.Mille Et Une. Films,

Laurent Dené,

Bix Films

Editing

Stéphane Manchematin,

Serge Steyer

Sound

Stéphane Manchematin,

Serge Steyer

Cinematography

Stéphane Manchematin,

Serge Steyer

Distribution

.Mille Et Une. Films

Music

Muckrackers X
Production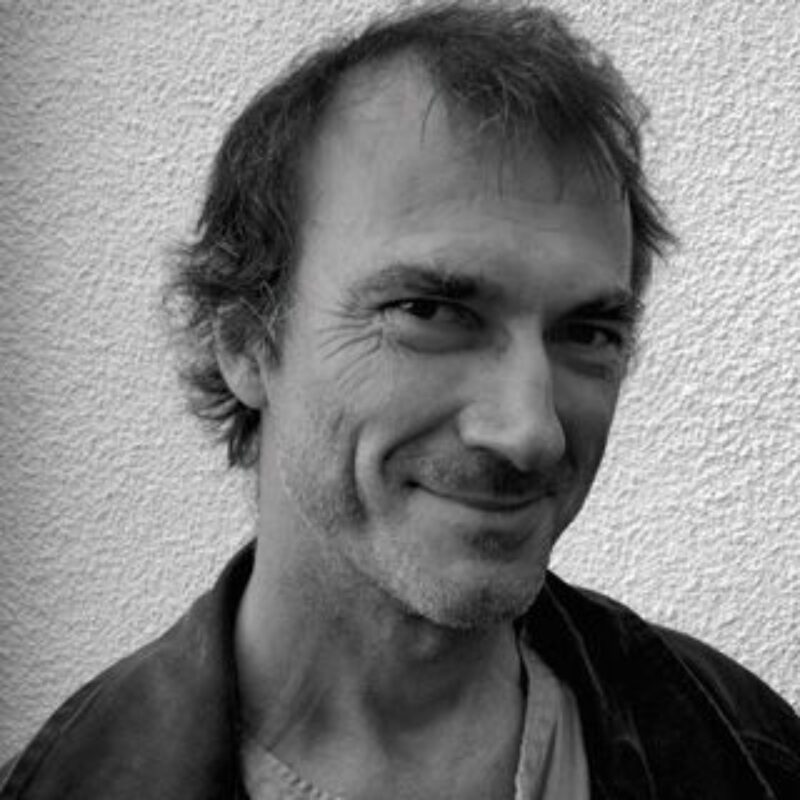 Serge Steyer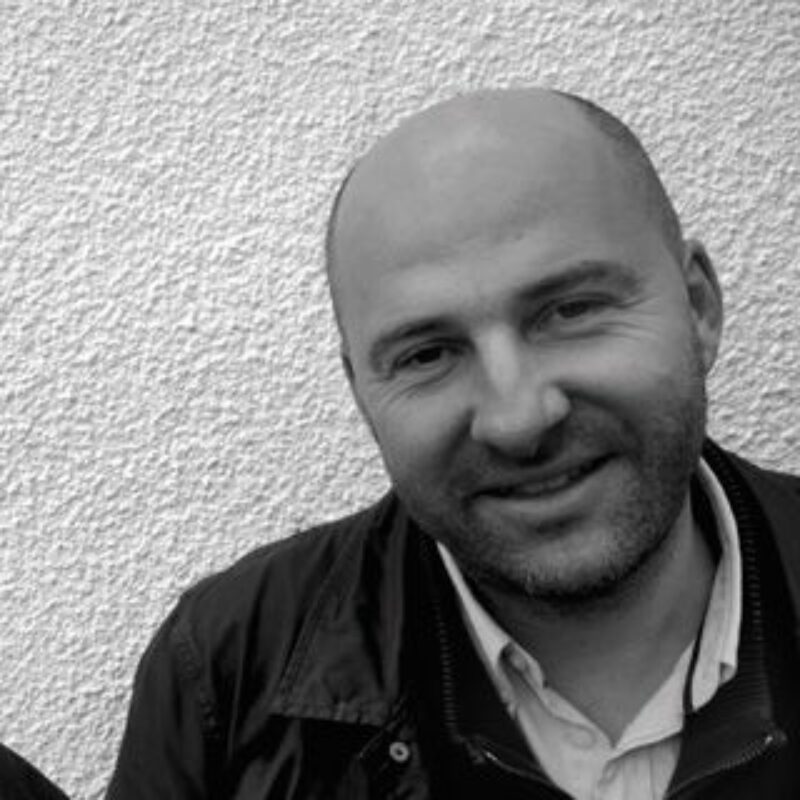 Stéphane Manchematin