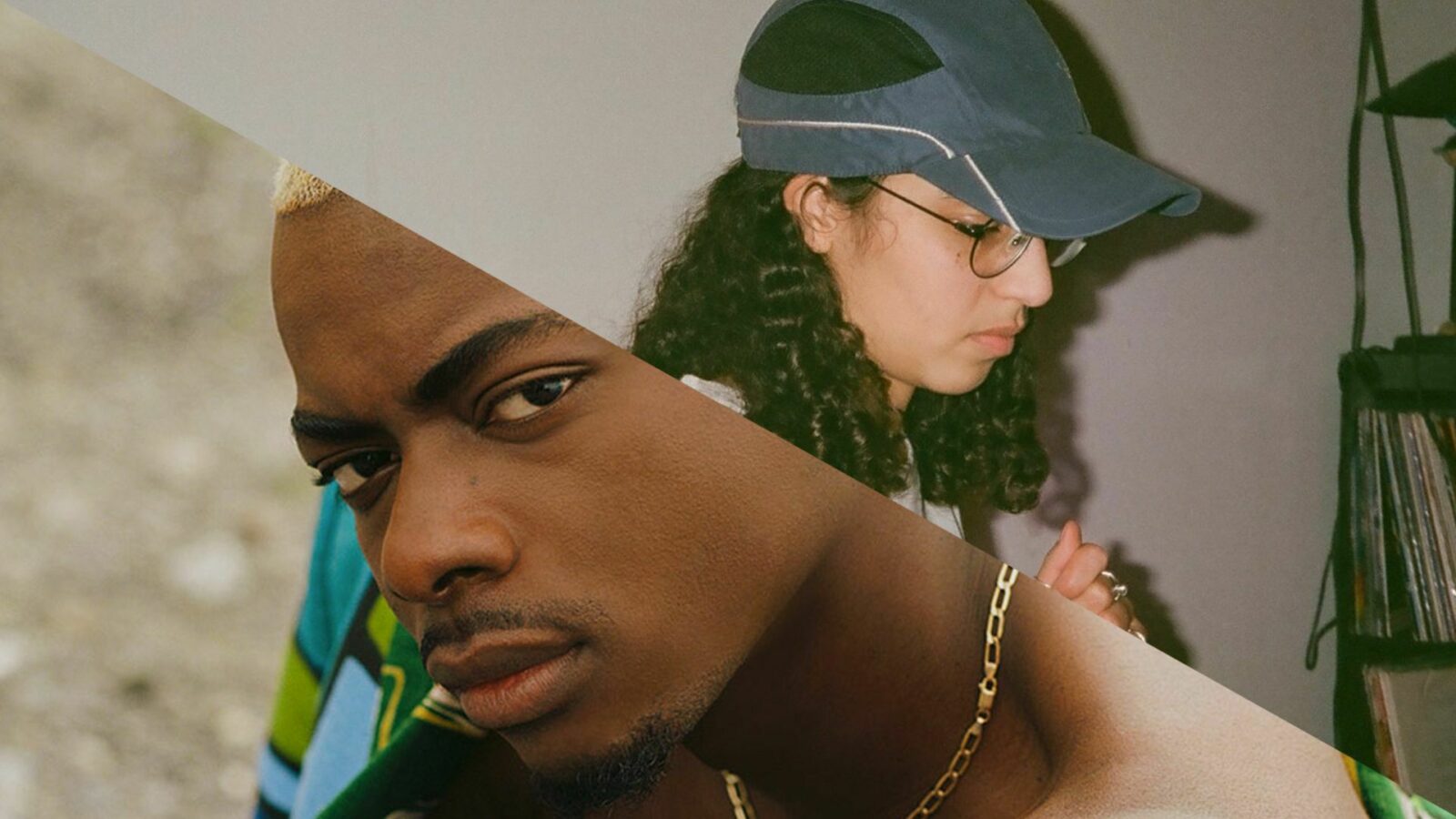 Free admission
LE
FIFA
X
MUTEK
Agora Coeur des sciences of
UQAM
March
25
th
from
10
pm to
3
am
zi!
Listen to the sound of zi!
AKANTU
Listen to the sound of AKAntu
To close its series of parties in its
HQ
, Le
FIFA
is partnering with
MUTEK
to invite two emerging Montreal artists — 
AKAntu
and
zi!
Immerse yourself in a sensory experience with this exclusive Afrobeat and Electro performance. For the occasion, the Agora du Cœur des Sciences de l'UQAM will be carefully arranged to offer an amazing universe of unbridled creativity, providing an idyllic space to let your mind run wild with innovative art installations.
Save the date on our Facebook Event
For more information on the full program of the

41

st
Please note:
- This event is free and requires no reservations. Admission will be available until maximum capacity is reached.
- This event has a liquor license, allowing the sale of alcohol until
3
am. Snacks (wraps, nuts, etc.), alcoholic and non-alcoholic beverages will be available on site.
- Members of the
GRIP
Foundation will be on site to make this event safer and more secure. If you are not feeling well or see someone who is not feeling well, alert the nearest staff immediately.
- This event is +
18
only.
Event
• Agora Hydro-Québec (CO-R500), Pavillon Coeur des sciences
THE GRAND EVENING FIFA 41 | LE FIFA x MUTEK
Saturday, march 25, 2023, 10:00 p.m. — 12:00 a.m.
Participants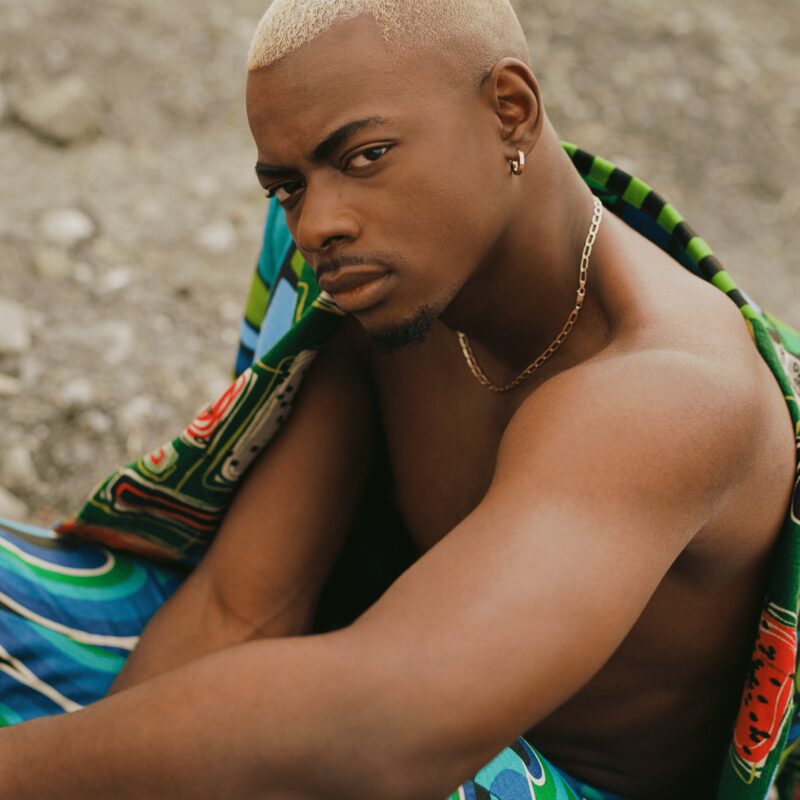 AKAntu
AKAntu
, is a Montreal-based
DJ
born in Lubumbashi (
DR
Congo). At the age of
16
, he started djaying and producing music in Katanga, where he and his close friends, including the Congolese electronic music star
DJ
P

2

N
, were lulled by South African sounds and incorporated their Congolese musical heritage. His hypnotic stage presence, especially at the iconic
Moonshine
parties, has made him a fixture of the Montreal underground.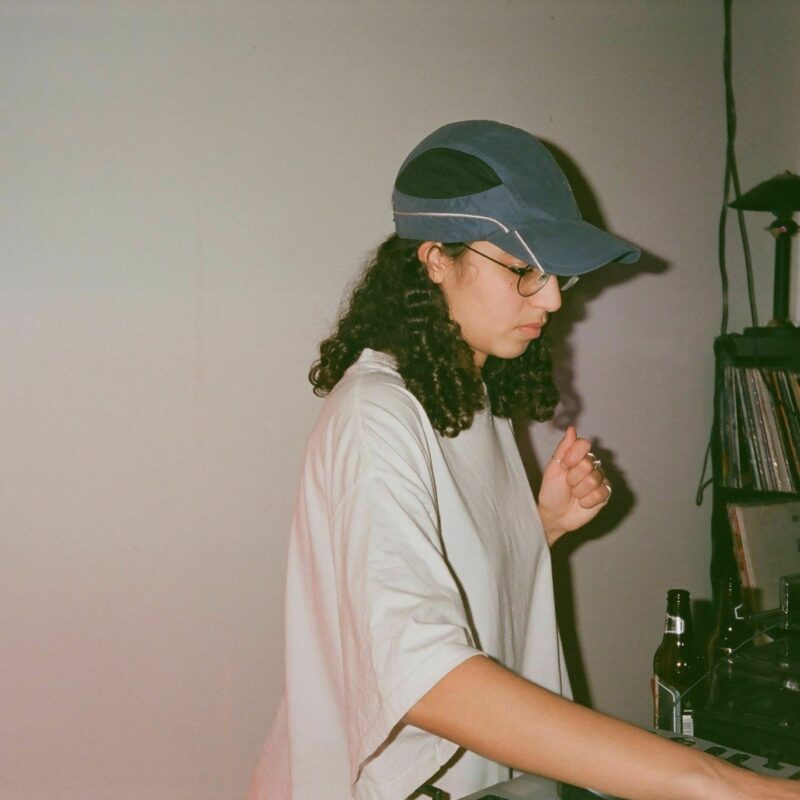 Zi!
Montreal born and raised
zi!
is a lifelong music lover
&
dancer. In the past few years, they began mixing the two disciplines together and creating dancefloor euphoria with DJing. Their sets include an array of percussive trance, deep techno,
&
goofy breakbeats. zi!'s curatorial work for the online radio and mix series
Missed Connections
also reflects their varied musical taste.