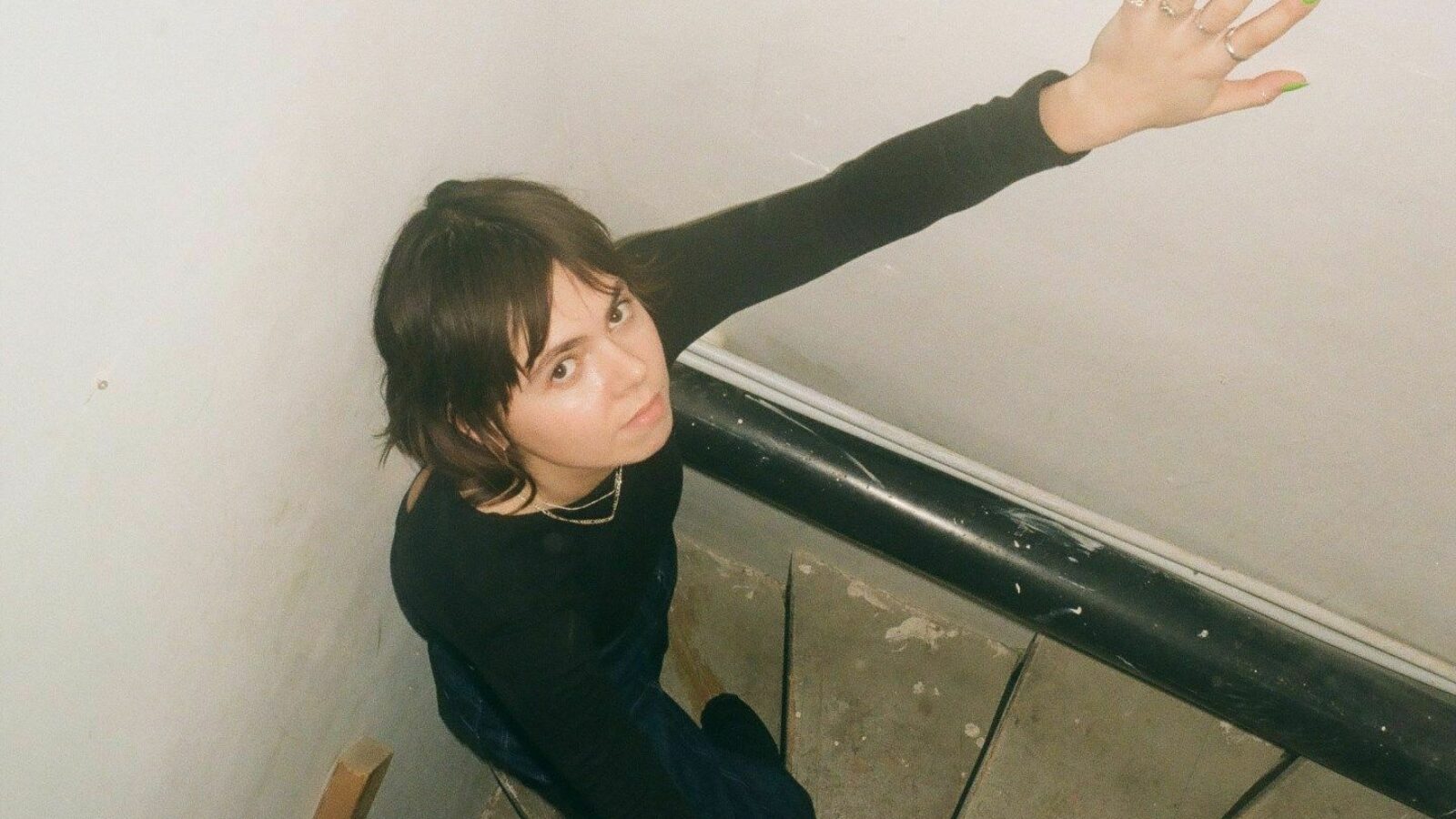 Free admission
FIFA
PARTY
Nana Zen X Honeydrip X Pascale Project
Agora Coeur des sciences of
UQAM
March
16
,
9
pm to
3
am
NANA
ZEN
Listen to the sound of Nana Zen
HONEYDRIP
Listen to the sound of Honeydrip
PASCALE
PROJECT
Listen to the sound of Pascale Project
As part of its
41
st
edition, Le
FIFA
invites you to an evening mixing RnB, House and Techno. Dance to the sounds of Honeydrip, Nana Zen and Pascale Project,
3
Montreal artists who will keep you dancing all night long.
Save the date on our Facebook Event
For more information on the complete program of the

41

st edition
Please note:
- This event is free and requires no reservations. Tickets will be available until maximum capacity is reached.
- This event has a liquor license, allowing the sale of alcohol until
3
am. Snacks (wraps, nuts, etc.), alcoholic and non-alcoholic beverages will be available on site.
- Members of the
GRIP
Foundation will be on site to make this event safer and more secure. If you are not feeling well or see someone who is not feeling well, alert the nearest staff immediately.
- This event is +
18
only.
Event
• Agora Hydro-Québec (CO-R500), Pavillon Coeur des sciences
LE FIFA X Nana Zen X Honeydrip X Pascale Project
Thursday, march 16, 2023, 09:00 p.m.
Participants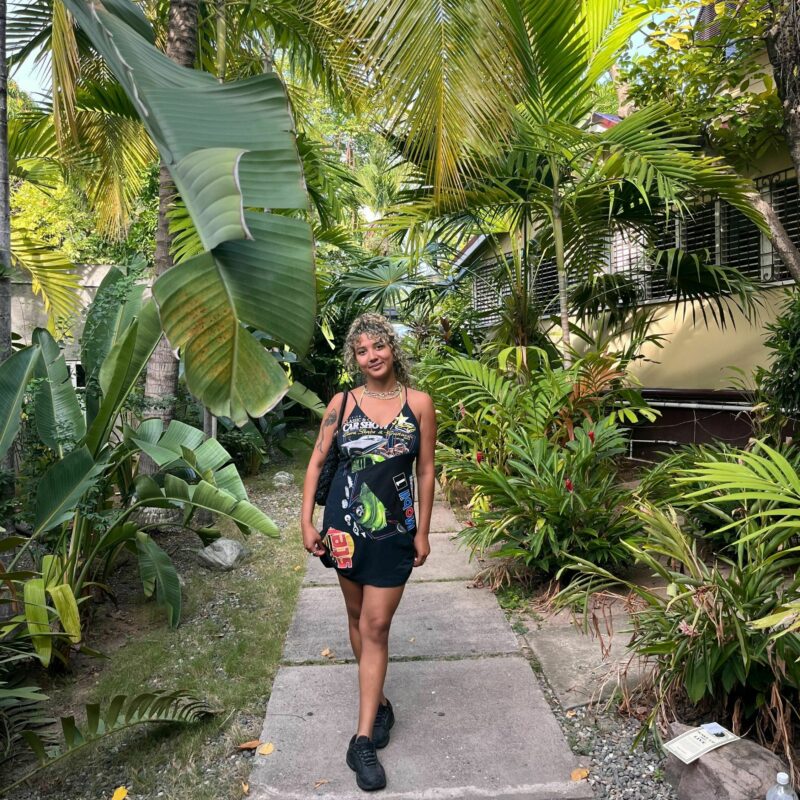 Honeydrip
Honeydrip is a producer and
DJ
based in Montreal. Having been a notable figure in the city's nightlife for over
7
years, she is recognized for her creative blends and Caribbean-infused selections transcending leftfield techno, bass, breaks, dancehall, and more.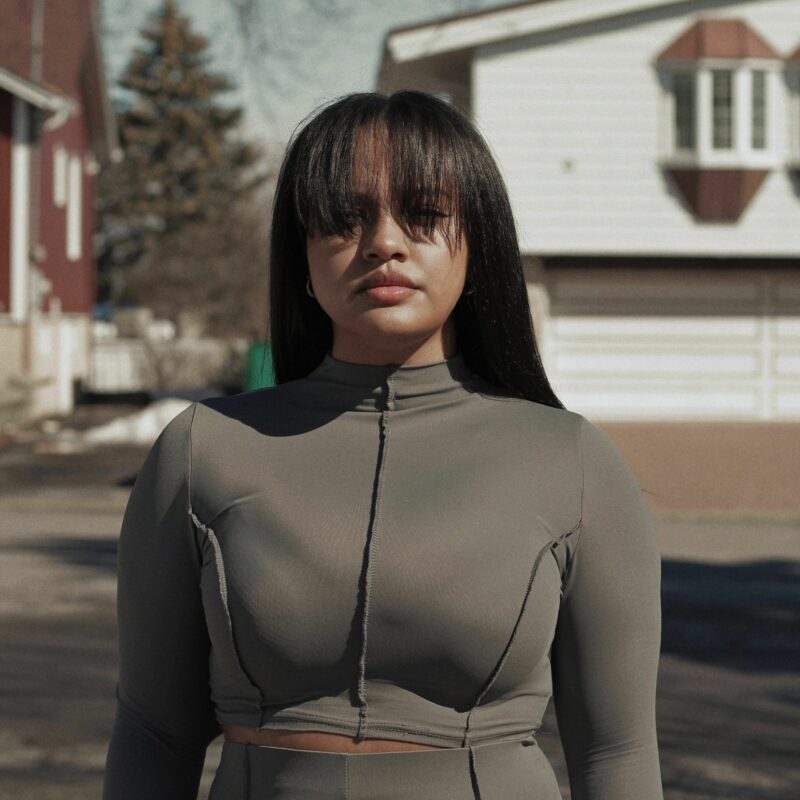 Nana Zen
It's only been a few years since Nana Zen emerged on the local scene, but her looks and meticulous music selection have managed to attract the attention of many partygoers in her native Montreal. Alluding to her diverse background, her musical choices are truly a reflection of the crowds gathered at her shows. Nana Zen ultimately brings the party with her as her unique live mixes transform with modernity, while remaining true to her alternative hip-hop subculture rooted in her Caribbean roots. Nana Zen is a force to be reckoned with when it comes to partying.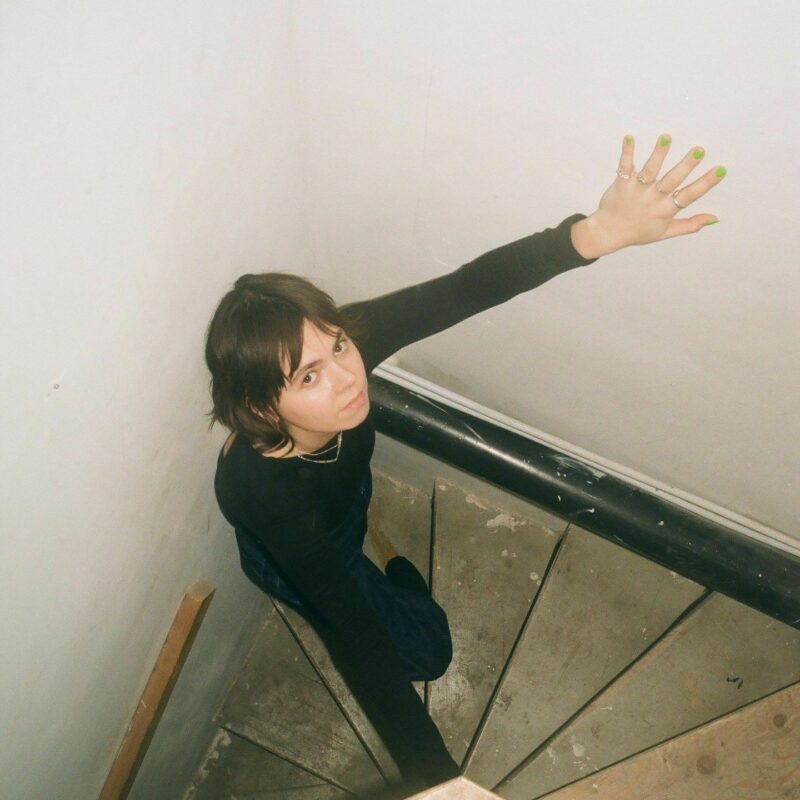 Pascale Project
Pascale Project is a singer/​producer/​DJ based in Montreal as well as the founder of her own label ​
"
Your Approval Isn't Needed". She's been active in the musical scene since
2008
and has released music on labels such as Planet Euphorique, Radiant Love, La Rama Records and Orange Milk. Known for her energetic sets, her selections go way beyond the standard ​
"
dance du jour" flavors with some unexpected musical curveballs. You can often catch her
DJ
at local clubs in Montreal like Datcha or StereoBar as well as some festivals, notably Piknic Electronik. She is also behind Shift Radio; a community web radio operating out of Montreal.