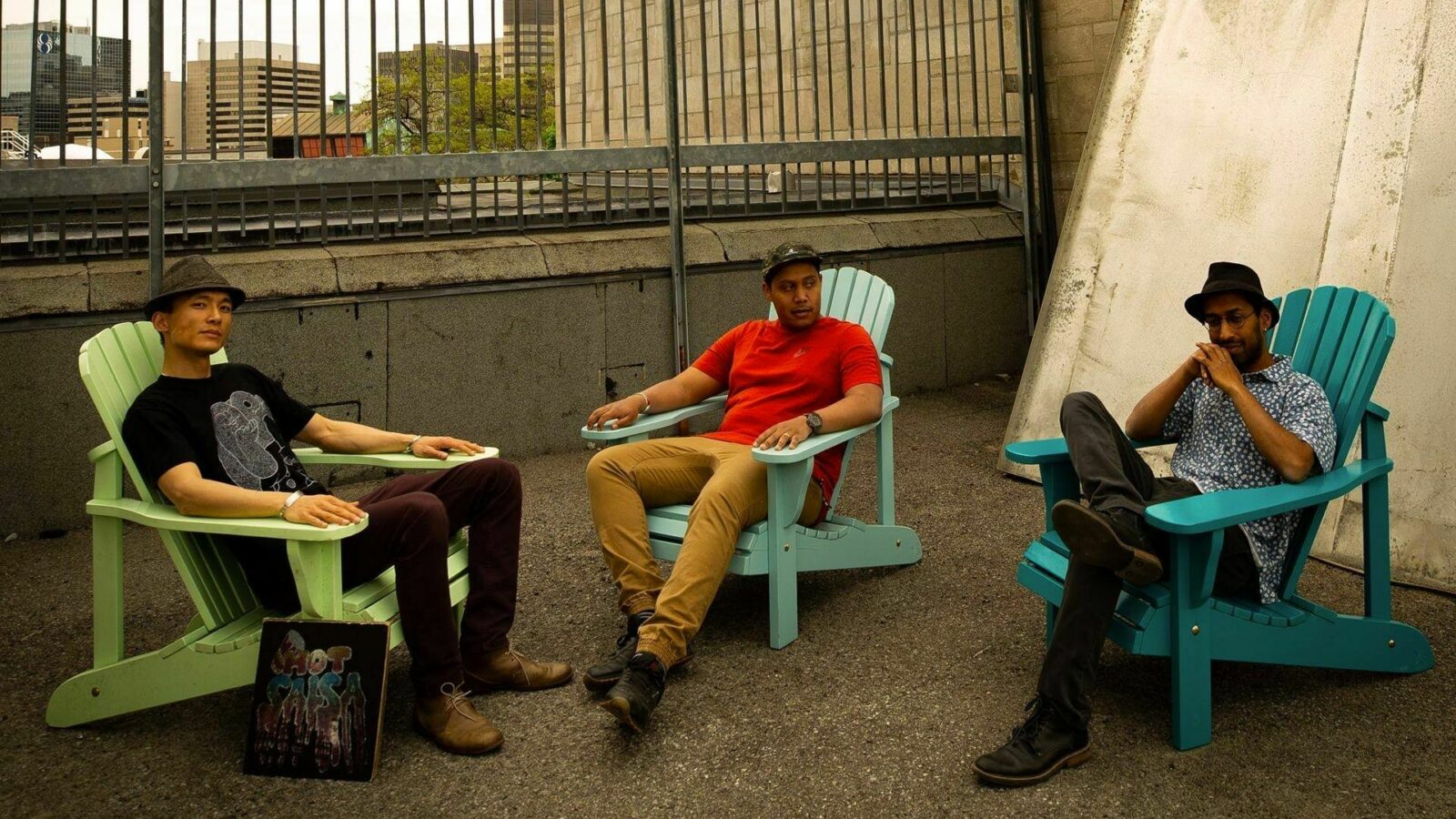 Free admission

LE

FIFA

X Tumbao

EVENING

: Tropical music on vinyl

Agora Coeur des sciences of

UQAM

March

17

from

9

pm to

3

am

On the decks :

DJ

Asma

Dr. Bahar

Rhythm

&

Hues

TUMBAO

Listen to the sound of Tumbao

As part of its

41

st

edition, Le

FIFA

joins forces with Tumbao for an evening mixing African, Latin American and Caribbean music. The second dance event of Le

FIFA

HQ

will take you on a journey through the art installations on site and the tropical sounds on vinyl of Montreal's

DJ

Asma

,

Dr. Bahar

,

Rhythm

&

Hues

.

TUMBAO

MTL

is a collective of DJs and music lovers whose goal is to share and explore the rich musical heritage of Africa, Latin America and the Caribbean by exposing the influences that unite these different musical cultures through educational activities and dance parties. Their goal is to bring the concept of Colombian ​

"

picós" monster sound systems to Canada! Get ready for some unapologetic Rumba with a trio of DJs ready to make you dance! Weeeeeeeeeeeeeeepa!

Save the date on the Facebook EventFor more information on the complete program of the

41

st edition

Please note:

- This event is free and requires no reservations. Tickets will be available until maximum capacity is reached.

- This event has a liquor license, allowing the sale of alcohol until

3

am. Snacks (wraps, nuts, etc.), alcoholic and non-alcoholic beverages will be available on site.

- Members of the

GRIP

Foundation will be on site to make this event safer and more secure. If you are not feeling well or see someone who is not feeling well, alert the nearest staff immediately.

- This event is +

18

only.
In Partnership with

Event
• Agora Hydro-Québec (CO-R500), Pavillon Coeur des sciences
Le FIFA x Tumbao : tropical musics on vinyl
Friday, march 17, 2023, 09:00 p.m.
Participants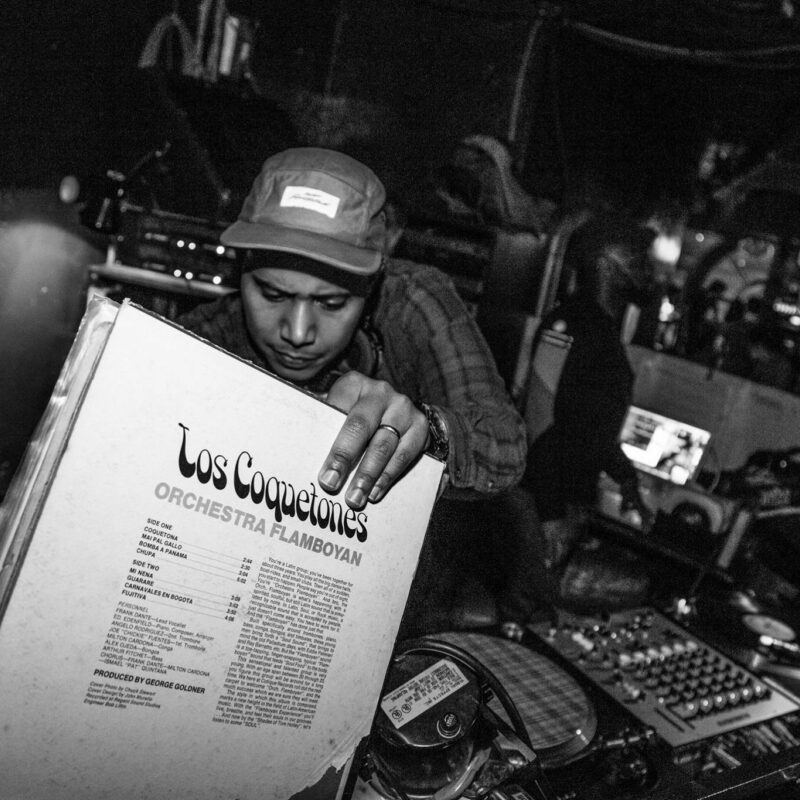 DJ Asma
A Montreal native with West-African roots, Antoine started developing a love for records when his father passed his collection of French, African, Caribbean and Brazilian classics onto him. Ever since, the collector turned selector has spent countless hours in musky basements both here and abroad (Dakar, Lima, Paris, Quito, Rio) in the never-ending search for the perfect beat!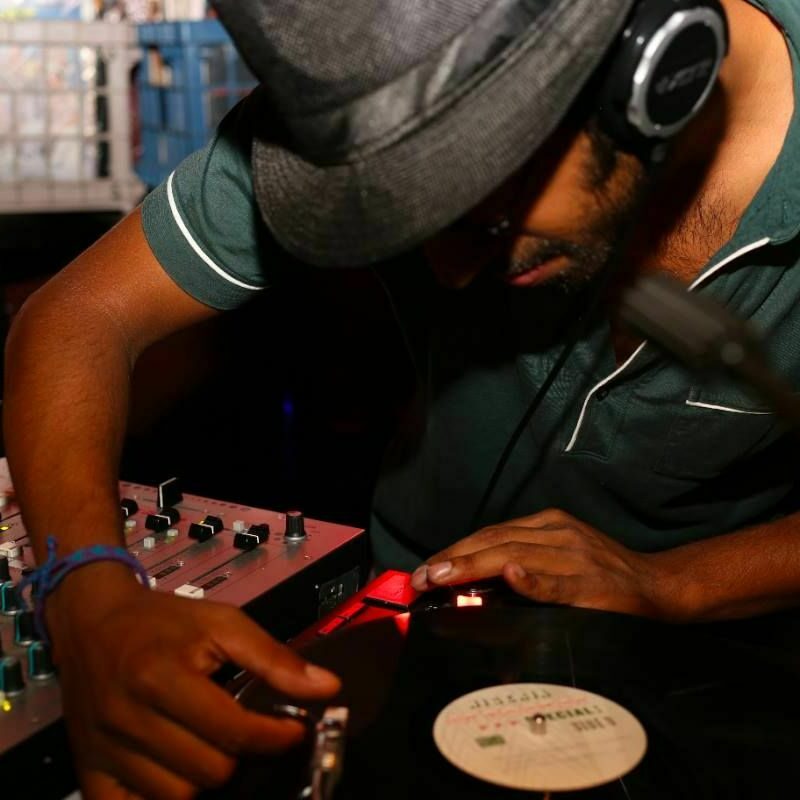 Dr. Bahar
Dr. Bahar is on a musical mission to induce your body-shakin'. Exploring soul, funk, rock, jazz, hip-hip as well as African, Brazilian and latin sounds, his trademark remains the Indian flavour that he digs up from old Bollywood soundtracks. Always
100
% vinyl!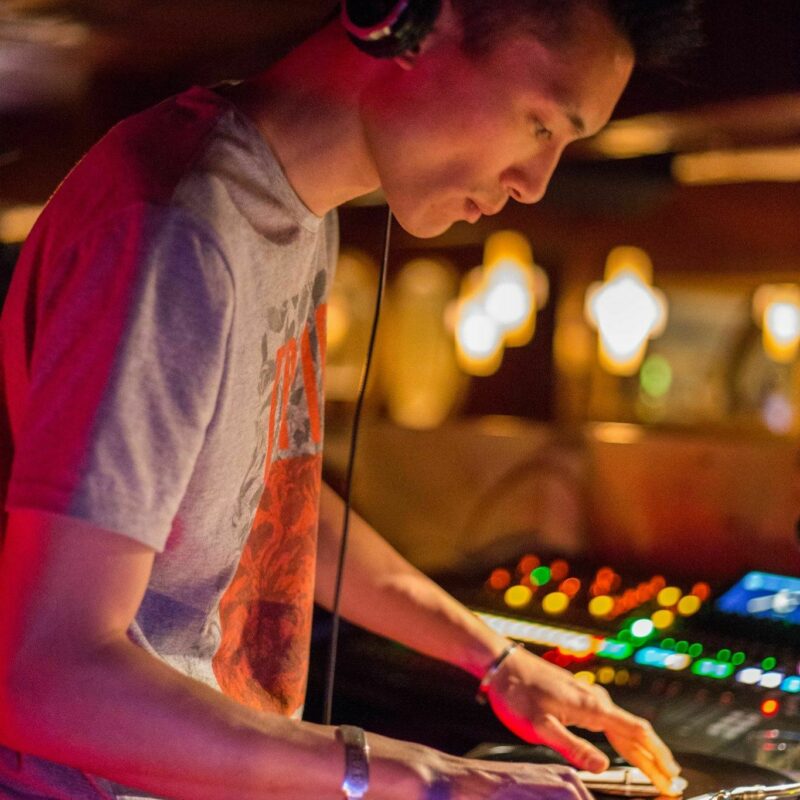 Rythm & Hues
DJ
Rhythm
&
Hues has been sharing his offbeat selections for over a decade, setting dancefloors alight in places as far-flung as Mexico City, Cotonou and Hong Kong. Co-founder of the Tumbao
DJ
collective, his specialty spans the afro-latin-brazilian-caribbean spectrum, with a predilection for vinyl.