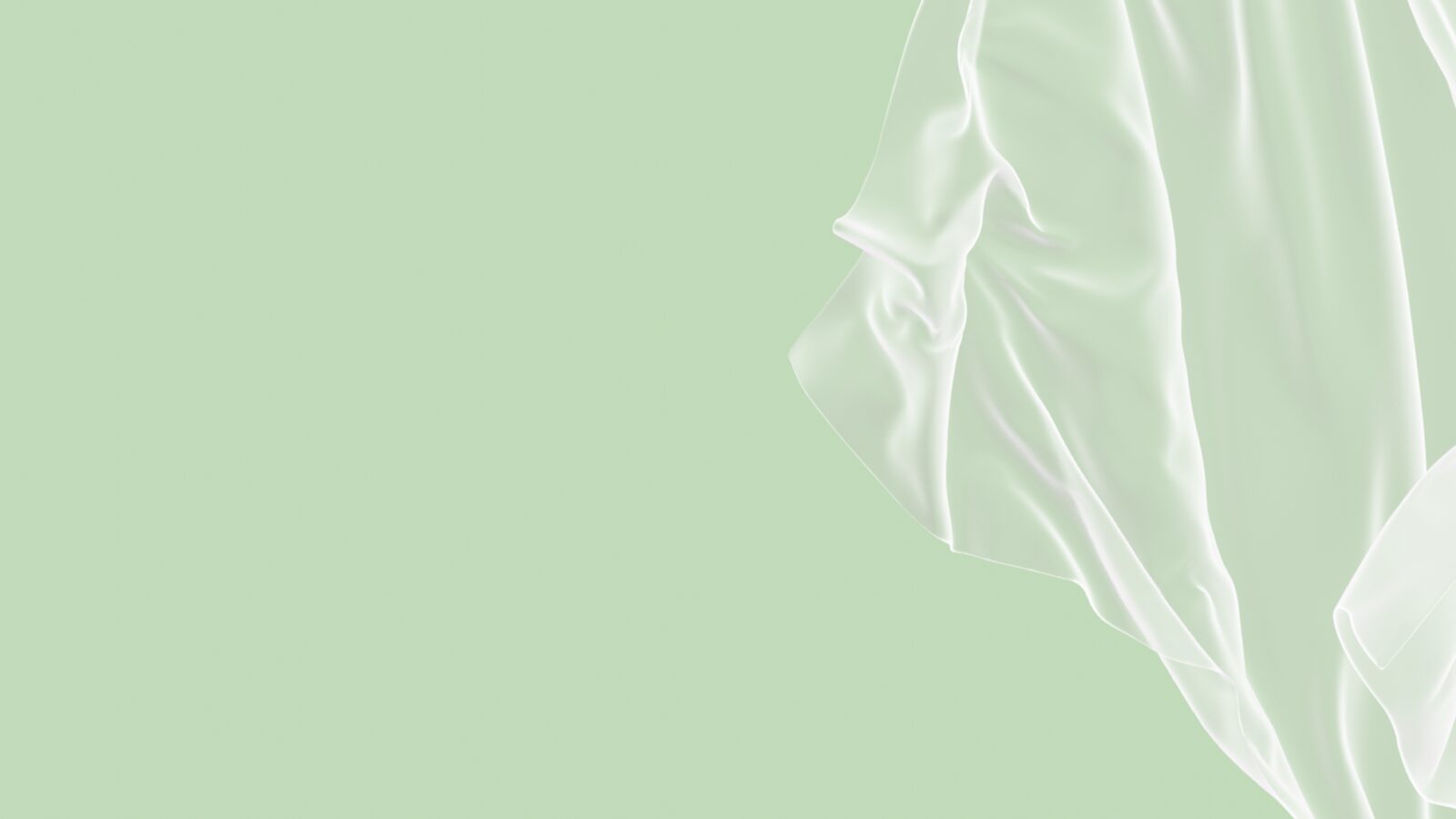 Activity open to all.Presented by the Association des Réalisateurs et Réalisatrices du Québec.
This cocktail evening invites representatives of festivals from different countries, local and international artists, broadcasters and cultural producers to come together to celebrate outstanding achievements and contributions in cultural diplomacy.
During the evening, a tribute award will be presented to the
Beirut Art Film Festival
that has made an outstanding contribution in the field of art. Since its inception in
2014
, the
Beirut Art Film Festival
, in addition to its vocation to celebrate and promote artistic creation, is concretely committed to the defense of human rights, cultural heritages and freedom of expression. Inscribed in a martyred city that remains a hotbed of intense cultural activity,
BAFF
continues to raise the voice of Lebanese artists who are constantly confronted with death, madness, pain, uncertainty… but always with faith in a better future.
Participants will have the opportunity to network, discover the cultures and traditions of different countries and strengthen international ties. This evening will be an unforgettable moment to celebrate cultural diversity and positive contributions to cultural diplomacy with the presence of several consular and diplomatic personalities.
In Partnership with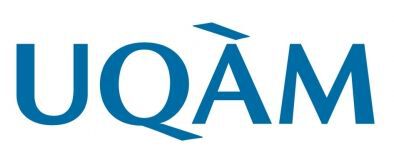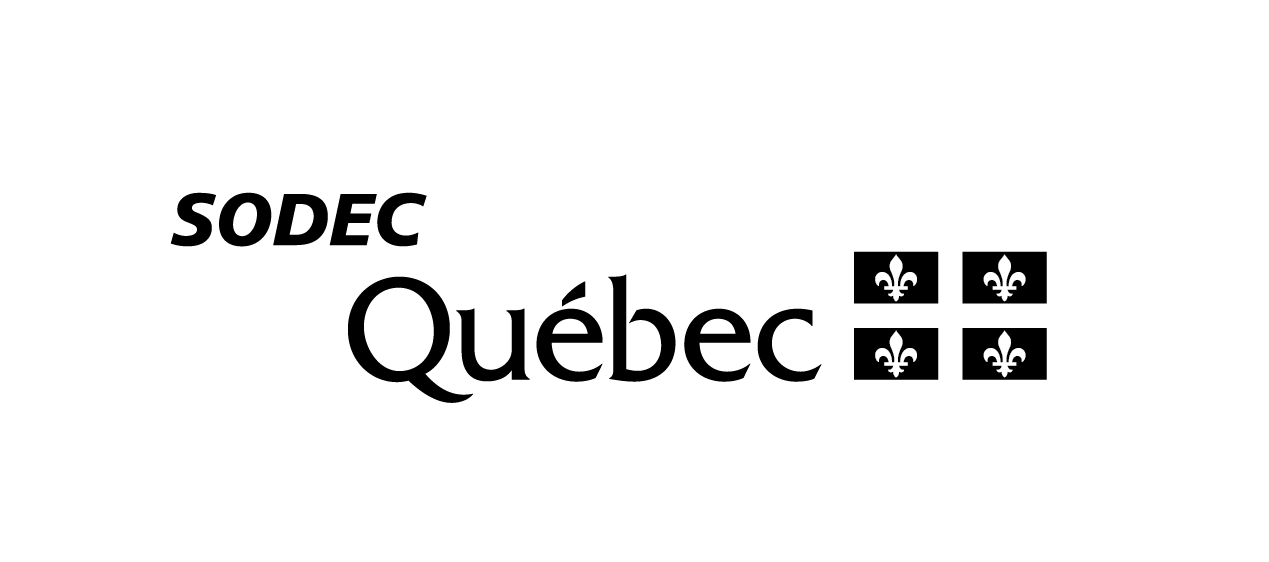 Event
• Agora Hydro-Québec (CO-R500), Pavillon Coeur des sciences
The FIFA 41 grand 5 à 7
Wednesday, march 15, 2023, 05:00 p.m.