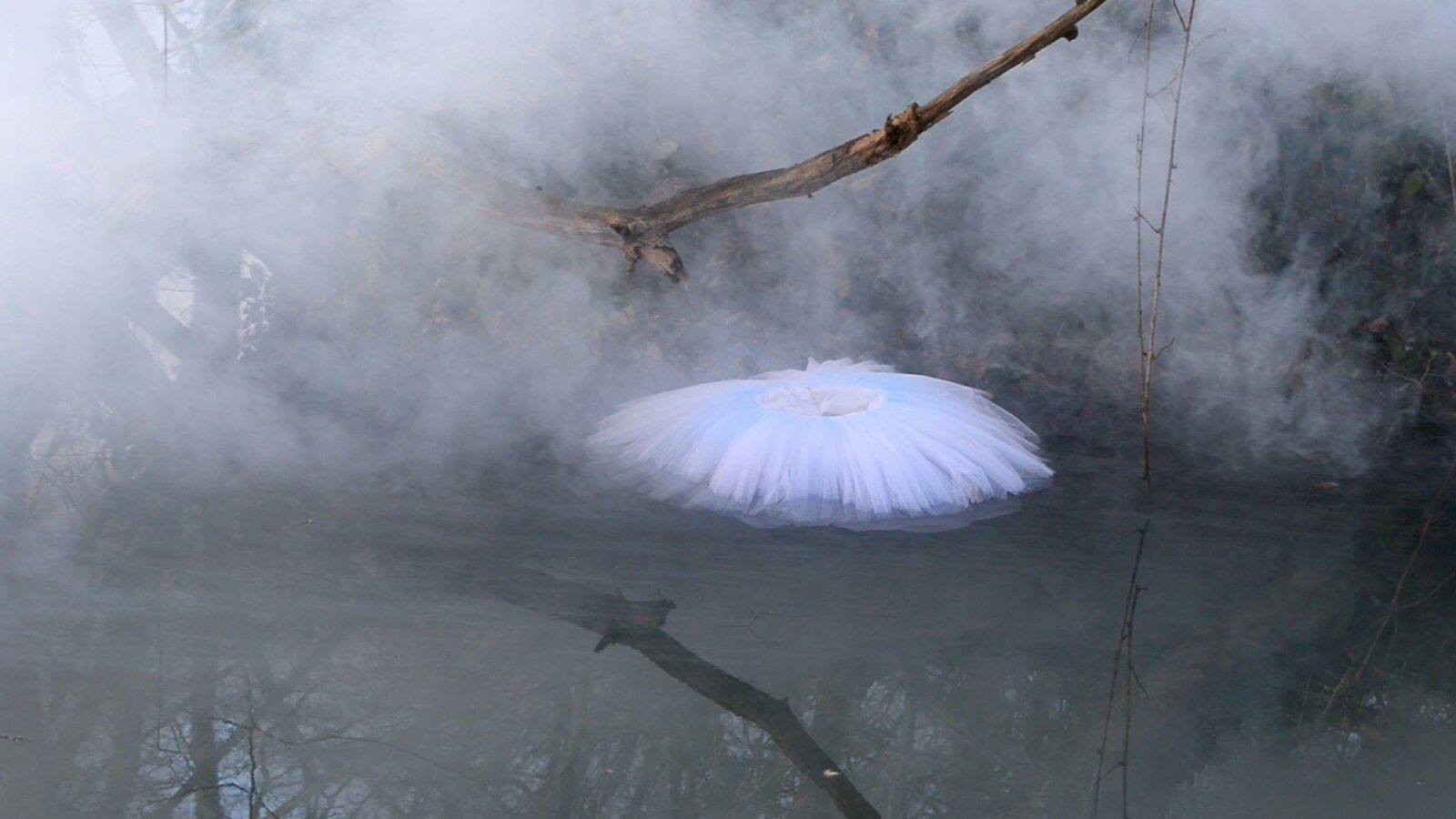 Le lac perdu
Claude Lévêque
Program presented as part of the Carte blanche à l'Opéra de Paris.
Le Lac Perdu
is an invitation on a journey, a dreamlike stroll through the world of the Garnier and Bastille opera houses. The magical and fleeting nature of performance is brought into perspective in his luminous and disturbing work. For the Paris Opera's
3
ème
scène, Claude Lévêque returns in film to the sensory perturbations at work in his installations.
Production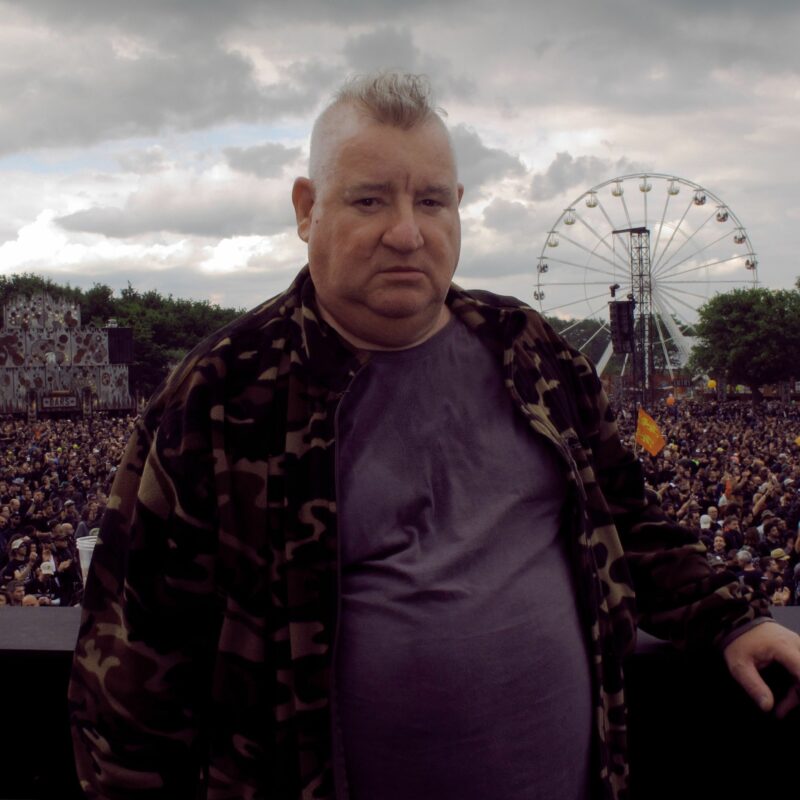 Claude Lévêque