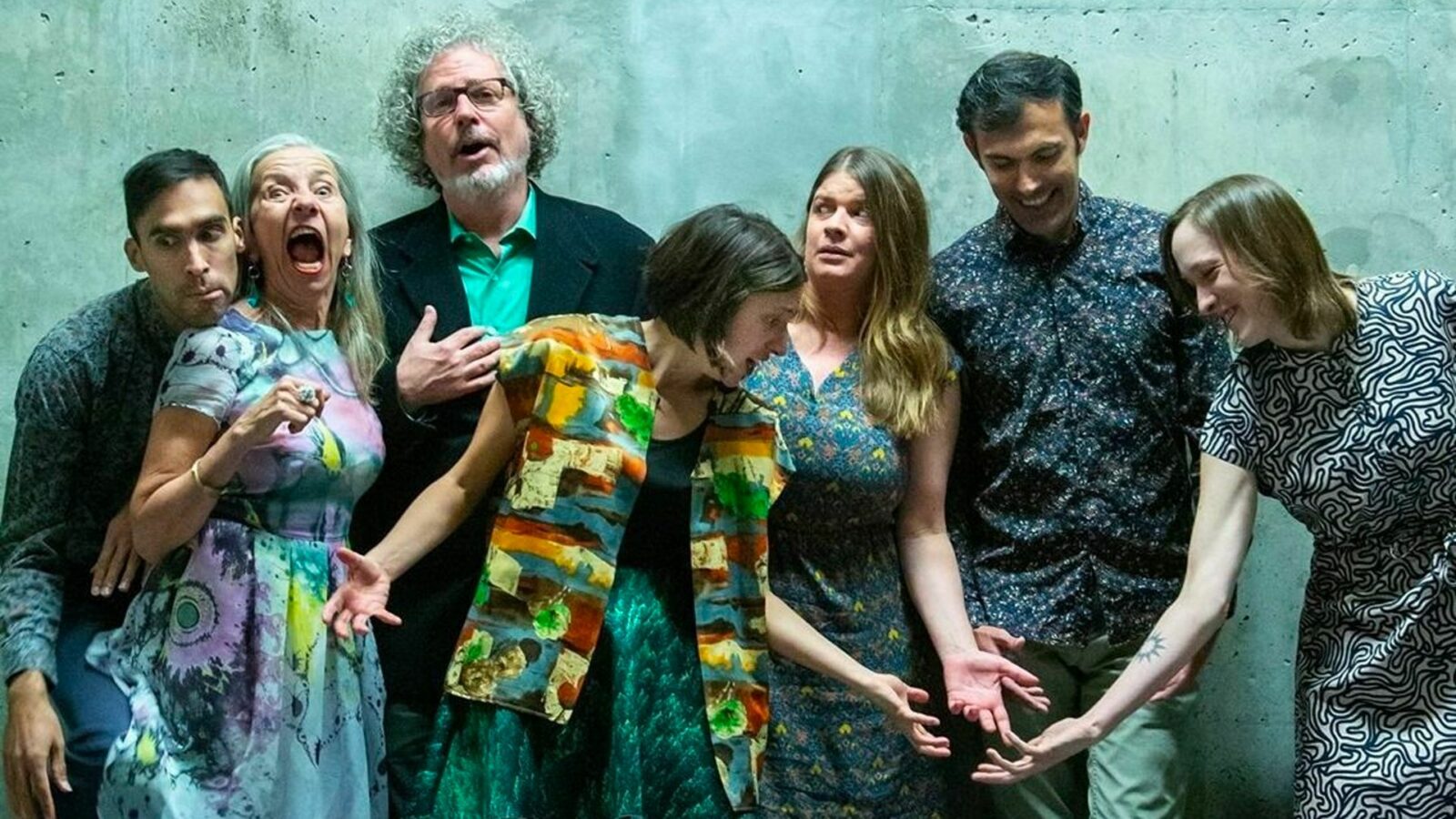 Presented in partnership with the

International Festival of Films on Art (Le

FIFA

)

As part of

LA

SEMAINE

DU

NEUF

 — Tribute to Claude Vivier

Le Vivier presents

LOVE

SONGS

+

LIGHT

What would Love Songs have been in

2022

, when notions of gender, queerness and sexuality are becoming more and more important in the general culture? The vocal collective Phth answers this question in a commission from Le Vivier by presenting an audacious cinematic version of composer Claude Vivier's Love Songs, which are full of color, emotion and strange dimensions. Video, music, choreography and staging willingly tame the Love Songs brought up to date. Phth breaks the binary codes by celebrating a form of androgyny, gender ambiguity and sexuality. A queer side very assumed by the composer of the last century as well as by the interpreters of today!

To complete the program, a screening of Light, a mono-opera composed by Jimmie LeBlanc that revisits a central moment in the triptych Hell Light Flesh (

2020

) by Montreal writer Klara du Plessis (South Africa/​Canada), a poetic and narrative work in which a writer recalls, through creation, a moment of complicity with her mother, as the latter tried to protect her from the domestic violence inflicted by her father on his oldest son.

For more information, visit the

Le Vivier

website.
In Partnership with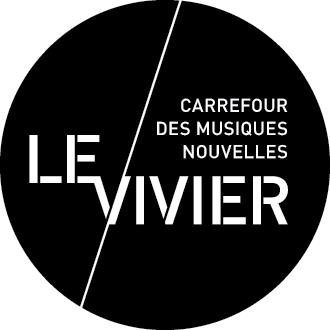 Event
• Monument-National
Le Vivier presents LOVE SONGS + LIGHT
Wednesday, march 15, 2023, 07:30 p.m.