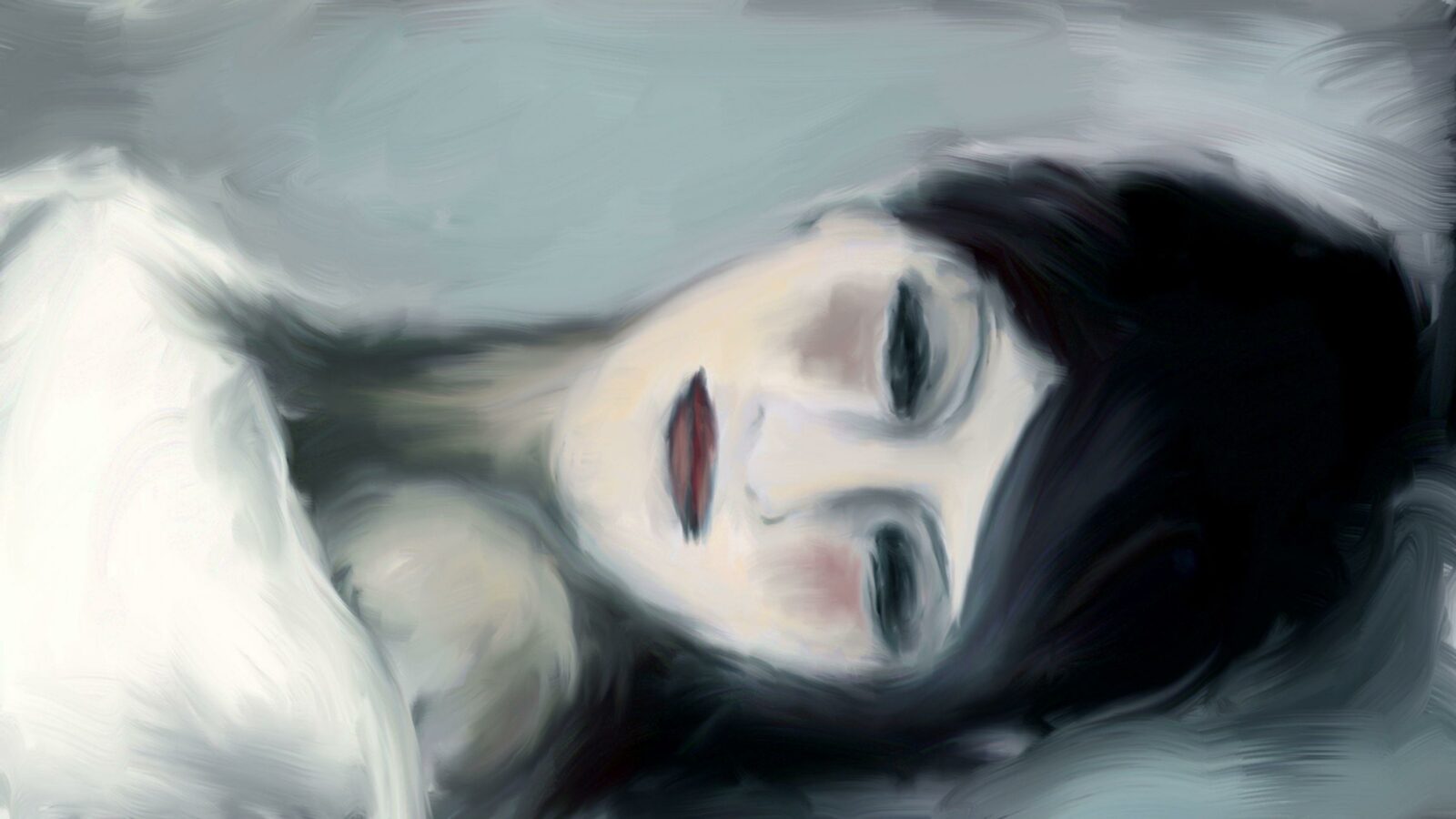 Les aventuriers de l'Art moderne — Épisode
1

: Bohème

1900

 – 

1906
Pauline Gaillard,
Valérie Loiseleux,
Amélie Harrault
Adapted from Dan Franck's
Le temps des bohèmes
, this six-part series immerses viewers in the artistic and literary life of Paris from the early
20
th
century to the end of World War Two. Using the codes of fiction and through archival documents and original animated sequences, the series looks at the lives of those who left their mark on this incredible period in modern art.
Montmartre at the beginning of the century. The young poet Max Jacob moves to Paris and lives among penniless artists. Captivated by the paintings of one Pablo Picasso, he quickly forges a friendship with the painter. In
1904
, the two meet the erudite, hedonistic poet Guillaume Apollinaire. Their circle, which also includes painters Maurice de Vlaminck and André Derain, needs a place to live and work, and Picasso finds it in Montmartre: a former piano factory, which Jacob nicknames the Bateau-Lavoir. Visitors to the Bateau-Lavoir include two American collectors, Gertrude and Leo Stein. Every Saturday, they host artists and writers at their apartment, where poet Gertrude Stein observes Matisse and Picasso: one ascetic, the other a bon vivant. But Matisse's work also has shock value. At the
1905
Salon d'Automne, his boldly coloured canvases elicit laughter and derision — and thus Fauvism is born.
Director

Pauline Gaillard,

Amélie Harrault,

Valérie Loiseleux

Script

Dan Franck

Production

Silex Films,

Arte France,

Financière Pinault

Editing

Pauline Gaillard

Narration

Amira Casar

Animation

Amélie Harrault

Music

Pierre Adenot
Production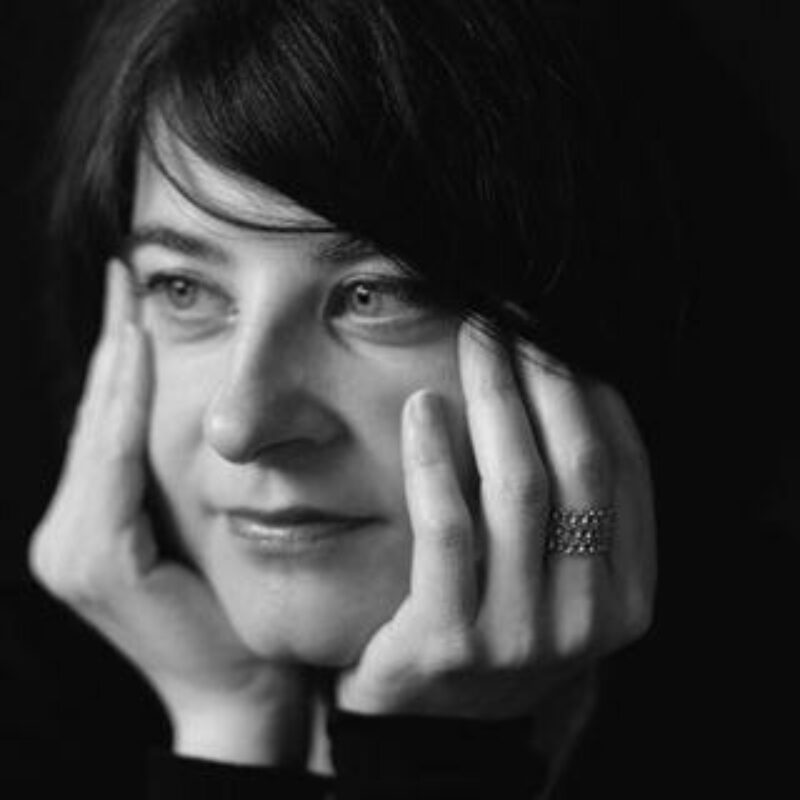 Pauline Gaillard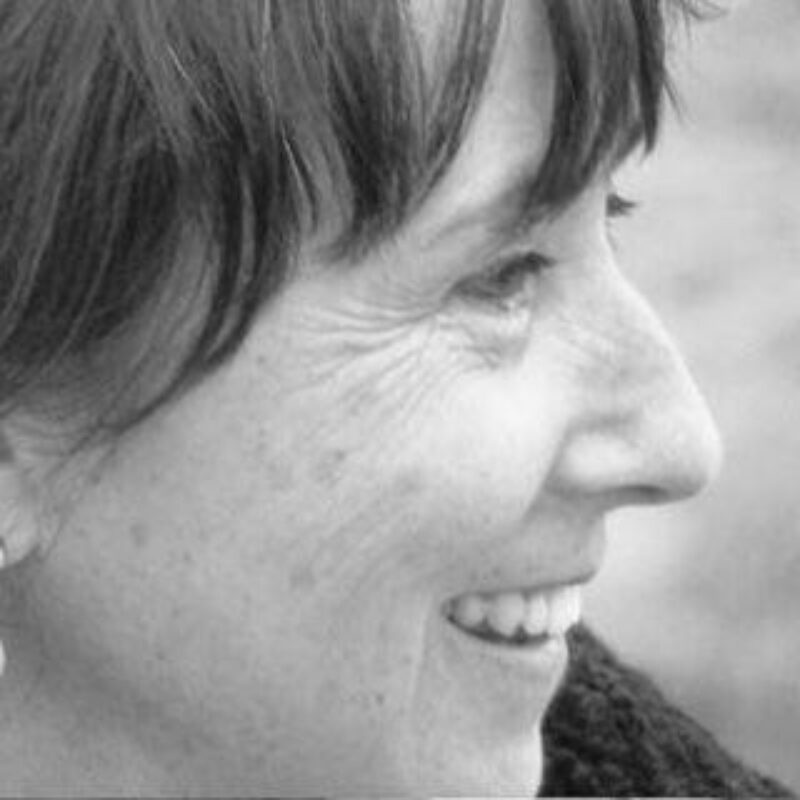 Valérie Loiseleux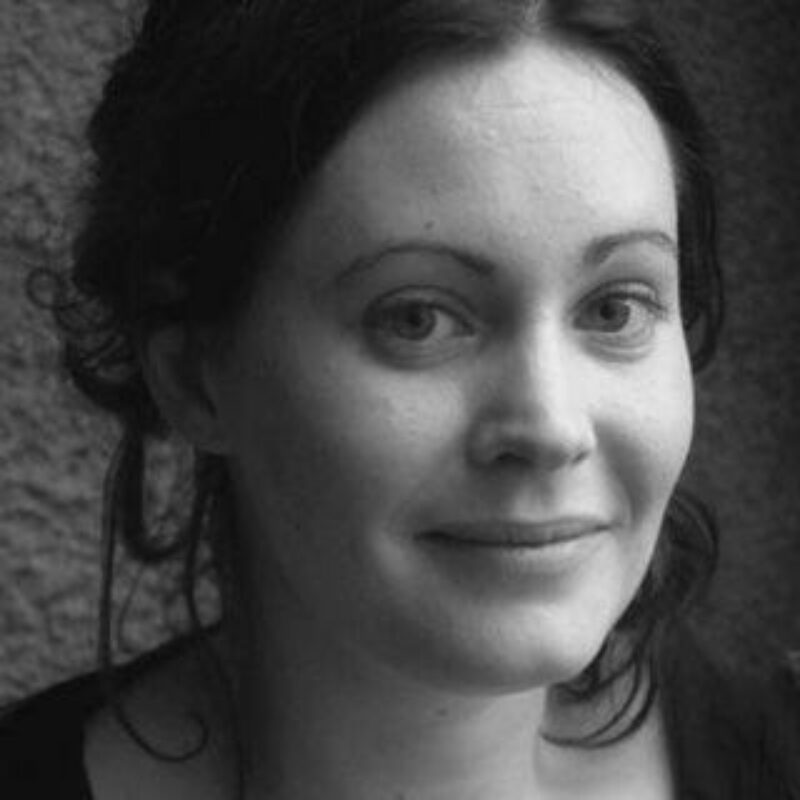 Amélie Harrault