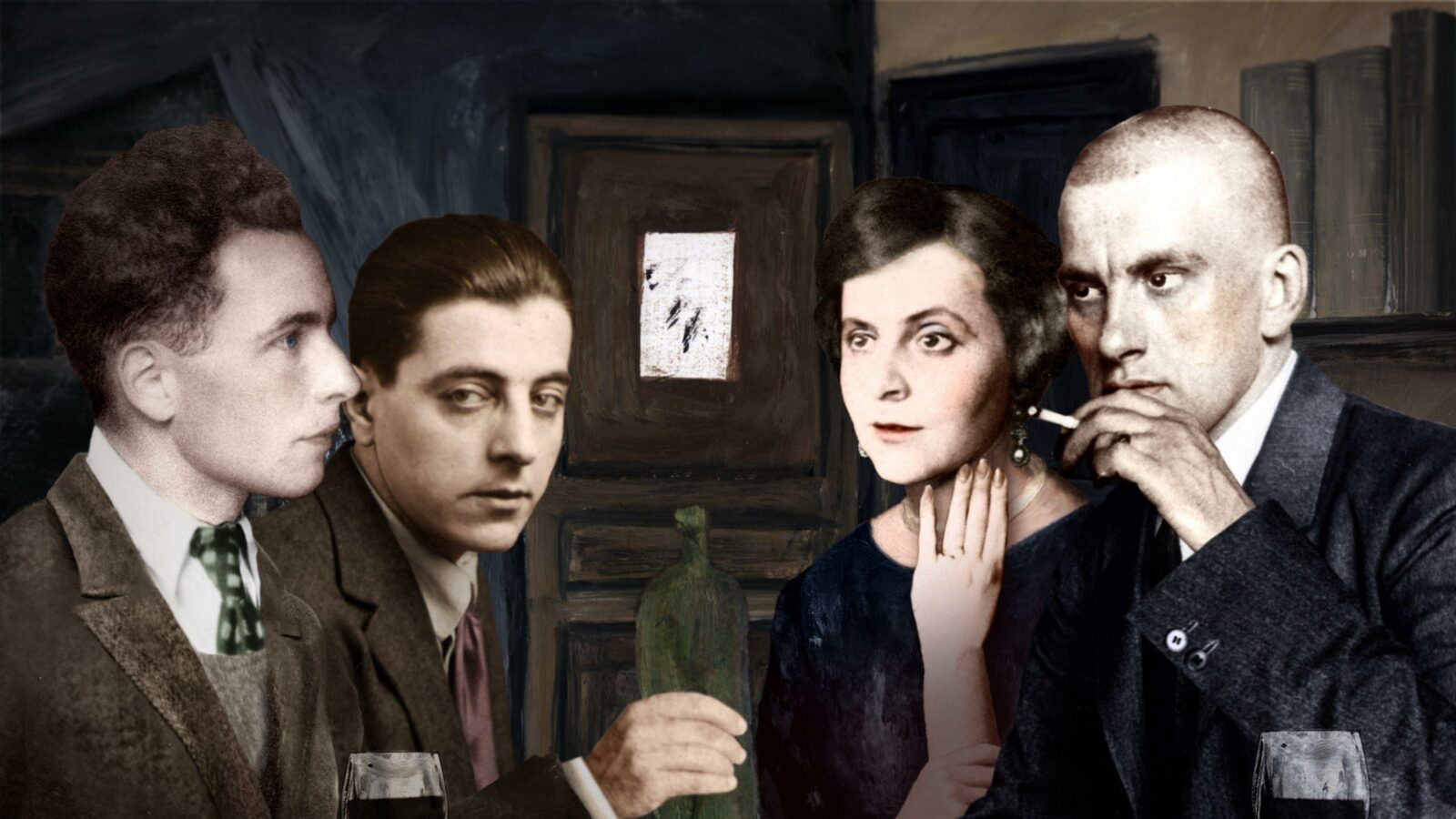 Les aventuriers de l'Art moderne — Épisode
4

: Les enchanteurs de Montparnasse

1920

 – 

1930
Pauline Gaillard,
Amélie Harrault,
Valérie Loiseleux
Adapted from Dan Franck's
Le temps des bohèmes
, this six-part series immerses viewers in the artistic and literary life of Paris from the early
20
th
century to the end of World War Two. Using the codes of fiction and through archival documents and original animated sequences, the series looks at the lives of those who left their mark on this incredible period in modern art.
The war is over. The celebrations begin. Montparnasse pulsates to the rhythms of jazz and animated cafés. Paris is a monumental party. In response to the absurdity of war, the Dadaist and Surrealist revolutions are launched. Leading them are the ​
"
three musketeers": André Breton, Louis Aragon and Philippe Soupault, backed by Man Ray, Robert Desnos, Tristan Tzara and many others. In
1919
, the first literary work of the Surrealist movement appears:
Les champs magnétiques
. Kiki, the model beloved of painters known as the Queen of Montparnasse, has a tumultuous affair with Man Ray before he leaves her for Lee Miller. Aragon meets Elsa Triolet, Picasso divides his time between two women and Salvador Dali makes his grand appearance among the Surrealists.
Director

Pauline Gaillard,

Amélie Harrault,

Valérie Loiseleux

Script

Dan Franck

Production

Silex Films,

Arte France,

Financière Pinault

Editing

Valérie Loiseleux

Narration

Amira Casar

Animation

Amélie Harrault

Music

Pierre Adenot
Production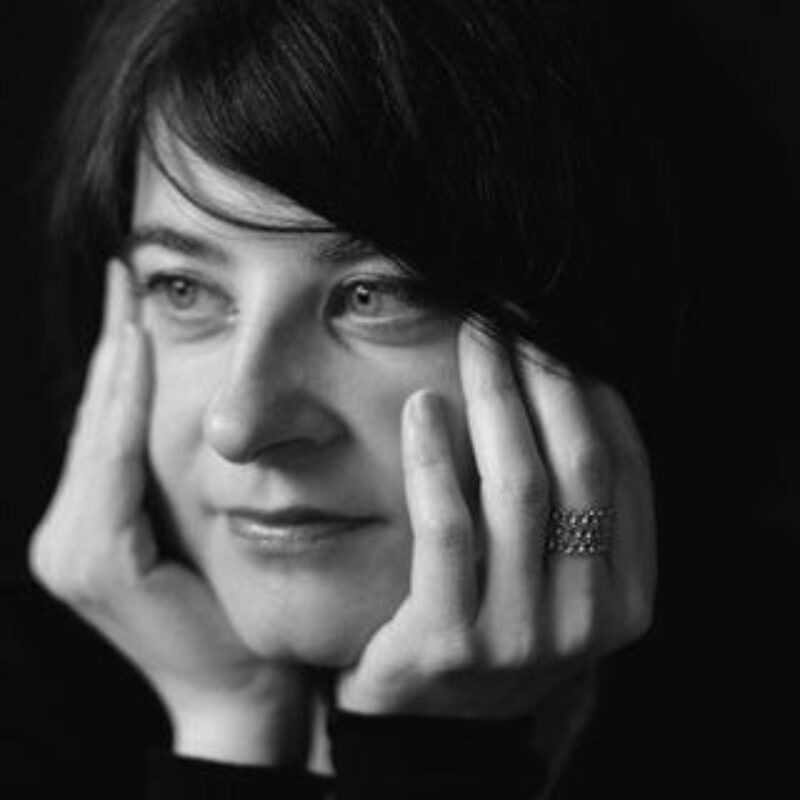 Pauline Gaillard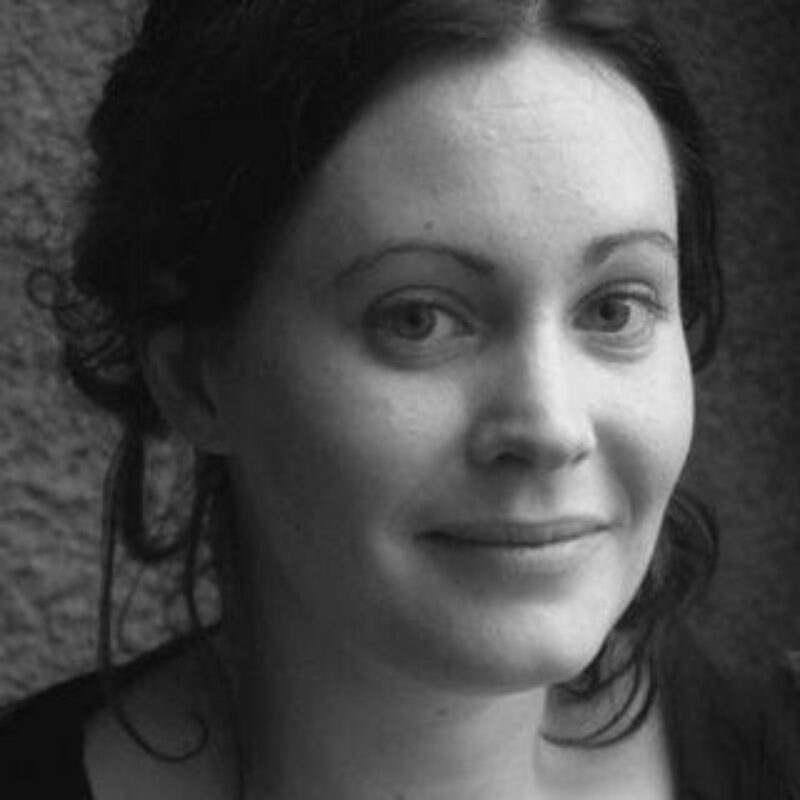 Amélie Harrault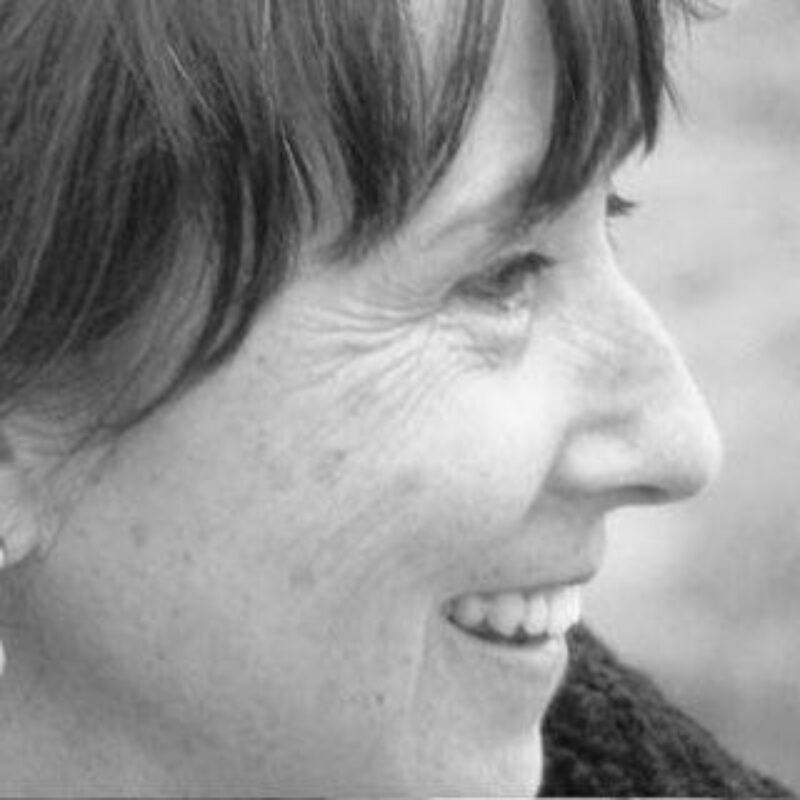 Valérie Loiseleux
In the same session
Cinéma du Musée
Sunday, march 26, 2017, 12:30 p.m.