Painter-photographer Pierre Molinier (
1900
−
1976
) was found dead on March
3
,
1976
, halfnaked in his apartment in Bordeaux, having shot himself in the head. This film investigates the life of this enigmatic and demonic figure, whose art was based on fetichism, voyeurism, indecency and provocation. Playing on his own sexual ambiguity, Molinier used the self-portrait to enact his fantasies and pursue his quest for an androgynous ideal. His work, life and death end up merging, becoming one and the same.
Director

Dominique Roland

Script

Dominique Roland

Participation

Emma Carpe

Editing

Stéphane Foucault

Narration

Pierre Molinier,

Gérard Dessalles,

Jean-Michel Fauquet

Sound

Olivier Vieillefond

Music

Gérard Lesne

Other

Matthieu Chatellier,

Jean-Marc Selva
Present in these collections
Production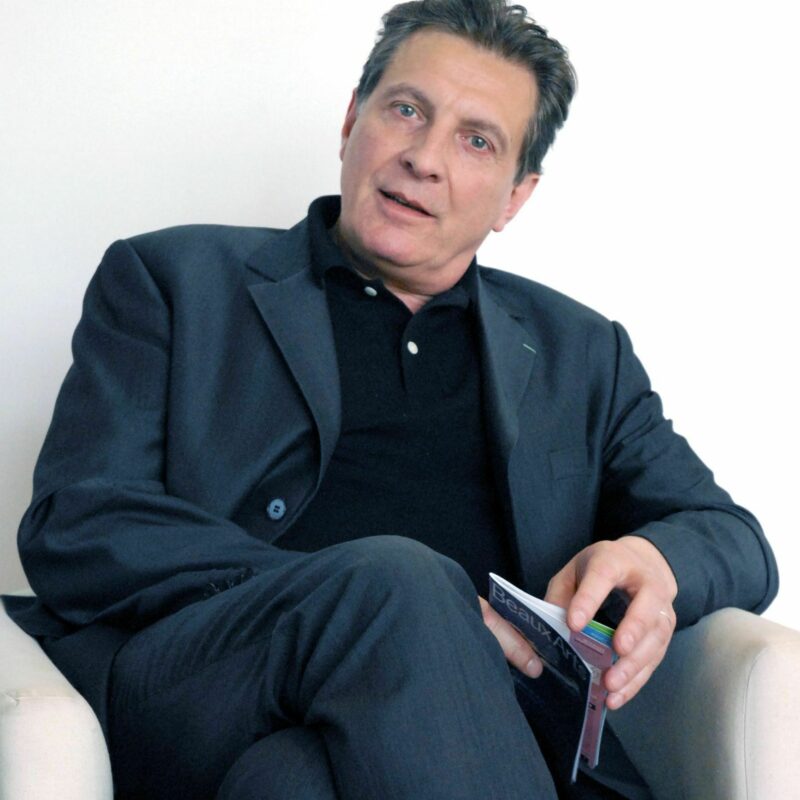 Dominique Roland
A graduate of the École des Beaux-Arts de Bordeaux, Dominique Roland is a screenwriter and director of documentary films. Since
2002
, he has directed the Centre des Arts in Enghien-les-Bains.
You would like