n February
2012
, a fabulous collection of artworks was discovered in an old Munich apartment: some
1
,
500
drawings and paintings acquired largely during the Third Reich by one of Hitler's art dealers, Hildebrand Gurlitt. In the
1930
s, this modern art specialist used his connections with the Nazis to amass these treasures. In
1940
, in occupied Paris, the French art market profited from this plundered art, and Gurlitt became a regular at the Hôtel Drouot, where such works were sold. After his death, his son Cornelius agreed to return the works to their rightful heirs.
Director

Stéphane Bentura

Script

Stéphane Bentura

Production

Georges-Marc Benamou,

Jérôme Clément

Editing

Frédéric Fournier

Artists

Hildebrand Gurlitt,

Cornelius Gurlitt

Narration

Stéphane Freiss

Sound

Fabien Blanchard,

Peter Kautzsch

Music

Thomas Dappelo
Production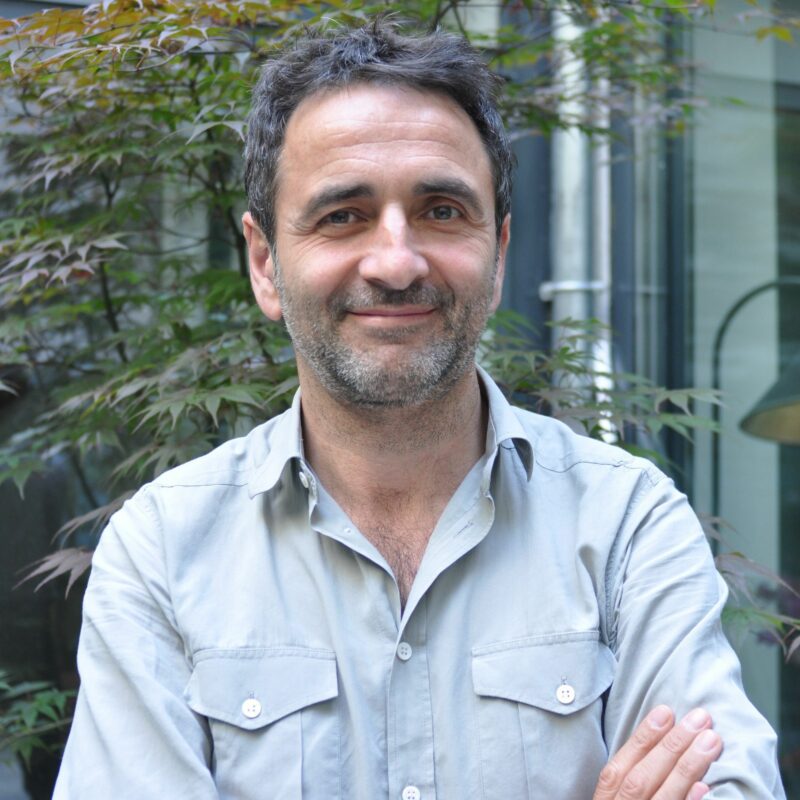 Stéphane Bentura