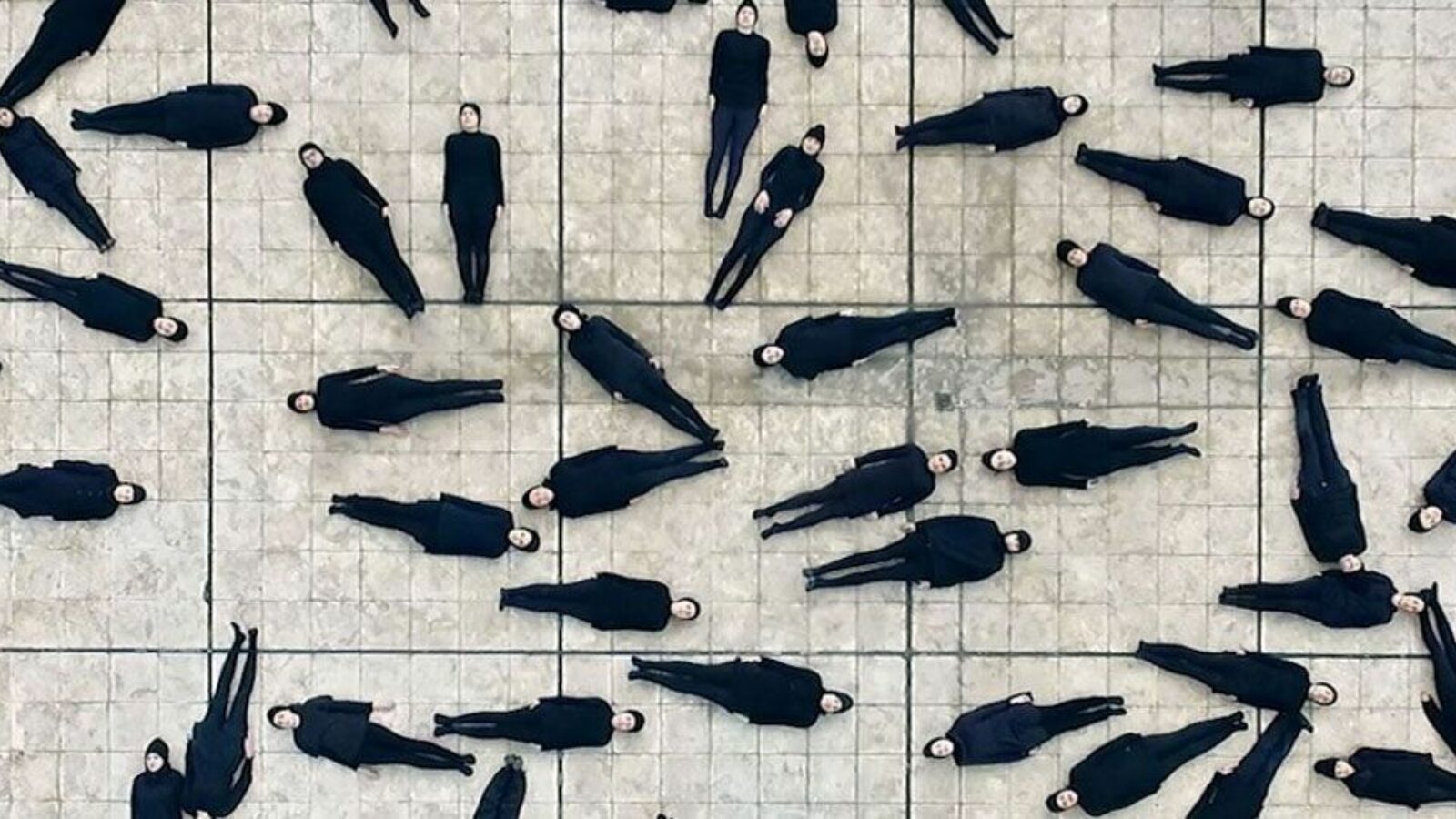 Lumière sur les films d'art iraniens : Le monde est une scène
Leila Khalilzadeh
Spotlight on Iranian Art Films
is a showcase of Iranian films on art and art films at the
38
th
International Festival of Films on Art (
FIFA
). This six-hour-long event consists of three separate screenings of Iranian films produced in recent years, most of which will premiere in Montreal at
FIFA
2020
. They are the work of both established and emerging filmmakers, some based in Iran and others from the diaspora. Diversity lies at the heart of the selection of films for
Spotlight on Iranian Art Films
, with more than half directed by women. The program offers a glimpse of the wealth of Persian art and culture.
Experimental films, art films, and films on art have a long history in Iranian cinema, dating back to the
1960
s. Drawing on the experiences of the pioneers, new generations have produced a body of work unrestricted to any one cinematic convention or mainstream style. Many of these creators are multidisciplinary artists combining the aesthetics of film with those of visual arts, literature, and architecture. While Iranian artists working outside Iran have enjoyed unconditional freedom in their artistic expression, those working in Iran have had to find subtle ways to voice their thoughts notwithstanding constraints in dealing with certain subjects. The shared element of these films is a ​
"
curious eye," a person in search of an answer or questioning the world around them and challenging the norms.
Spotlight on Iranian Art Films
at
FIFA
2020
is a platform for these two groups of films to have a dialogue and an opportunity for the audience to see how, hand in hand, they break new ground.
Titled after a quotation from William Shakespeare's pastoral comedy
As You Like It
, this selection of nine films features on-screen performance. Performing-art forms such as dance and theatre are explored in these audacious short films, and some also address the concept of performativity – portraying the world as a stage.
Some of the screenings will be followed by Q
&
A
Films:
Reverence (Curtain Call)
 — Sogol Rezvani — 
14
min
21
s
The Dérive
 — Tanin Torabi — 
7
min
39
s
Déjà vu
 — Atefeh Khademolreza — 
12
min
Paper Planes
 — Marjan Ansari Pirsaraei — 
10
min
30
s
Friday
- Payam Ghorbani — 
4
min
22
s
Flatland
 — Alireza Keymanesh, Amir Pousti — 
14
min
36
s
Be Hold
 — Gilnaz Arzpeyma — 
1
min
32
s
Timeless
 — Farid Yahaghi — 
4
min
35
s
Farewell My Murderer
 — Farhad Pakdel — 
17
min
10
s
Programmed by Leila Khalilzadeh.
This selection is offered in the context of the Emergent Curators Program initiated by Le
FIFA
and
Momenta | Biennale de l'image
, with the support of the
Conseil des arts de Montréal
.
Director

Sogol Rezvani,

Tanin Torabi,

Atefeh Khademolreza,

Marjan Ansari Pirsaraei,

Payam Ghorbani,

Alireza Keymanesh,

Amir Pousti,

Gilnaz Arzpeyma,

Farid Yahaghi,

Farhad Pakdel
Production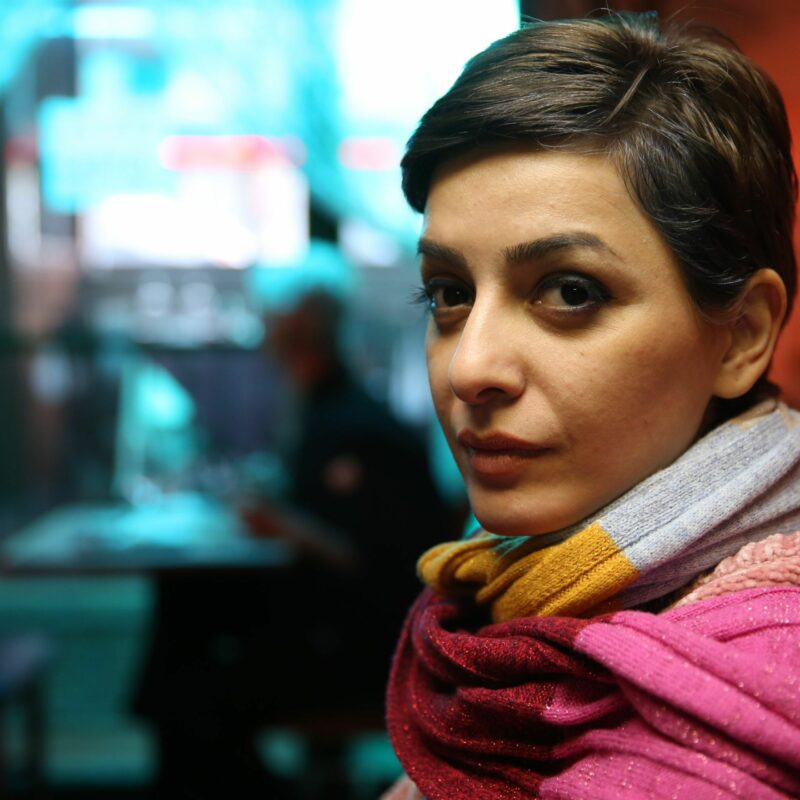 Leila Khalilzadeh
Leila Khalilzadeh is a Montreal-based filmmaker. She has directed, written and produced a number of short fiction, animation and documentary films. Her films have been showcased at many film festivals and academic and cultural venues around the world, including Berlinale, Festival du nouveau cinema, International Festival of Documentary and Short Film of Bilbao, and
UCLA
. Leila holds an
MA
in Cinema from University of Art, Tehran, Iran and is currently completing her
MFA
in Film Production at Concordia University and writing her first feature film.
Biographies have been provided by third parties.