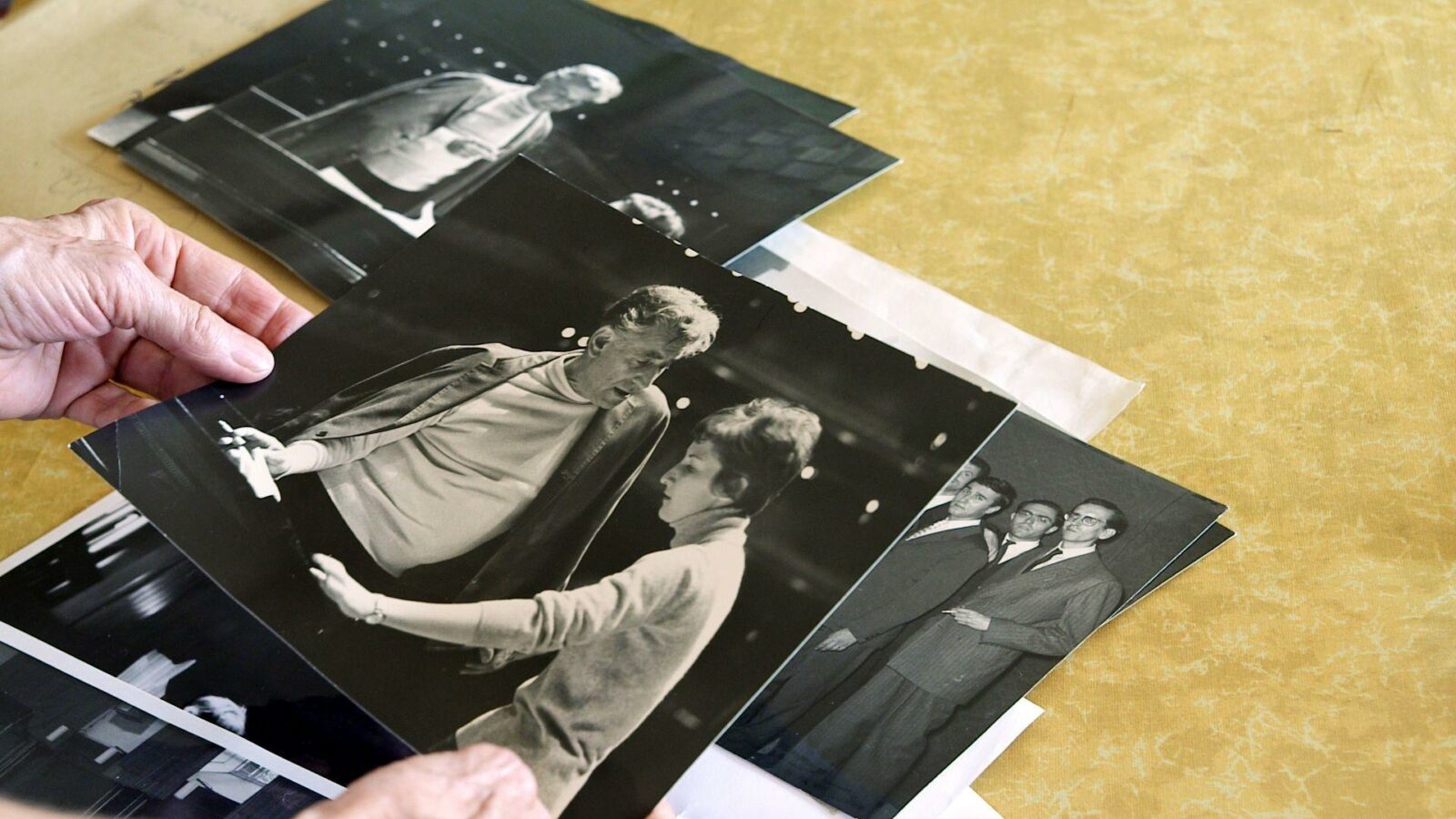 Maestras — The Long Journey of Women to the Podium
Günter Atteln,
Maria Stodtmeier
Being a female conductor means being an exception. Even today. When a woman stands on the podium she is, in most cases, ​
"
the first": the first to lead a world-class orchestra, the first to conduct a certain work, the first to win such and such a prize. For decades, this sensationalized character has been the norm. Why are there so few women at the helm of world-class orchestras? How did this relatively new profession develop such a notorious mythos? What roles do power and masculinity play? Are things beginning to change? This documentary takes a closer look at the situation, interweaving historical footage, interviews with experts from various disciplines, and the words of some of the greatest women conductors of yesterday and today.
Director

Günter Atteln,

Maria Stodtmeier

Production

Markus Wicker,

Accentus Music GmbH

Editing

Dirk Seliger

Sound

Christoph Wonneberger

Cinematography

Stephan Boerger,

Michael Boomers,

Aurelio Galfetti

Distribution

Accentus Music GmbH
Production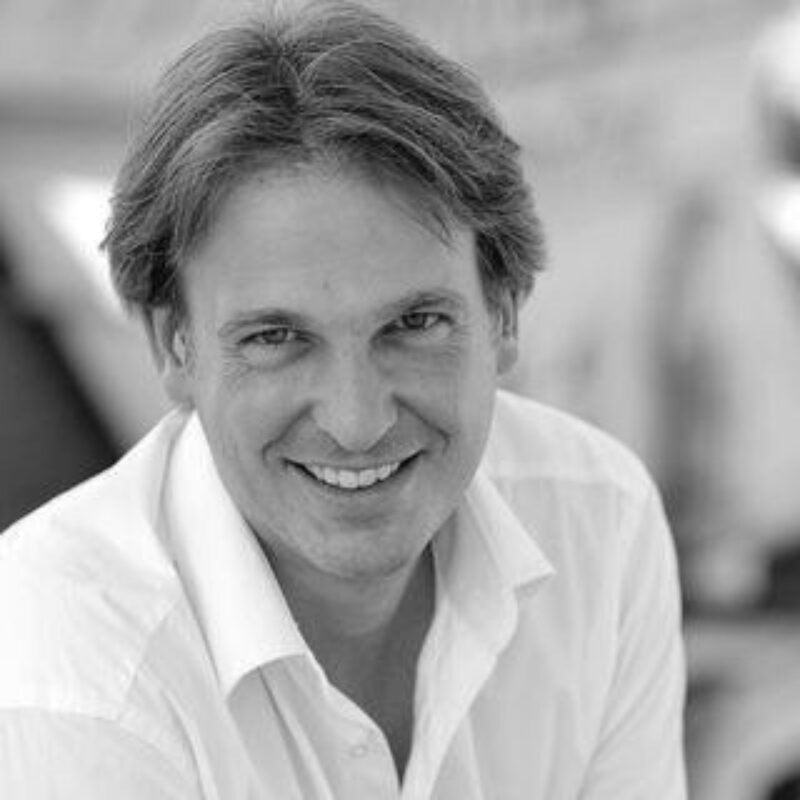 Günter Atteln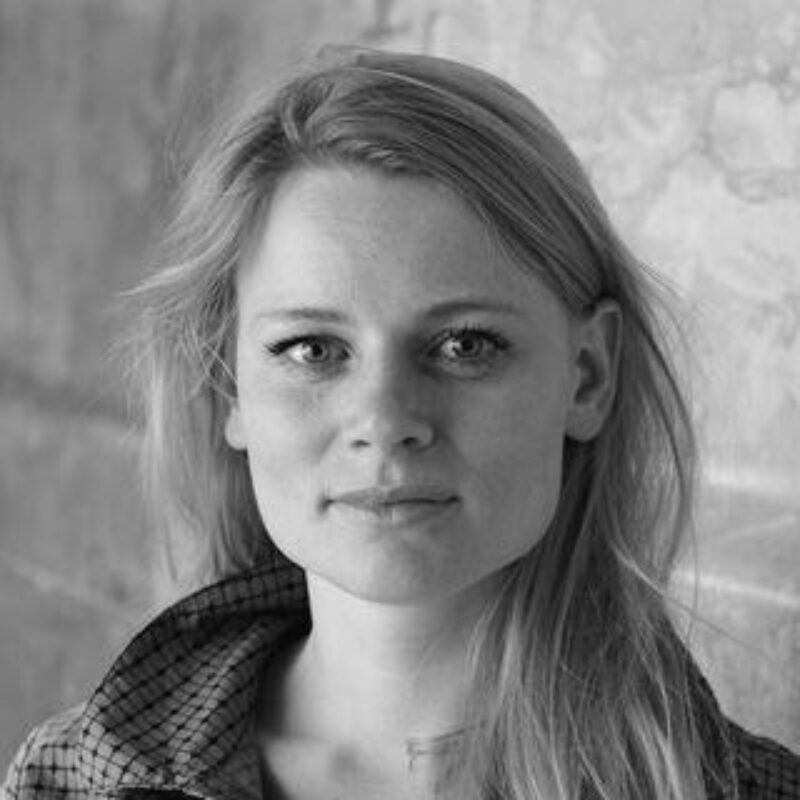 Maria Stodtmeier