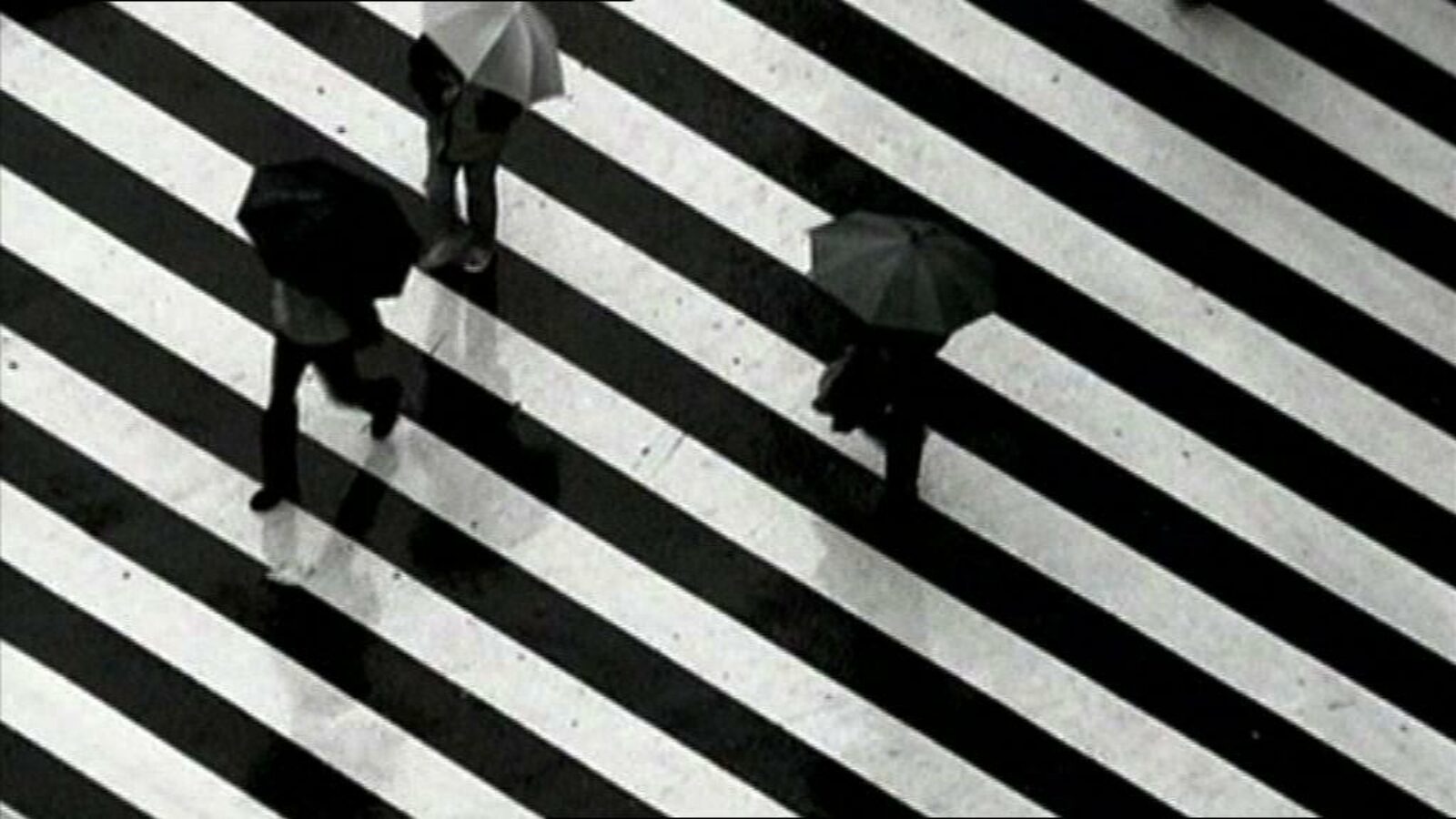 For the past
40
years,
Arena
has made an indelible mark on the history of British television.
Night and Day
features famous names – the Beatles, the Rolling Stones, Orson Welles, Jack Nicholson, Anita Ekberg, Luciano Pavarotti, Sister Wendy Beckett, Gerald Scarfe and William S. Burroughs – and the not so famous. Rather than making a ​
"
best of" compilation for the anniversary, the film is an evocation, based on
Arena'
s archives, of the one experience common to everything and everyone on the planet: the inexorable
24
-hour cycle of night and day, from dawn to dusk to dawn again, in a feat of editing.
Director

Alex Jones,

Anthony Wall

Production

Anthony Wall

Participation

The Beatles,

The Rolling Stones,

Jack Nicholson,

Jeffrey Bernard,

Anita Ekberg,

Luciano Pavarotti,

Ray Galton,

Wendy Beckett,

Orson Welles,

Gerald Scarfe,

Sonny Rollins,

William S. Burroughs

Editing

Alex Jones

Artists

The Beatles,

The Rolling Stones,

Jack Nicholson,

Jeffrey Bernard,

Anita Ekberg,

Luciano Pavarotti,

Ray Galton,

Wendy Beckett,

Orson Welles,

Gerald Scarfe,

Sonny Rollins,

William S. Burroughs
Production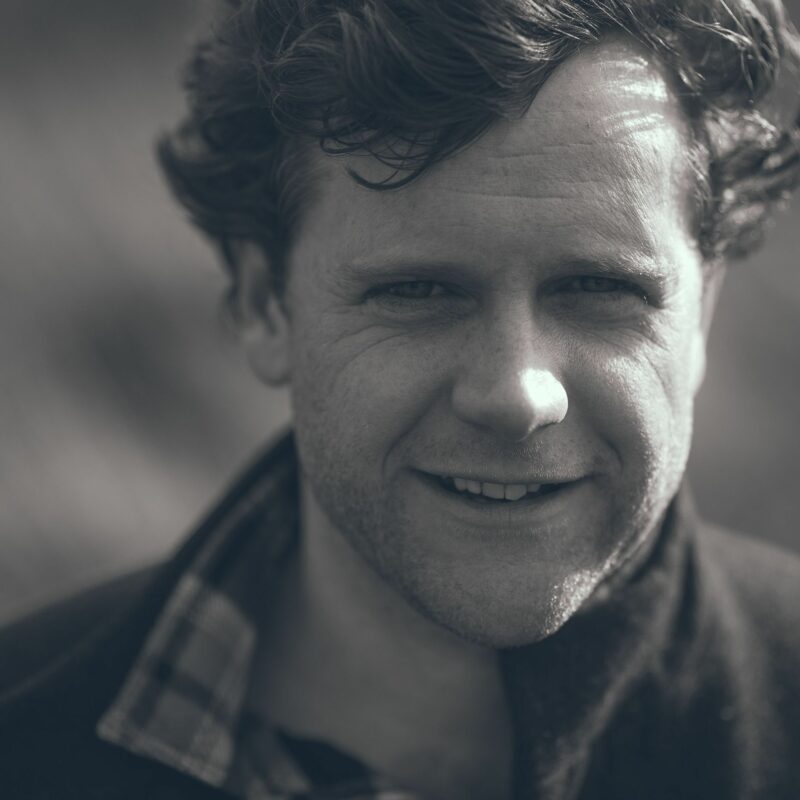 Alex Jones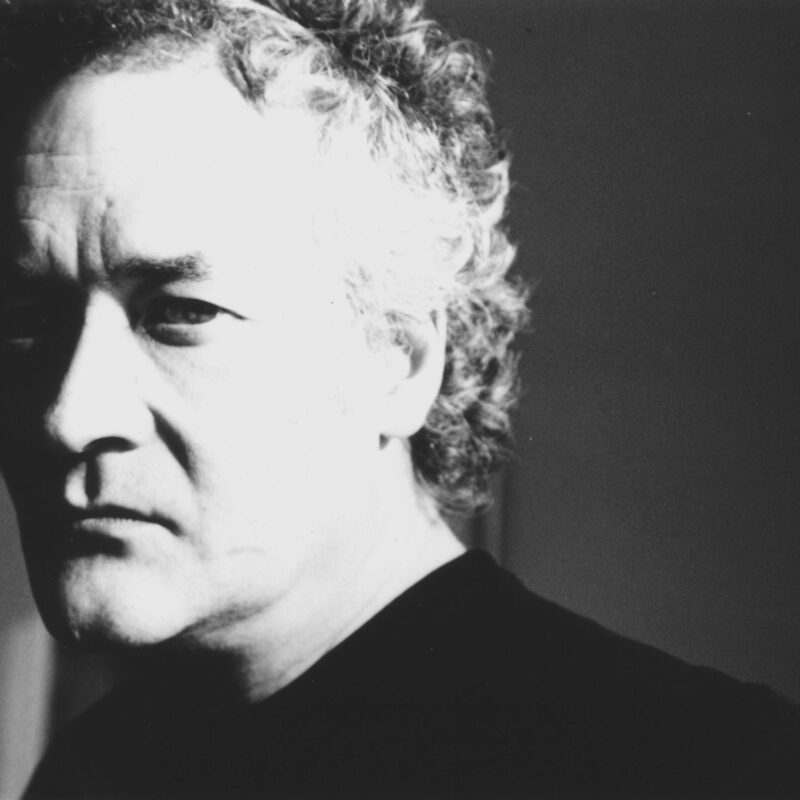 Anthony Wall