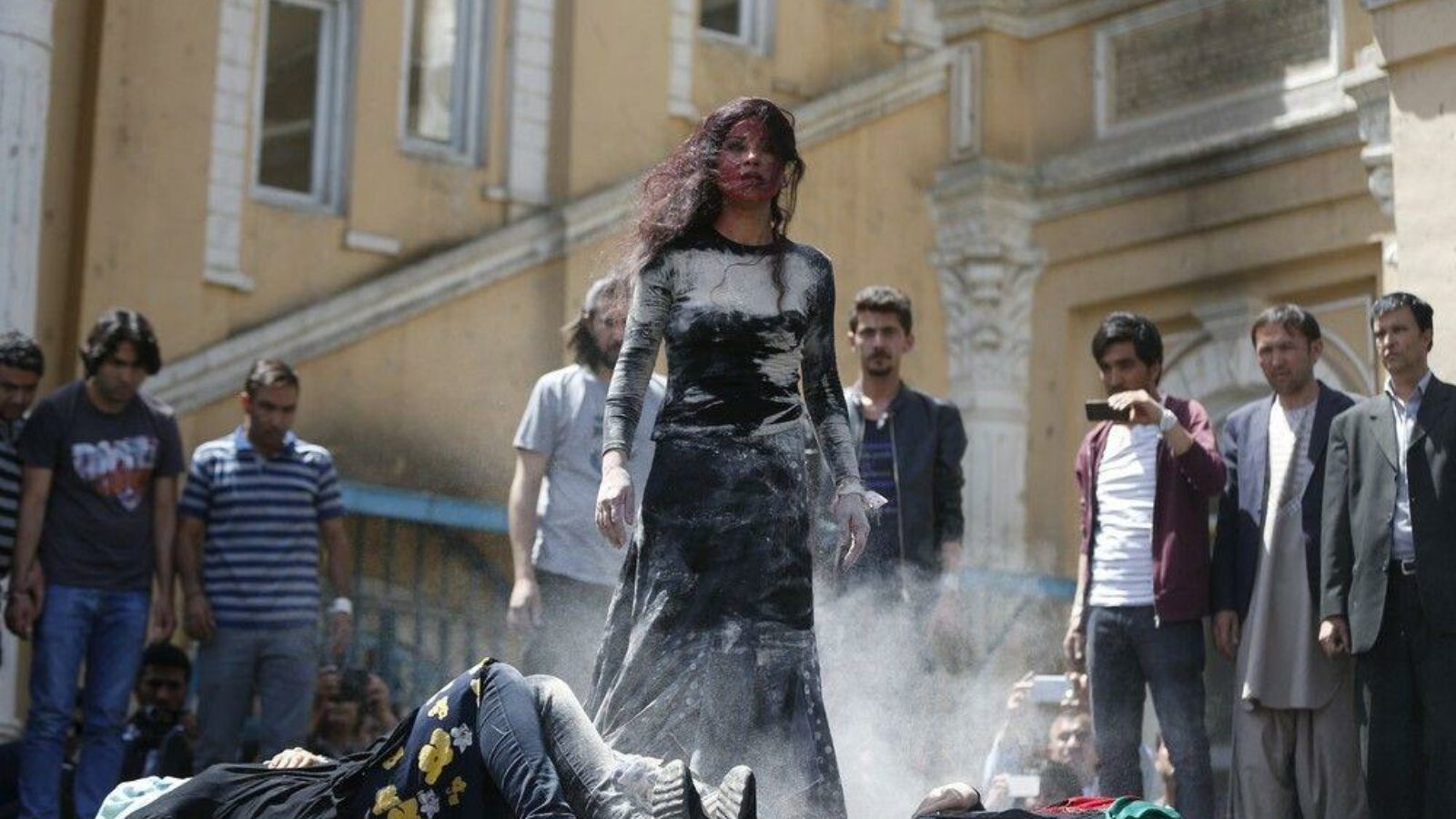 True Warriors — Against the Fear
Ronja Von Wurmb-Seibel,
Niklas Schenck,
Lukas Augustin
December
11
,
2014
: Premiere night in Kabul. A theatre troupe takes the stage in a play about the terrifying and chaotic moments after a suicide bombing. That night, the performance comes to an abrupt end when a
17
-year-old boy in the audience blows himself up, turning the play's tragic topic into reality. Through the powerful and brave testimonials of the event's witnesses, this hard-hitting documentary illustrates the dilemmas and challenges faced by Afghan artists.
International Afghan Documentary Film Festival, Stockholm, Sweden (
2018
)
WaLa International Film Festival Ladenburg, Ladenburg, Germany (
2018
)
Globale Mittelhessen, Marburg, Germany (
2018
)
Human Rights Watch Film Festival, York, United Kingdom (
2018
)
Barcelona Human Rights Film Festival, Barcelona, Spain (
2018
)
Last update in March
2019
Director

Lukas Augustin,

Ronja Von Wurmb-Seibel,

Niklas Schenk

Editing

Julia Drache

Sound mixing

Roman Vehlken

Cinematography

Lukas Augustin,

Niklas Schenck,

Ronja Von Wurmb-Seibel

Graphic creation

Shahin Shokoui

Animation

Annabell Huckele

Music

Andrej Melita,

Andrej Melita
Production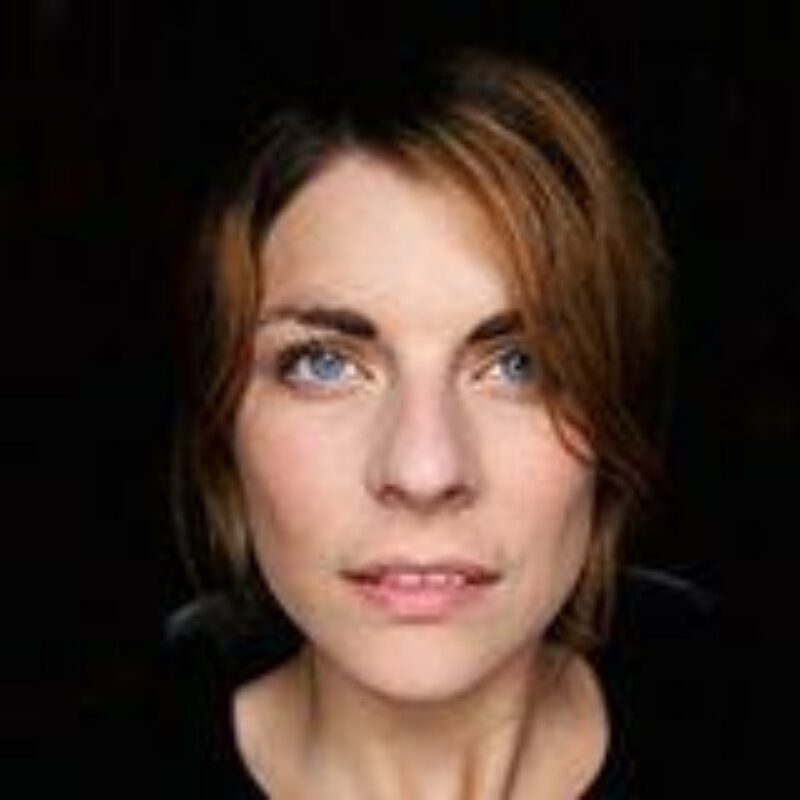 Ronja Von Wurmb-Seibel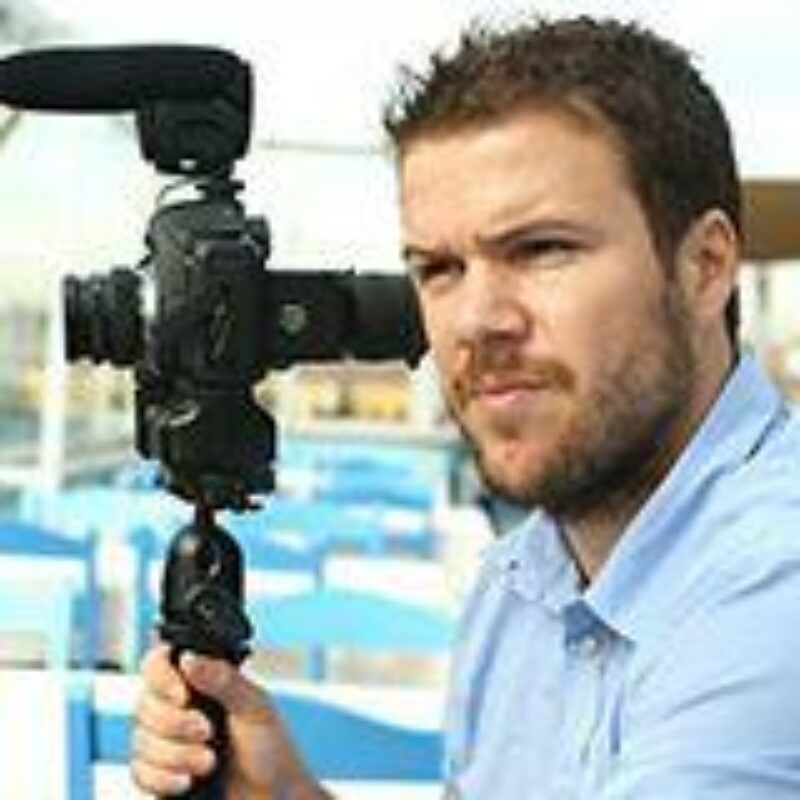 Niklas Schenck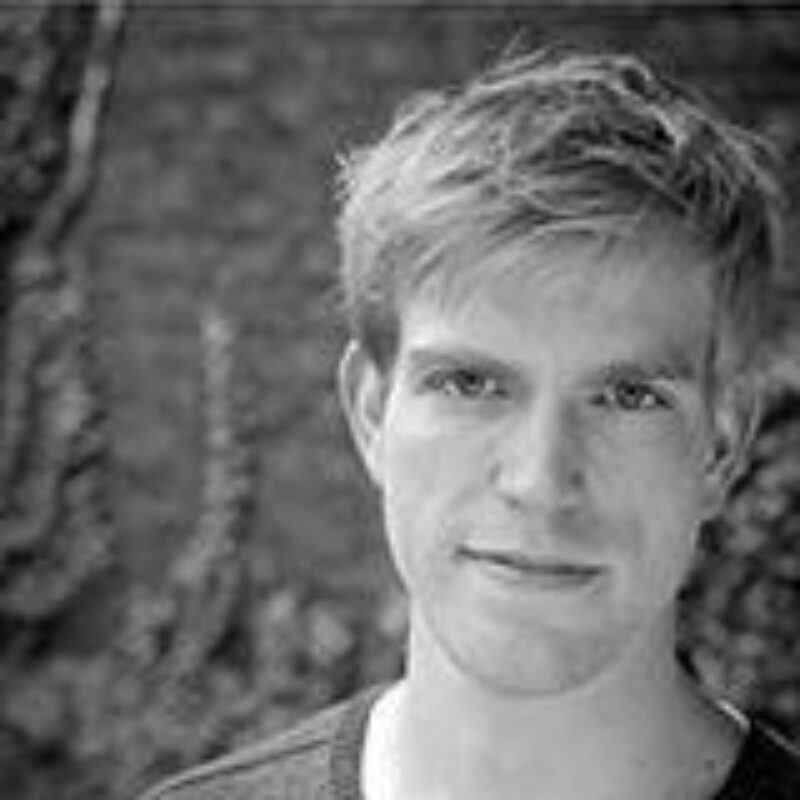 Lukas Augustin