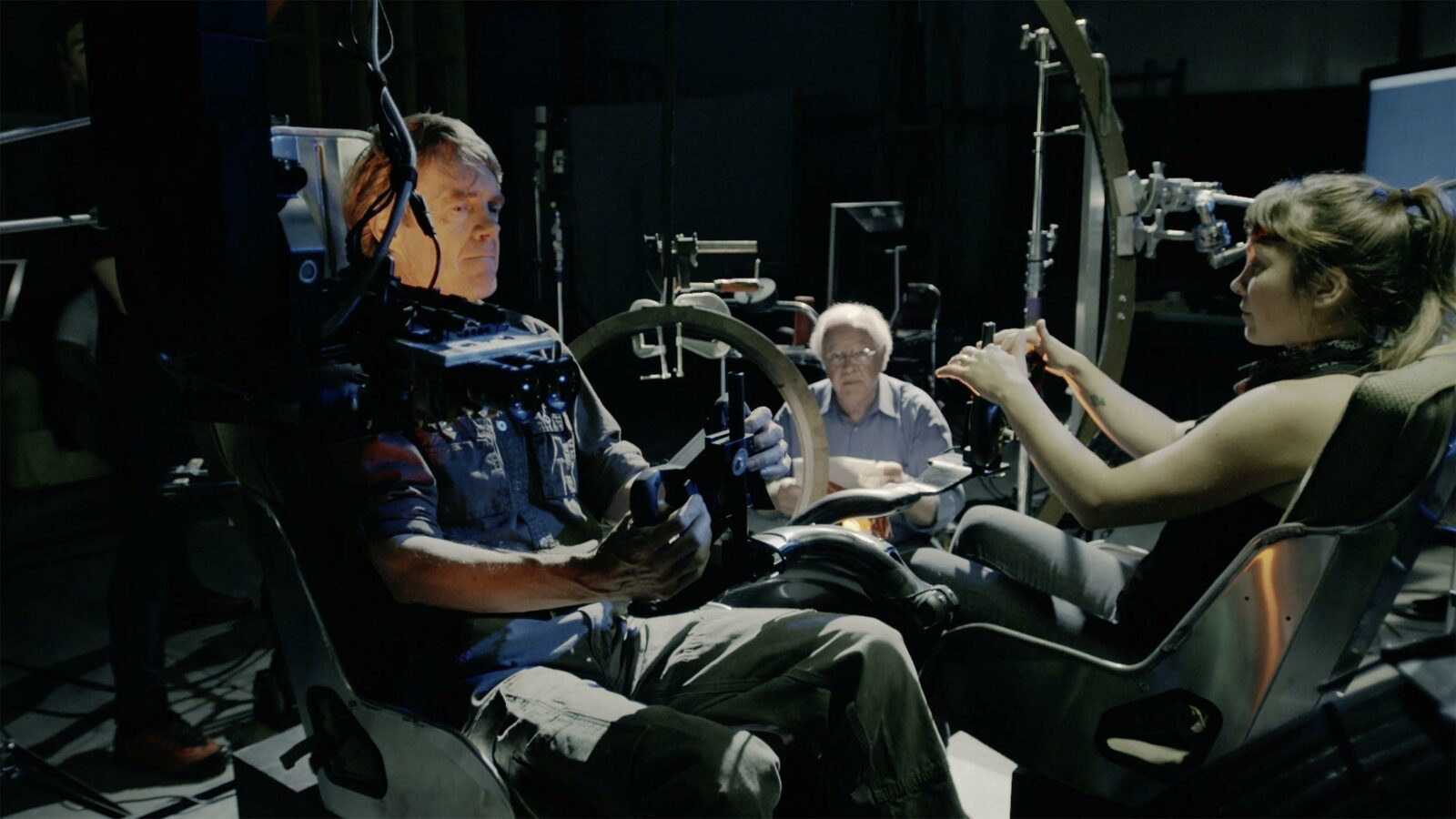 Trumbull Land
Grégory Wallet
Douglas Trumbull was a pioneer of modern special effects. Known in particular for his work with Stanley Kubrick on

2001

: A Space Odyssey

and with Steven Spielberg on

Encounters of the Third Kind

, Trumbull became an outstanding figure in the film world. This documentary offers fascinating insights into the mysterious world of special effects, guided by the master. Taking us into his studios, Trumbull talks about his trade and reveals what went into the special effects in masterpieces of American film. Now over

70

, Trumbull is still searching out innovation, seeking to draw viewers into the heart of his films.
Director

Grégory Wallet

Author

Grégory Wallet

Editing

Sandra Ach

Sound

Francisco Latorre,

James Nolan

Sound mixing

Christelle Louet

Cinematography

Guillaume Kozakiewiez

Music

Rurik Sallé
Production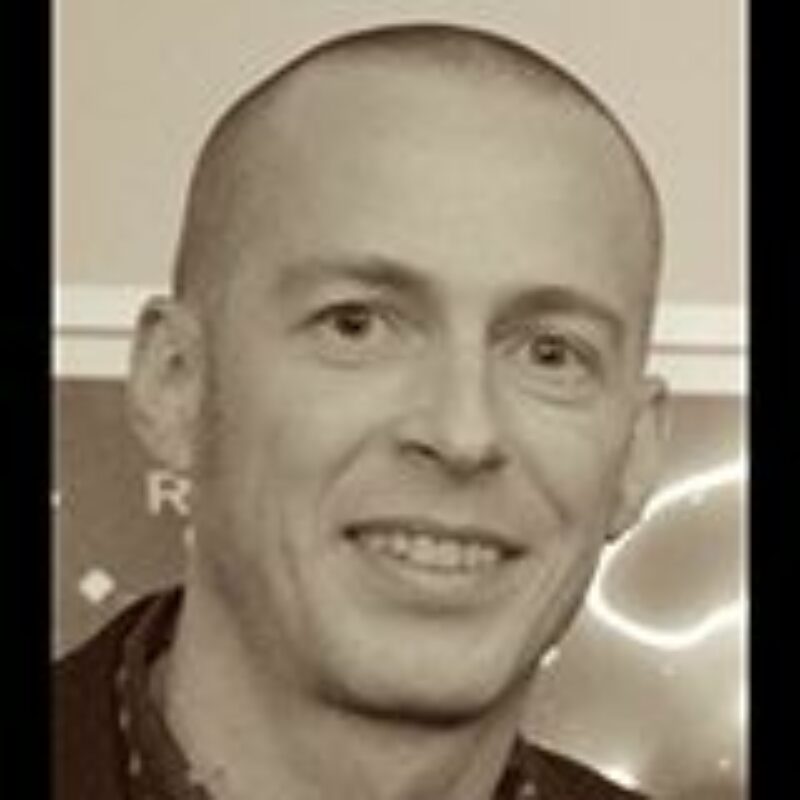 Grégory Wallet
In the same sessions
Musée McCord
Saturday, march 23, 2019, 03:00 p.m.
Cinéma du Musée
Sunday, march 24, 2019, 10:00 a.m.